After Resolution of Dispute with SLC, Vaas to Work as Fast Bowling Consultant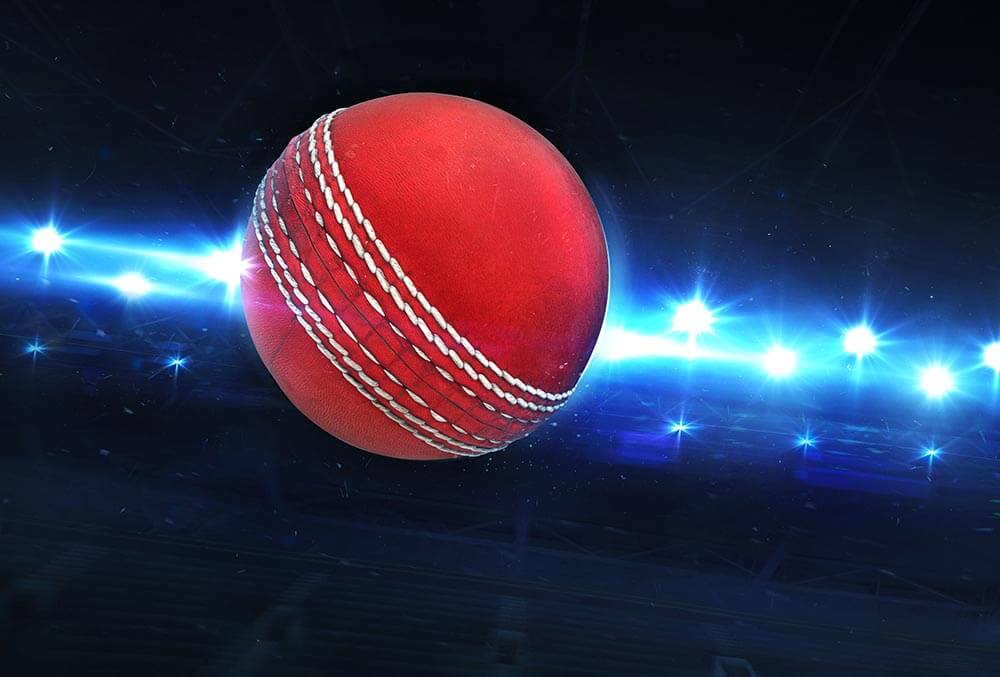 31.03.2021,12:03 86 0
Chaminda Vaas who was employed in a coaching assignment with Sri Lanka Cricket handed in his resignation in February following a dispute with the Sri Lankan board. Vaas is said to have taken back his resignation and will work as a fast bowling consultant for Sri Lanka Cricket.
Role Changed from Coach to Consultant
A report from Sri Lanka Cricket said that the dispute had been "amicably resolved" following a meeting of the board with Vaas. According to the announcement by SLC, Vaas had withdrawn his resignation and agreed to work as fast bowling consultant though he had in fact been appointed fast bowling coach of the team before it departed on the tour of the West Indies.
Pay Dispute Led to Resignation by Vaas
Vaas was to fill in for the previous fast bowling coach, David Saker, after he vacated the position earlier in 2021. The promotion to Saker's position is said to have engendered a pay dispute that led to Vaas's resignation. In his new role, Vaas is expected to work mainly with new bowlers coming through the system rather than with the bowlers in the national side though the former Sri Lanka pacer would be on hand to help any fast bowler from the Sri Lanka squad who sought his assistance.
Dispute Amicably Resolved, Says SLC
According to a media release by SLC, "Sri Lanka Cricket wishes to inform you that pursuant to a meeting that was held between Mr. Chaminda Vaas and the Management Team of Sri Lanka Cricket, the matters which led to his resignation were amicably resolved. Sri Lanka Cricket acknowledges the valuable services rendered by Mr. Vaas to SLC and the significant contribution he has made to the sport as an iconic player and wishes him well."
Board Had Accused Vaas of "Holding the Game at Ransom"
Vaas is reported to have resigned within three days of being offered the coaching role previously fulfilled by Saker. The board had accused Vaas of "holding the game at ransom." A disagreement related to remuneration is said to have caused the dispute that had transpired a day before the Sri Lanka squad departed on the tour of the West indies.
In a release to media outlets, SLC said, "It is particularly disheartening to note that in an economic climate such as the one facing the entire globe right now, Mr. Vaas has made this sudden and irresponsible move on the eve of the team's departure, based on personal monetary gain. The Management of SLC, and indeed the entire nation, hold Mr. Vaas in high esteem as a cricketer who has excelled for his country. His years of yeoman service have been appreciated and rewarded over the years both in status and in kind."
Vaas took to his official Twitter handle to reply, saying, "I made a humble request to SLC and they turned it down. That's all I can say at the moment. Justice will prevail!"
Earlier, Saker had resigned from his coaching job with SLC, reportedly for personal reasons. Following his dispute with SLC, Vaas represented Sri Lanka Legends in the Road Safety Word Series tournament hosted by India. In the competition, a T20 tournament featuring retired players from six teams, Sri Lanka reached the final where they lost to hosts India.
Similar news