09.12.2020,13:12 2699 0
Fastest 2000 Runs in IPL Cricket (by Innings)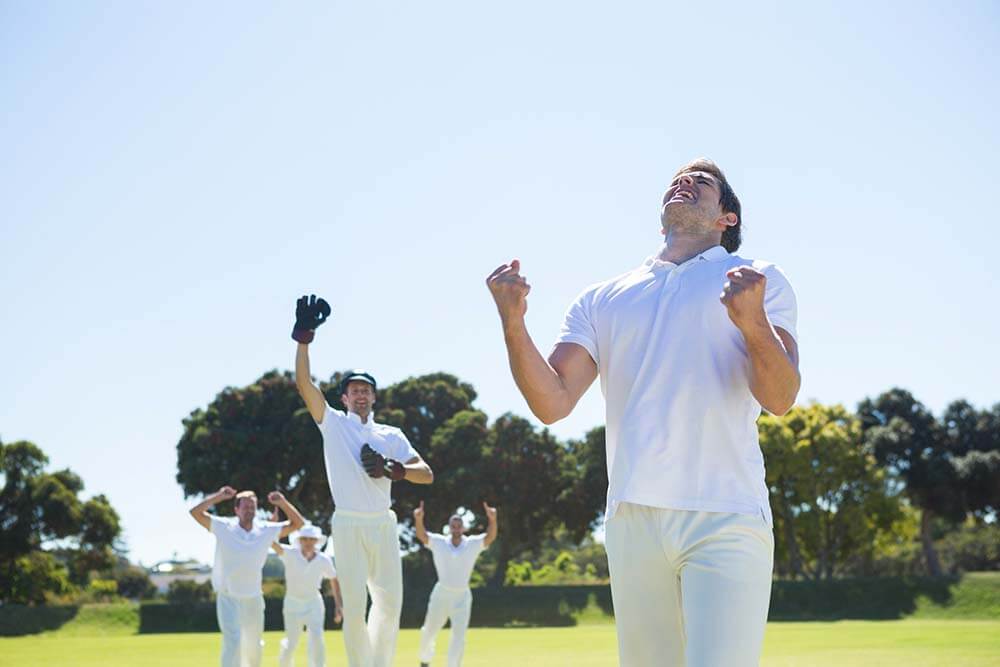 In this article, we are going to take a closer look at the achievement of the fastest player to complete 2000 runs in IPL, Chris Gayle, who needed only 48 innings to reach the milestone. In accomplishing the feat, Gayle faced very stiff competition from the likes of Marsh, Tendulkar, Watson, Gambhir, Raina, Sehwag, Rahane, Dhawan and Dhoni. In those cases when the number of innings taken by two batsmen was identical, we used the number of balls faced to differentiate between the players, giving a higher rank to the batsman whom it took fewer balls to reach the mark. On this list, MS Dhoni benefited from our method of ranking over Rahul Dravid who also achieved the milestone of 2000 runs in 75 innings. However, Dhoni required only 1441 balls to reach the milestone as opposed to Dravid who needed 1716.
1. Chris Gayle – 48 Innings
Gayle got to 2000 runs in only his 48th innings. Playing for Royal Challengers Bangalore, Chris needed just one run, going into the match against Delhi Daredevils (now known as Delhi Capitals) in Bengaluru on 16 April 2013. In that match, DD batted first and scored 152/5 in their allotted overs. When RCB replied, Gayle opened the innings and scored 13 off 9 balls in what turned out to be a tied score. Fortunately for Gayle, his team won the one-over eliminator.
2. Shaun Marsh – 52 Innings
At the start of the 2015 season, Shaun Marsh, who represented KXIP, was only 37 short of 2000 runs in the IPL. Having missed several matches at the beginning of the season, he got his first opportunity against RR in a league match in Ahmedabad on 21 April 2015. Batting first, RR scored 191/6. Batting at number 3 in his 52nd innings in the competition, Marsh flayed the RR attack to score 65 off 40 balls with 5 fours and 3 sixes to help KXIP to an identical score of 191/6. Fortunately for Marsh and KXIP, the batsman's effort did not go in vain as Kings won the one-over eliminator.
3. Sachin Tendulkar – 63 Innings
Sachin Tendulkar achieved his 2000th run in the IPL in his 63rd innings in a league match against RR on 20 May 2012. Ahead of the game, Sachin needed 22 more runs to reach the milestone. RR batted first in the game held in Jaipur to post a score of 162/6. MI chased down the target without a loss of a wicket. Tendulkar scored 58 off 51 balls with 6 fours in an unbroken partnership of 163 for the 1st wicket.
4. Shane Watson – 64 Innings
Playing for RR, Watson needed 212 at the start of the 2012 season to get to 2000 runs in the IPL. Ahead of his 64th innings against CSK in Ranchi on 13 May 2014, Watson was 39 short of the magic figure. In that game, RR batted first and scored 148/8 thanks mainly to Watson's 51 off 36 balls with 3 fours and 4 sixes. Unfortunately for Watson, his effort came in a losing cause as CSK managed to chase down the target with 5 wickets and 2 balls to spare.
5. Gautam Gambhir – 68 Innings
Gautam Gambhir, who got to 2000 runs in 68 innings, was 49 runs short ahead of a league game against RCB in Bengaluru on 10 April 2012. In that match, KKR batted first and scored 165/8 in their allotted overs thanks mainly to Gambhir's 64 off 39 balls with nine fours and a six. When they replied, RCB were restricted to 123/9 in their allotted overs, enabling KKR to win the game by 42 runs.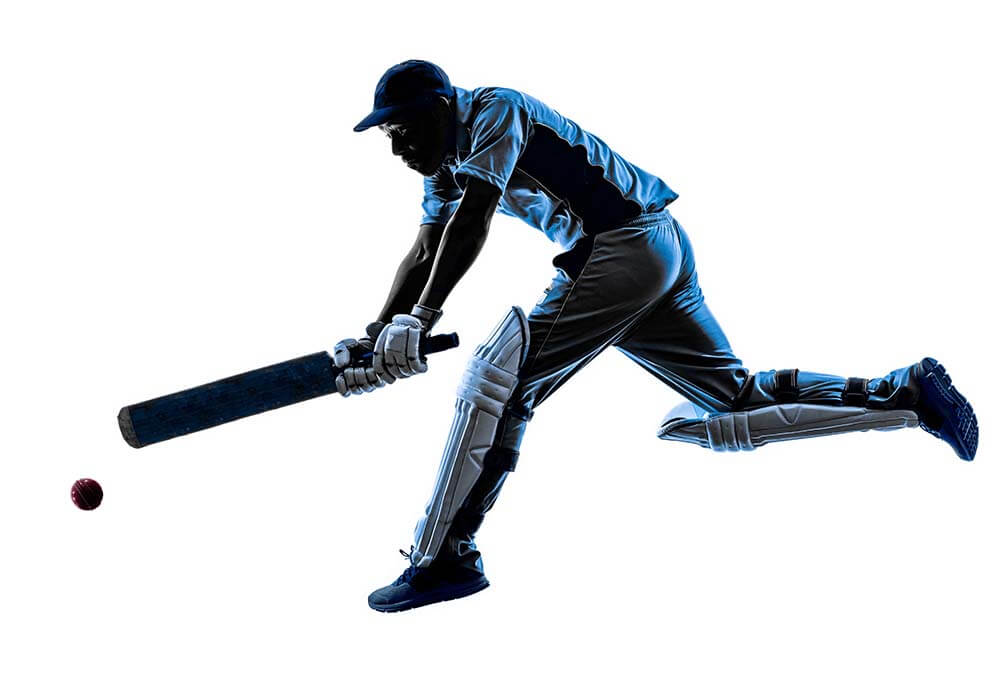 6. Suresh Raina – 69 Innings
CSK batsman Raina reached the 2000-run milestone in the IPL during his 69th innings. On 4 May 2012, CSK faced off against Deccan Chargers at Chennai. Going into the match, Raina had already scored 1987 runs in the competition. Needing only 13 more, Raina scored 32 off 24 balls with 2 fours and 2 sixes to help CSK to a score of 160/6. DC, in reply, could make only 150/5 in their 20-over innings.
7. Virender Sehwag – 70 Innings
Playing for Delhi Daredevils, Sehwag reached 2000 runs in his 70th innings against Mumbai in Delhi on 21 April 2013. Ahead of the match, the former India opener had scored 1933 runs. MI batted first and scored 161/4. DD chased down the target with 9 wickets and 3 overs to spare thanks to Sehwag's unbeaten 95 off 57 balls, including 13 fours and 2 sixes and his opening partnership of 151 with Jayawardene.
8. Ajinkya Rahane – 71 Innings
Opening the batting for RR, Rahane got to 2000 runs in his 71st IPL innings against Delhi Daredevils on 3 May 2015. Rahane began the season needing 345 runs to scale the magic figure. Ahead of the match with DD in Mumbai, Rahane was only 36 runs short of the mark. Batting first in the game, RR piled up 189/2, riding on Rahane's unbeaten innings of 91 off 54 balls, including 9 fours and 3 sixes. In reply, DD got restricted to 175/7 in their allotted overs, allowing RR to win by 14 runs.
9. Shikhar Dhawan – 74 Innings
Representing Sunrisers Hyderabad in the 2014 season Dhawan reached 2000 runs in his 74th innings in a league match in Ahmedabad against RR on 8 May. Needing 27 more runs to get to reach the milestone, Dhawan scored 33 off 20 balls with 7 fours to help SRH to a first-innings score of 134/9. In reply, RR could manage only 102 before getting bowled out in 19.4 overs.
10. MS Dhoni – 75 Innings
CSK skipper Dhoni got to the milestone of 2000 IPL runs in his 75th innings on 25 April 2013 against Sunrisers Hyderabad in Chennai. SRH batted first and scored 159/6. With 1942 runs in the bag ahead of the game, Dhoni played a match-winning knock of 67 not out to help CSK chase down the target with 5 wickets and 2 balls to spare.
Similar articles