31.05.2021,15:05 2641 0
Fastest Half-Century in Test Cricket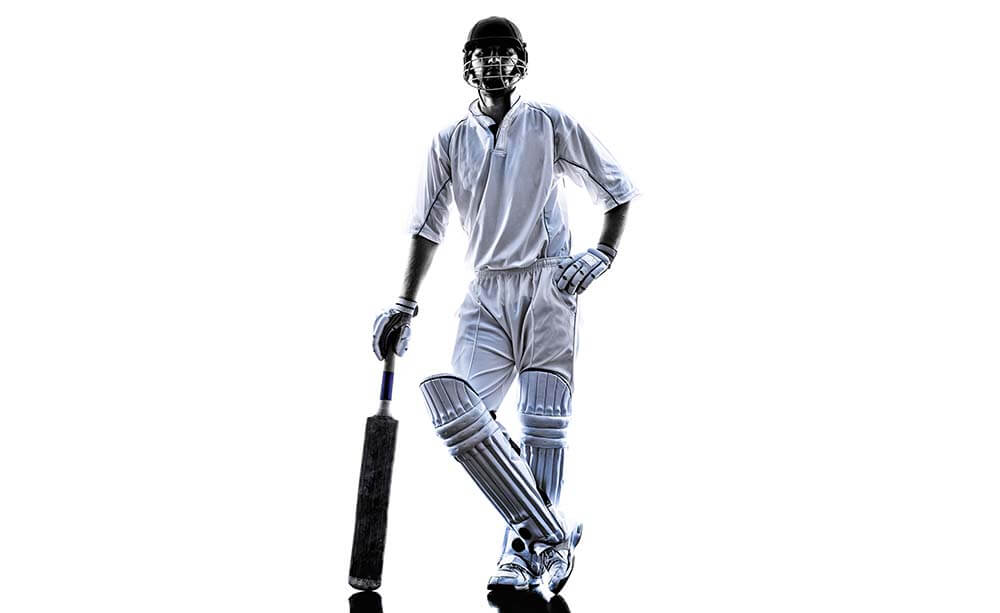 By Balls Faced (where known)
Balls
Player
Match
Location
Year
21
Misbah-ul-Haq
Pakistan v Australia
Abu Dhabi
2014
23
DA Warner
Australia v Pakistan
Sydney
2017
24
JH Kallis
South Africa v Zimbabwe
Cape Town
2005
25
S Shillingford
West Indies v New Zealand
Kingston
2014
26
Shahid Afridi
Pakistan v India
Bangalore
2005
26
Mohammad Ashraful
Bangaldesh v India
Mirpur
2007
26
DW Steyn
South Africa v West Indies
Port Elizabeth
2014
27
Yousuf Youhana
Pakistan v South Africa
Cape Town
2003
28
EAV Williams
West Indies v England
Bridgetown
1948
28
IT Botham
England v India
Delhi
1981
As the above list shows, Misbah-ul-Haq has the fastest fifty in Test cricket with just 21 balls. Let's also look at the achievements of the other nine players with the fastest 50s in Test cricket.
Top Fastest Fifties in Tests
1. Misbah-ul-Haq – 21 Balls
Misbah-ul-Haq had a calm temperament that he displayed in his batting. He had a solid defensive technique yet scored the fastest half-century in Test cricket against Australia in Abu Dhabi in 2014. Misbah had a great 2007 T20I World Cup during which he helped Pakistan reach the final. Later that year, on an India tour, he cracked two hundreds.
Overall, Misbah played 75 Tests, in which he stroked 5,222 runs at a 46.62 average and a 44.53 strike rate with 39 fifties and 10 hundreds. Misbah's highest Test score is 161 not out.
2. DA Warner – 23 Balls
David Warner emerged triumphantly from the ball-tampering scandal and had a splendid 2019 ODI World Cup. Before the ban, he was one of the best batters in all three formats. In his Test debut against South Africa, Warner smashed 89 from 43 balls to showcase his potential. For seven years after his maiden Test in 2011, he was one of the top-performing Test openers in the world.
Warner appeared in a total of 86 Tests, clobbering 7,311 runs at a 48.09 average and a 72.68 strike rate with 30 fifties and 24 hundreds. Warner's highest Test score is 159.
3. Jacques Kallis – 24 Balls
Legendary all-rounder Jacques Kallis cracked a fifty in 24 balls against Zimbabwe in Cape Town in 2005. He excelled in both Tests and ODIs, scoring more than 11,000 runs in both formats. His success was due to his solid technique and unflappable temperament.
Kallis starred in 166 Tests, smashing 13,289 runs at a 55.37 average and a 45.97 strike rate with 58 fifties and 45 hundreds. Kallis's highest Test score is 224.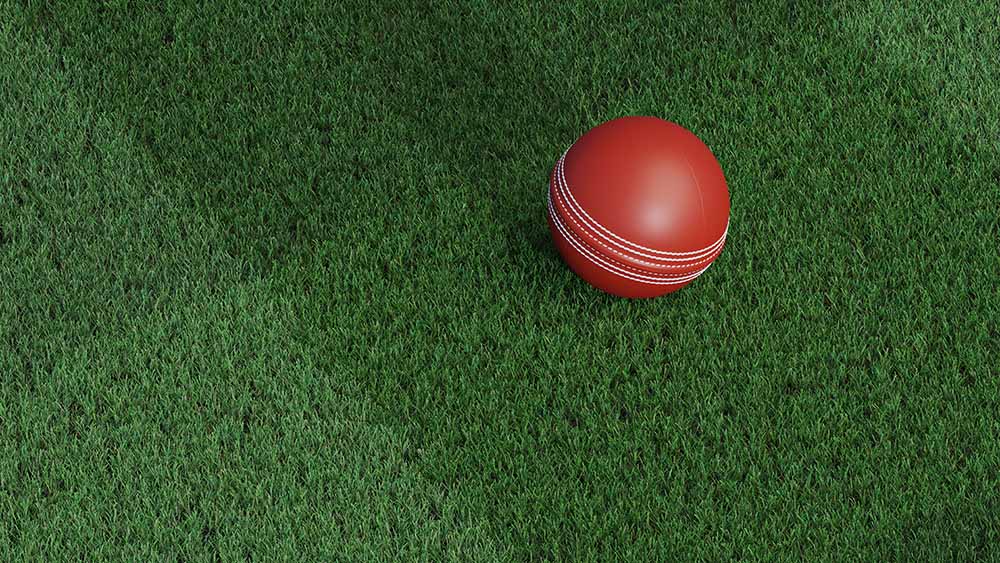 4. Shane Shillingford – 25 Balls
Shane Shillingford cracked a half-century in 25 balls against New Zealand in Kingston in 2014. He excelled in both batting and right-arm off-spin bowling. Shillingford corrected his deemed illegal action and bagged 18 wickets in six Tests in 2011. In 2012, against Australia, he snared his maiden five-for and a ten-wicket game haul versus Australia in Roseau.
Shillingford has appeared in 16 Tests, stroking 266 runs at a 13.30 average and a 42.35 strike rate with 1 fifty. Shillingford's highest Test score is 53 not out. He has bagged 70 wickets in Tests.
5. Shahid Afridi – 26 Balls
Shahid Afridi clobbered a Test fifty in 26 balls against India in Bangalore in 2005. He was a hard-hitting batter in all three formats and had an impressive scoring rate of 86.97 even in Tests. But his compulsive bashing at all costs kept his test average relatively low, at 36.51, well below his batting potential.
Overall, Afridi starred in 27 Tests, smashing 1,716 runs at a 36.51 average and an 86.97 strike rate with 8 fifties and 5 hundreds. Afridi's highest Test score is 156. He bagged 48 wickets in Tests.
6. Mohammad Ashraful – 26 Balls
Ashraful hammered a fifty in 26 balls against India in Mirpur in 2007. He was tangled in spot-fixing and match-fixing controversies in the BPL. As a batsman, his inconsistent form prevented him from fulfilling his potential. In 2001, he became the youngest player to score a Test century.
In total, Ashraful played 61 Tests, clobbering 2,737 runs at a 24.00 average and a 46.07 strike rate with 6 hundreds and 8 fifties. Ashraful's highest Test score is 190.
7. Dale Steyn – 26 Balls
Dale Steyn hammered a fifty in 26 balls against the Windies in Port Elizabeth in 2014. However, his reputation was of one of the best fast bowlers in all three formats. Extreme pace, accuracy and the capability to swing the ball both ways made him a deadly quickie.
Steyn starred in 93 Tests in which he cracked 1,251 runs at a 13.59 average and a 44.28 strike rate with 2 fifties. Steyn's highest Test score was 76. He also snared 439 wickets in Tests.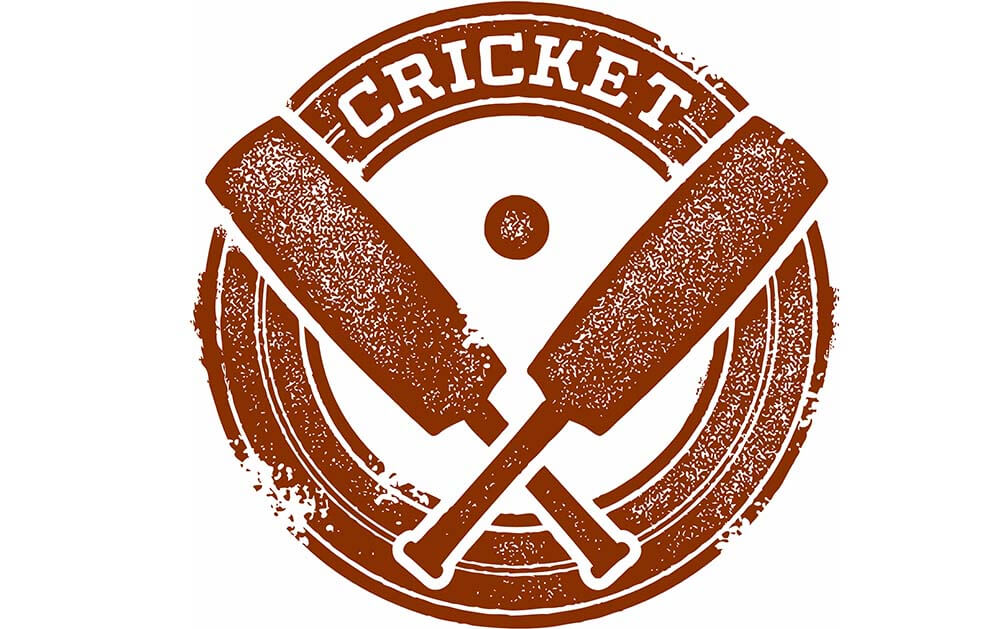 8. Yousuf Youhana – 27 Balls
Pakistan's Youhana smashed a Test fifty in 27 balls against South Africa in Cape Town in 2003. Youhana was usually a sedate batsman as shown by his Test strike rate of 52.39 but in this innings, he was very aggressive. In 2006, he set the world record for the most number of Test runs in a calendar year, smacking 1,788 runs in 11 Tests including 9 centuries.
Overall, Youhana featured in 90 Tests, clobbering 7,530 runs at a 52.29 average and a 52.39 strike rate with 33 fifties and 24 hundreds. Youhana's highest Test score is 223.
9. EAV Williams – 28 Balls
West Indies's EAV Williams clobbered a fifty in 28 balls against England in Bridgetown in 1948. Williams was an all-round sportsperson who played soccer for Barbados. He played four Tests spanning from 1939 to 1948.
In the four Tests, Williams hammered 113 runs at 18.83 average with 1 fifty. Williams' highest Test score was 72.
10. Ian Botham – 28 Balls
Ian Botham was a fast-scoring all-rounder and it's no surprise that he is on this list by smashing a fifty in 28 balls against India in Delhi in 1981. He excelled with both bat and ball and established himself as one of the best all-rounders of all time.
In total, Botham appeared in 102 Tests, cracking 5,200 runs at a 33.54 average and a 60.71 strike rate with 22 half-centuries and 14 tons. Botham's highest Test score was 208 runs.
Summary
In this article, we have reviewed the top 10 batsmen who have scored the fastest fifties in Tests with Misbah-ul-Haq leading the list.
Similar articles