14.12.2020,14:12 3043 0
Fastest to 200 Wickets in Test Cricket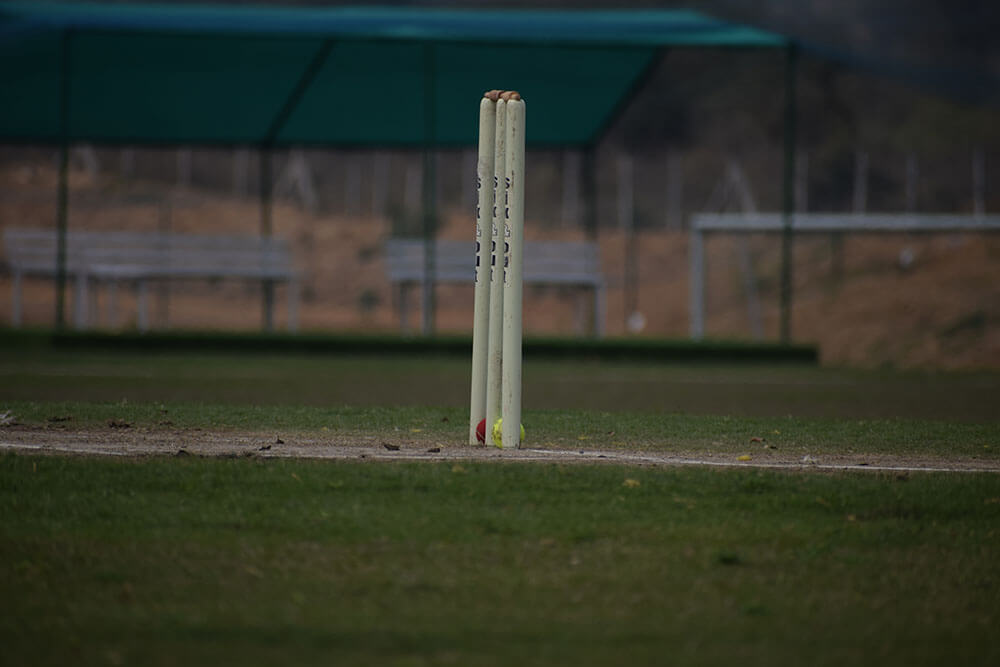 1. Yasir Shah
Not a lot of people know but Yasir Shah has been playing first-class cricket for almost two decades. He made his first-class and List A debut back in 2001-02 but he had to wait for nearly a decade to get a taste of international cricket. The Swabi-born leg-spinner made his Test debut in 2014 and since then, he has been Pakistan's premier leg-spinner in the longest format. Yasir started with a bang as he picked up 27 wickets from five games in his debut year in Test cricket. And he hasn't looked back ever since. The leg-spinner was the joint second-fastest to 100 Test wickets (17 matches) and went on to become the fastest to 200 Test wickets, getting there in 33 matches.
2. Clarrie Grimmett
Clarrie Grimmett is the first-ever player to take 200 wickets in the history of Test cricket. It was way back in 1936 that he reached the milestone. The Australian leg-spinner who made his Test debut in 1925 got to the 200-wicket mark in his 36th and penultimate Test match. In fact, this record of the fastest player to 200 wickets had been standing for 82 long years before Yasir Shah broke it. Grimmett finished with 216 wickets which included 21 five-wicket hauls.
3. Ravichandran Ashwin
There is absolutely no surprise that Ravichandran Ashwin enters this list at No. 3. He has been India's premier spinner in Test cricket and ever since he made his Test debut, he has been a match-winner in the longest format. In 71 Test matches, the Tamil Nadu off-spinner has picked up 365 wickets including 27 fifers and seven 10-fers. Speaking of the 200-wicket mark, it took Ashwin 37 matches to reach it and he got there in 2016, becoming the third-fastest (he was the second-fastest at the time) when he went past 200 wickets.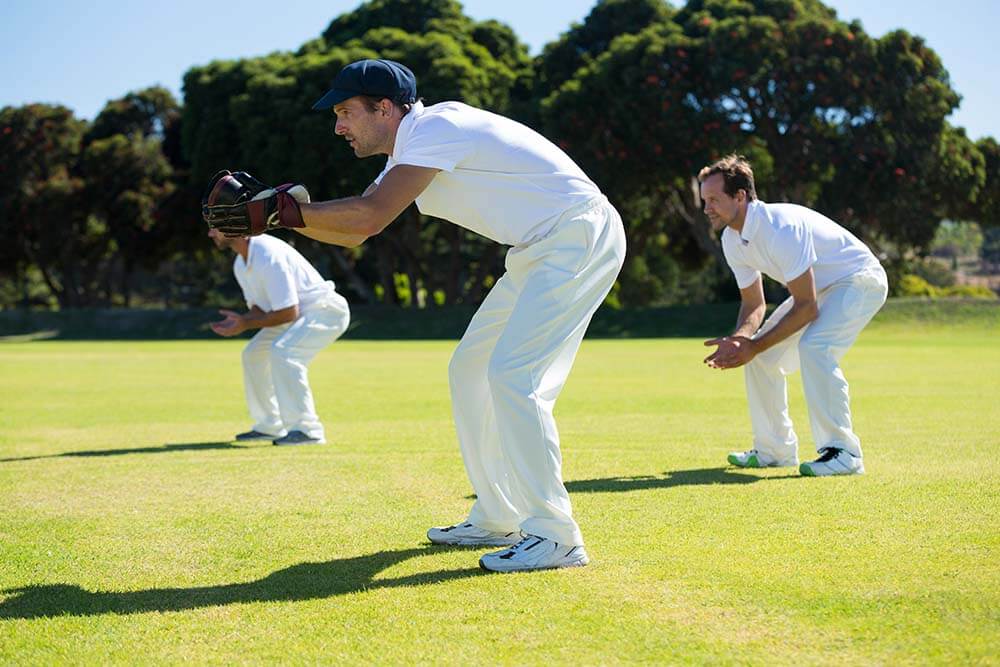 4. Dennis Lillee
Dennis Lillee is arguably one of the most complete fast bowlers to have ever played the game. He could run in and bowl all day and single-handedly turn games upside down. For nearly 12-13 years, he spearheaded Australia's pace attack and was one of the team's chief wicket-takers. Lillee ended up with 355 wickets in his 70-match-long Test career. He took 23 five-wicket hauls as well. The Western Australian fast bowler reached 200 Test wickets in 38 Test matches and was the second-fastest at the time when he accomplished it in 1980. However, now he is placed fourth with Ashwin and Yasir Shah having overperformed him.
5. Waqar Younis
Waqar Younis was one of the fiercest fast bowlers of his generation alongside teammate Wasim Akram. Generally, we talk a lot about Waqar Younis's ODI and white-ball exploits and his ability to bowl both with the new and the old ball and those deadly yorkers. One shouldn't forget he was good in Test cricket too. He averaged 23.56 and had a strike rate of 43.4 while returning with 373 wickets in his Test career. The Vehari-born fast bowler made his Test debut in 1989 and it took him six years to go past 200 wickets in the longest format. In terms of matches, he is the joint fourth-fastest on this list as he levelled Dennis Lillee's record of 38 games to reach 200 Test wickets.
6. Dale Steyn
Dale Steyn is arguably one of the best fast bowlers to have ever played in the modern era. The South African fast bowler had the ability to run through any batting lineup in the world and that too on any surface. He was the heart of the South African bowling attack for more than a decade and statistically, he is the best South African fast bowler ever. He has taken 439 wickets at a bowling strike rate of 42.3 which is the best for any bowler with more than 200 wickets in Test cricket. Steyn went past the 200-wicket tally in Test cricket in 2010 and needed 39 Test matches to do so, making him the sixth-fastest to the milestone.
7. Ian Botham
Ian Botham was one of the best all-rounders of his generation alongside Kapil Dev, Imran Khan and Richard Hadlee. He was an impact player and could change the game with either bat or ball. The Durham all-rounder scored 5200 runs and picked up 383 wickets in his 102-match Test career. In fact, those 383 wickets had remained a record for the most Test wickets by an England cricketer before James Anderson and Stuart Broad went past that. Botham was lethal with the ball and picked up 27 five-wicket hauls in his Test career. When it comes to the 200-wicket mark, he got there in 1981 and did it in 41 Test matches, faster than all of his peers.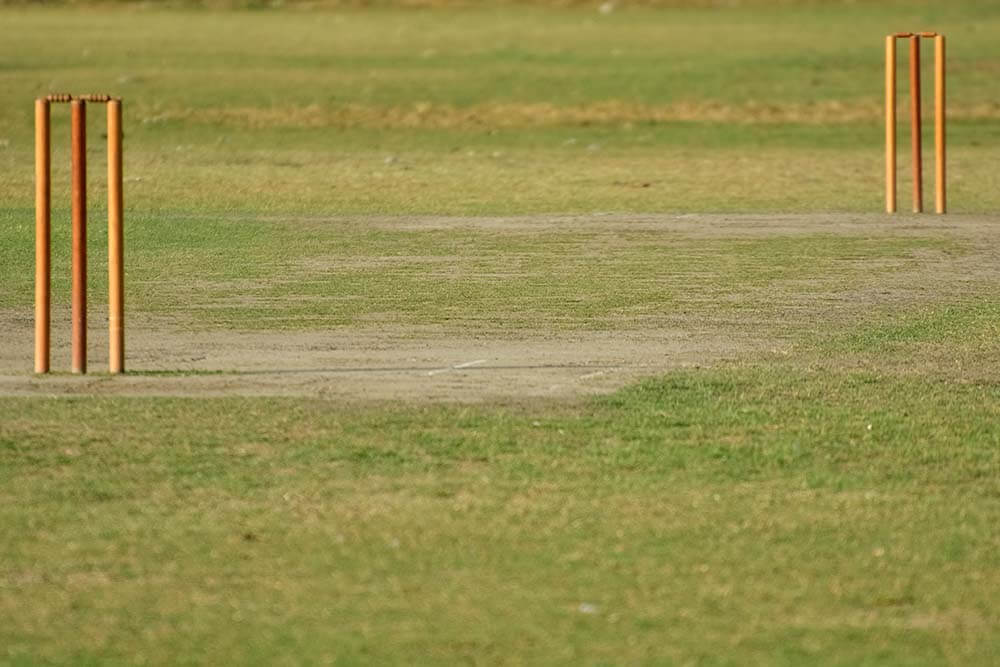 8. Stuart MacGill
For the most part of his career, Stuart MacGill was considered a replacement for Shane Warne and largely played when Warne was unavailable. MacGill was a classical leg-spinner who could turn the ball a long way. Despite his playing career spanning for a decade, the Perth-born leg-spinner played just 44 Test matches and made an impact even on those. He was the third-fastest Australian bowler to reach 200 wickets in Test cricket and he got there in 2007 after Warne had retired. It took him 41 innings to scale the mark of 200 wickets. MacGill last played Test cricket in 2008 and finished with 208 Test wickets.
9. Malcolm Marshall
Malcolm Marshall is regarded as one of the best fast bowlers to have ever played for the West Indies He was a real wicket-taker and played a huge part in the success of the West Indies in the late 1970s and 1980s. The Barbados-born fast bowler made his debut in 1978 and played Test cricket for nearly 13 years. He took 376 wickets in 81 Test matches during that period and also recorded 22 five-wicket hauls. When it comes to 200 wickets, it took him 42 Test matches to reach the milestone and he was the fastest West Indian bowler to do so.
10. Shane Warne
Shane Warne rounds out the list of the fastest players to 200 Test wickets. Warne is one of the greatest leg-spinners to have ever played the game and he needed 42 Test matches to topple the 200-wicket mark in Test cricket. The Victoria-born leg-spinner had a sluggish start to his Test career but as he grew in experience he just became bigger and better. Warne went on to take a staggering 708 wickets in his Test career and was the leading wicket-taker at the time he retired, in January 2007.
Similar articles