24.09.2021,15:09 81 0
IPL 2021: Rashid Khan Reveals Plans to Revive SRH's Floundering Campaign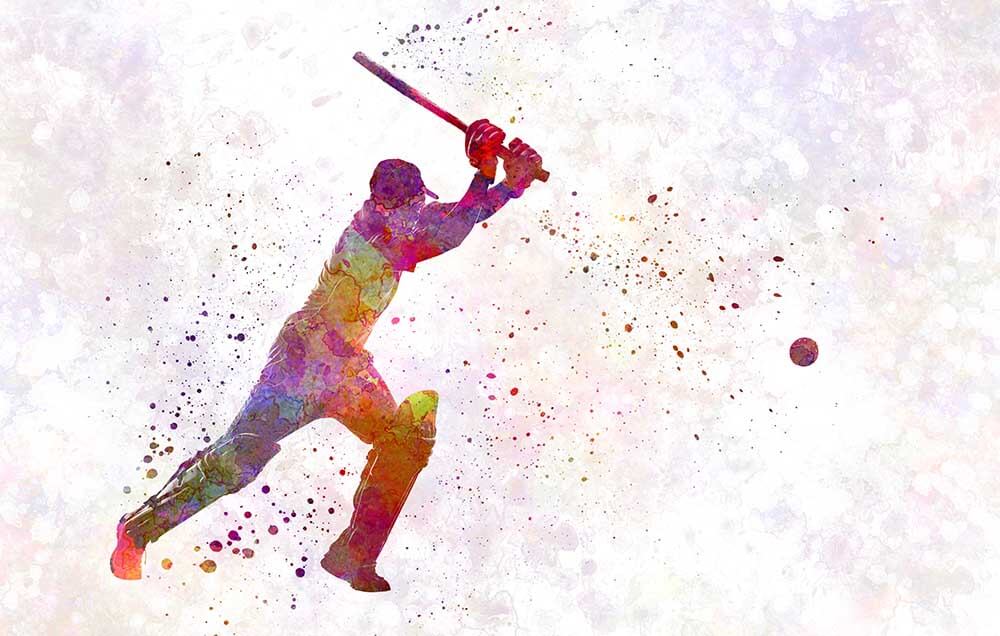 Introduction
Before the second phase of the IPL 2021, Sunrisers Hyderabad posted a video titled "Rashid speaks" on their official Instagram handle to address all the negative comments that were being directed towards the team and its players.
In this video, the Afghan spinner opens up and talks about the team's performances, the stepping down of former captain David Warner and how he aims to inspire the team via his performances both with bat and ball.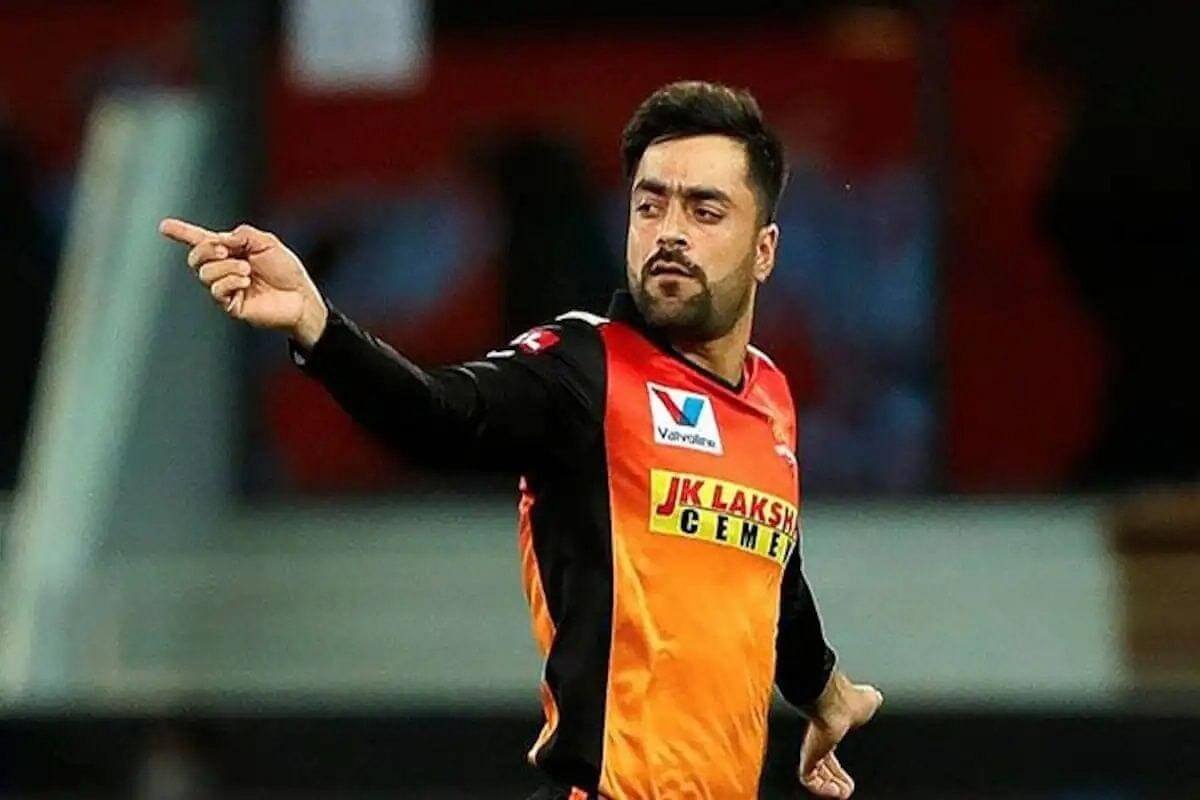 The concerns that the fans have for the team are genuine. Sunrisers Hyderabad has won only one of the seven matches they have played in the first half of the IPL 2021, and reaching the playoffs from this position will require a group of inspired players playing to their potential. Until this point in the tournament, be it any department, bowling, batting, or fielding, the team has failed to put together consistent performances, which Rashid Khan addressed.
Khan's Numbers in IPL
Since his first match in the IPL, Rashid Khan has been an indispensable player to the Sunrisers Hyderabad setup and has been instrumental in the side's success in the past couple of seasons.
The records speak for themselves; in the 69 IPL matches he has played so far, Rashid has bagged 85 wickets at an impressive strike rate of 19.3, making him one of the deadliest leg-spinners in the tournament. His ability to break through partnerships, especially during the middle overs, makes him a formidable bowler. Additionally, with a batting strike rate of 147.4, Rashid Khan is more than handy with the bat and contributes to scoring invaluable runs for the team during the latter part of the innings.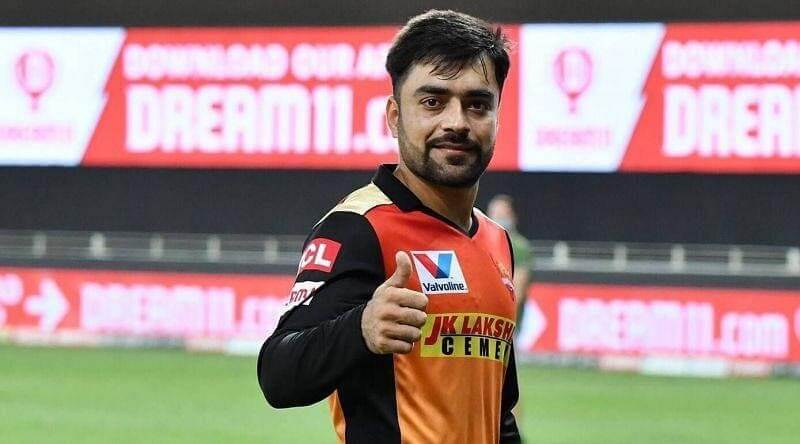 Khan's Records in IPL 2021
An out-of-form Rashid Khan is one of the biggest reasons Sunrisers have struggled and failed to put together consistent performances. With a mediocre bowling performance so far by bagging only ten wickets and scoring a meagre 17 runs with the bat, the team would be hoping for the talismanic all-rounder to regain his lost touch with ball and bat.
Conclusion
Sunrisers will be taking on Delhi Capitals, table-toppers, in their first IPL match of the second leg of the 2021 season. Without a doubt, all eyes will be on Rashid Khan and whether or not he can inspire the Sunrisers Hyderabad team into the playoffs.
Cric-life.com is an online resource you can browse for cricket-related news, stats, and real-time updates of the IPL 2021 matches. Visit the website to know more.
Similar articles