06.10.2021,13:10 438 0
Kuldeep Yadav Undergoes Surgery on Injured Knee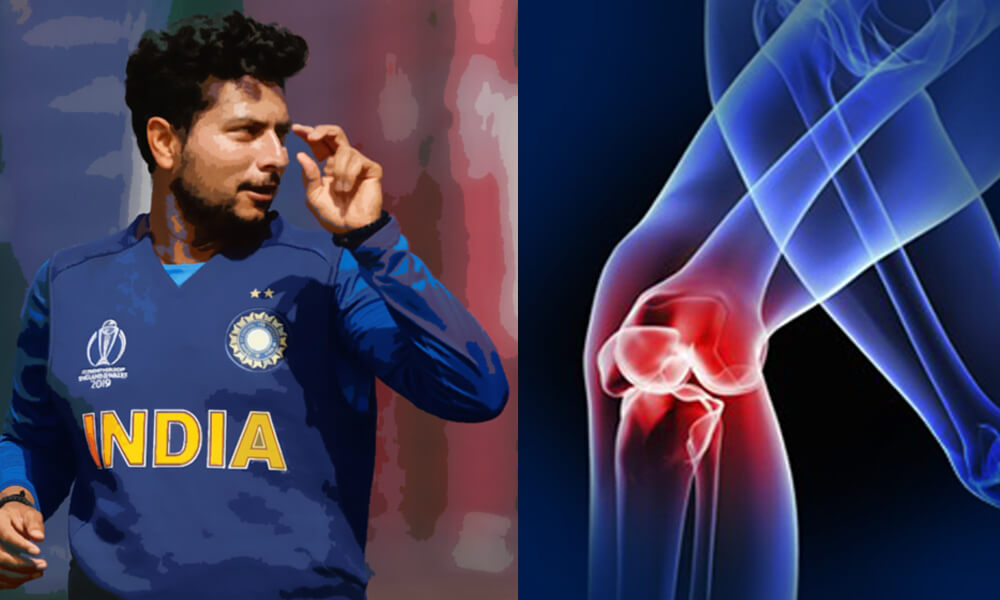 The IPL has been missing one of its most exciting players, Kuldeep Yadav. He was supposed to be one of the leading spinners in the IPL 2021, but a knee injury meant he couldn't play. However, finally, it seems like his time on the sidelines is over! Recently, he has undergone surgery on his injured knee and now all we have left to do is wait for him to recover. The 26-year-old leg spinner has already returned to India from the UAE for treatment and rehabilitation. On Twitter, he addressed his fans about the surgery. He thanked his well-wishers for the support and said he was looking forward to a safe recovery.
The last couple of years have been not so good for the left-arm spinner as he struggled with finding his rhythm. He was last seen playing for India against Sri Lanka, where his performance was decent. It is doubtful that he will play any international cricket this year. The recovery will take some time and with the  IPL 2021 about to be over and the T20 World Cup just around the corner, it'll be interesting to see if he manages to find his groove and motivation. He has been a vital part of his IPL franchise Kolkata Knight Riders, so hopefully, the IPL 2022 can go better for him.
Kuldeep's Performance
During the Sri Lanka tour, he only managed to get wickets in one ODI. He took 2 for 48 in one ODI game and went wicketless in the rest. The same thing happened in the T20 series against Sri Lanka. He took 2 for 20 in one T20I and went wicketless in others. So, his performance is a bit of a worry for the team management as he has failed to deliver in all the matches he has played. The IPL 2020 season was also not good for him as he was benched for most of the matches and didn't perform in the ones he took part in. Cricket gurus are commenting that this injury has come as a boon for him as it will give him some time to clear up his mind and look back on his past performance.
Remember that he is the only Indian bowler to have taken two hat tricks in one-day internationals – one against Australia and one against the West Indies. So, he has the potential to perform better at grand stages. It is all about finding the rhythm.
Similar articles