03.06.2021,14:06 246 0
Most Test Wins as Captain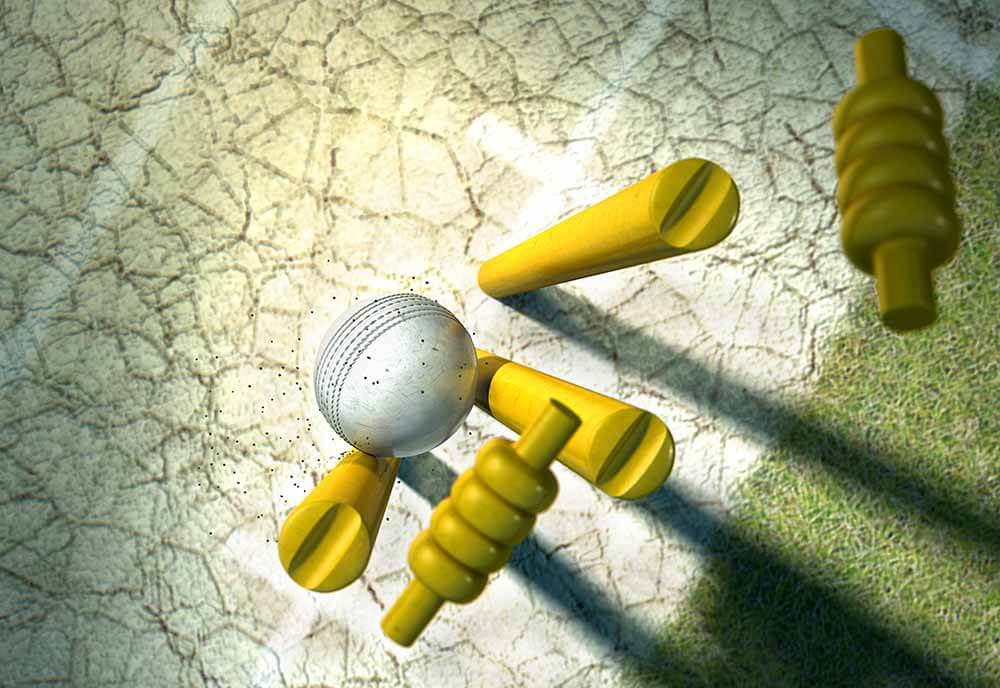 Most matches as captain
Player
Span
Mat
Won
Lost
Tied
Draw
W/L
%W
%L
GC Smith (ICC/SA)
2003-2014
109
53
29
0
27
1.82
48.62
26.6
AR Border (AUS)
1984-1994
93
32
22
1
38
1.45
34.4
23.65
SP Fleming (NZ)
1997-2006
80
28
27
0
25
1.03
35
33.75
RT Ponting (AUS)
2004-2010
77
48
16
0
13
3.00
62.33
20.77
CH Lloyd (WI)
1974-1985
74
36
12
0
26
3.00
48.64
16.21
MS Dhoni (INDIA)
2008-2014
60
27
18
0
15
1.50
45
30
V Kohli (INDIA)
2014-2021
60
36
14
0
10
2.57
60
23.33
AN Cook (ENG)
2010-2016
59
24
22
0
13
1.09
40.67
37.28
SR Waugh (AUS)
1999-2004
57
41
9
0
7
4.55
71.92
15.78
As the above list shows, South Africa's Graeme Smith has the most Test wins as captain with 53. In this article, we review the records of the top 10 players with the most wins in Test cricket as captain.
Captains with Most Wins in Test Cricket
1. Graeme Smith – 53 Test Wins
Graeme Smith had an upfront and direct batting and leadership style. He was a shrewd captain who bolstered the confidence of the South African cricket structure. Smith was also a top-class batsman who boasted a Test average of 48.25.
In total, Smith featured in 117 Tests, hammering 9,265 runs at a 48.25 average and a 59.67 strike rate with 38 fifties and 27 hundreds. Smith's highest Test score is 277.
2. Ricky Ponting – 48 Test Wins
Punter was one of the most successful batsmen and captains produced by Australia. He led his nation to 26 successive undefeated world cup matches. As a batsman, he was known for his excellent pull and cover drive.
Overall, Ponting appeared in 168 Tests, blasting 13,378 runs at a 51.85 average and a 58.72 strike rate with 62 fifties and 41 hundreds. Ponting's highest Test score is 257.
3. Steve Waugh – 41 Test Wins
Ice-cool Steve Waugh displayed excellent temperament as a batsman and captain. He batted through many tough situations to help Australia emerge triumphant. Besides scoring more than 10,000 runs in Tests, Waugh also clobbered 7,569 ODI runs.
Waugh starred in 168 Tests, hammering 10,927 runs at a 51.06 average and a 48.64 strike rate with 50 fifties and 32 hundreds. Waugh's highest Test score is 200.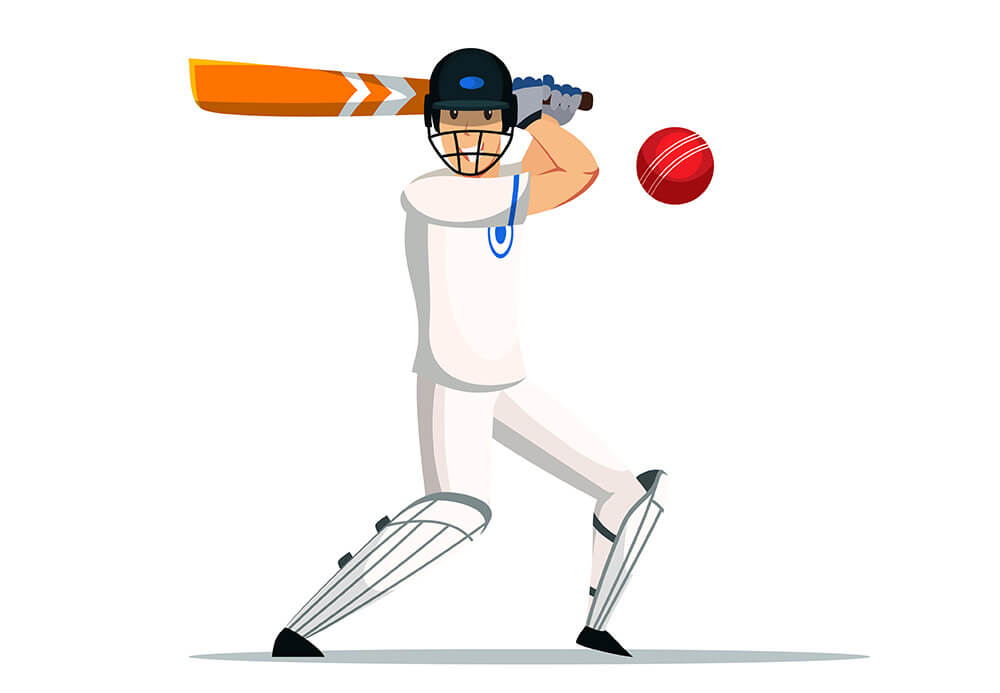 4. Virat Kohli – 36 Test Wins
Virat Kohli displayed his captaincy skills at an early age when he helped India win the Under-19 World Cup. As a batsman, he is top-class in all three formats. His astute captaincy has helped India bag 36 Test wins to date.
In total, Kohli has featured in 91 Tests, in which he has blasted 7,490 runs at a 52.37 average and a 57.12 strike rate with 25 fifties and 27 hundreds. Kohli's best Test score is 254 not out.
5. Clive Lloyd – 36 Test Wins
Clive Lloyd led the West Indies to many a success in the 1970s and 1980s and helped the team dominate the era. He marshaled his pack of fast bowlers smartly to enable the Windies to score many Test victories. At one stage, Lloyd led the West Indies to 26 undefeated Tests including 11 consecutive wins.
Lloyd starred in 110 Tests, smashing 7,515 runs at a 46.67 average with 39 fifties and 19 hundreds. Lloyd's highest Test score was 242 not out.
6. Allan Border – 32 Test Wins
Allan Border was a doughty warrior who valued his wicket with zeal. He led Australia to a world cup triumph in 1987 and retained the Ashes two years later. Besides more than 11,000 Test runs, Border also hammered 6,524 ODI runs.
In total, Border appeared in 156 Tests, smashing 11,174 runs at a 50.56 average with 63 fifties and 27 hundreds. Border's highest Test score was 205.
7. Stephen Fleming – 28 Test Wins
Determined and graceful, Fleming is one of the best batsmen produced by New Zealand and their most successful skipper. He is the first Kiwi to score 7,000 Test runs. Besides more than 7,000 Test runs, Fleming also clobbered 8,037 ODI runs.
Overall, Fleming featured in 111 Tests, hammering 7,172 runs at a 40.06 average and a 45.82 strike rate with 46 fifties and 9 hundreds. Fleming's highest Test score is 40.06.
8. MS Dhoni – 27 Test Wins
Along with Sachin Tendulkar and Virat Kohli, MS Dhoni is the most popular cricketer in India. He is still going strong in the IPL leading the Chennai Super Kings. Under his leadership, India reached the top in all formats, becoming the leading Test team for 18 months from December 2009, winning the World T20 Cup in 2007 and triumphing in the ODI World Cup in 2011.
Dhoni has starred in 90 Tests, cracking 4,876 runs at a 38.09 average and a 59.11 strike rate with 33 fifties and 6 hundreds. Dhoni's highest Test score is 183 not out.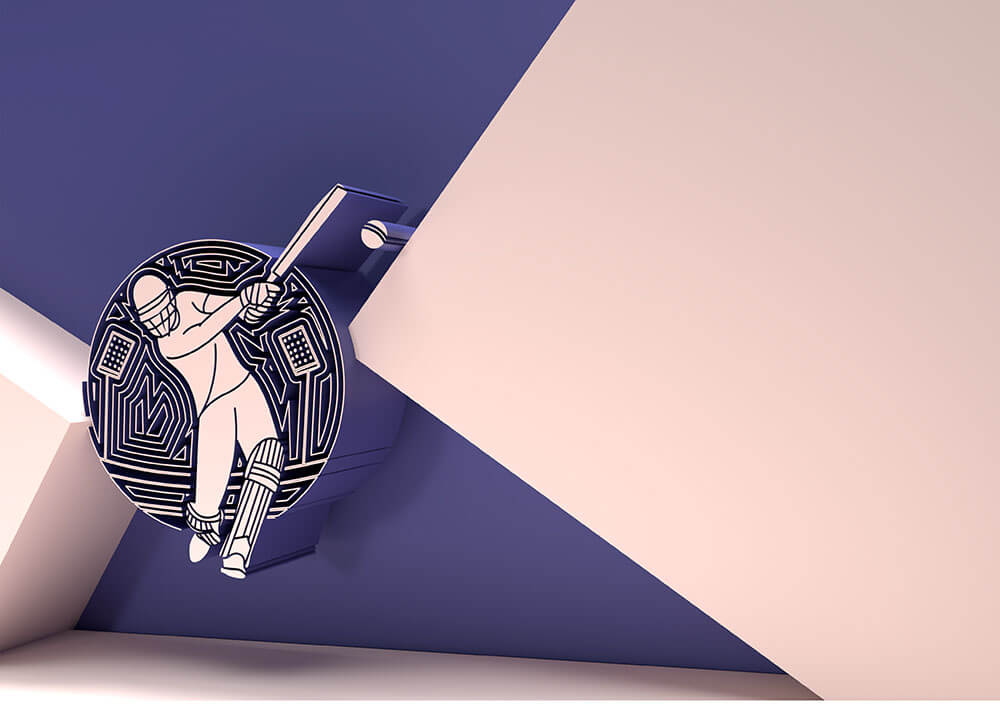 9. Hansie Cronje – 27 Test Wins
Hansie Cronje had established his reputation as a top-notch batsman and captain for South Africa before his career was halted by the match-fixing controversy in India in 2000. Besides more than 3,000 Test runs, Cronje also blasted 5,565 ODI runs.
Overall, Cronje played 68 Tests, hammering 3,714 runs at a 36.41 average and a 44.63 strike rate with 23 fifties and 6 hundreds. Cronje's highest Test score was 135.
10. IVA Richards – 27 Test Wins
King Richards led the Windies to 27 Test wins besides setting a reputation as a dominant and aggressive batsman. His batting was powerful and devastating and he could destroy the best bowlers in the world without any fear. His courage was exemplified by the fact that he never wore a helmet.
Richards featured in 121 Tests, smashing 8,540 runs at a 50.23 average with 45 fifties and 24 hundreds. Richards's highest test score was 291.
More about Kohli's Recent Record
Virat Kohli is India's most successful Test captain having led the nation to 36 Test wins so far while losing 14. He broke Dhoni's record in 2019 by recording his 28th Test victory. In 2018, Kohli skippered India to their maiden Test series victory down under. Kohli has not lost a home Test series yet.
Summary
That then is the list of captains with the most Test wins. All the skippers in the list are shrewd leaders who have led their teams astutely to many Test triumphs.
Similar articles