22.06.2021,17:06 211 0
Oldest Cricketers Currently Alive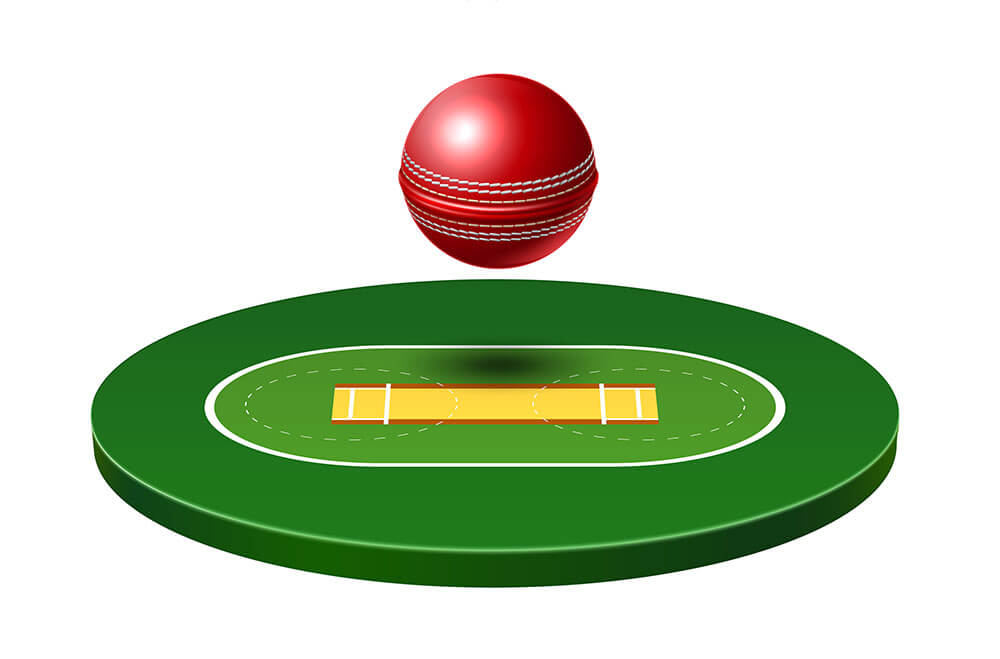 | | | | | | | |
| --- | --- | --- | --- | --- | --- | --- |
| Player | | Span | Mat | | Born | Age |
| JC Watkins (SA) | | 1949-1957 | 15 | | 10 Apr 1923 | 98y 69d |
| RG Draper (SA) | | 1950-1950 | 2 | | 24 Dec 1926 | 94y 176d |
| KA Archer (AUS) | | 1950-1951 | 5 | | 17 Jan 1928 | 93y 152d |
| RN Harvey (AUS) | | 1948-1963 | 79 | | 8 Oct 1928 | 92y 253d |
| DK Gaekwad (INDIA) | | 1952-1961 | 11 | | 27 Oct 1928 | 92y 234d |
| NI Thomson (ENG) | | 1964-1965 | 5 | | 23 Jan 1929 | 92y 146d |
| S Ramadhin (WI) | | 1950-1961 | 43 | | 1 May 1929 | 92y 48d |
| AK Davidson (AUS) | | 1953-1963 | 44 | | 14 Jun 1929 | 92y 4d |
| JW Rutherford (AUS) | | 1956-1956 | 1 | | 25 Sep 1929 | 91y 266d |
Above is the list of the oldest living players. Let's take a closer look at the three oldest players and analyse their achievements and records.
1. JC Watkins – 98y 69d
John Watkins was an excellent all-rounder who batted right-handed in an attacking fashion. He could also bowl tight, decent, medium pace and fielded smartly in the slips. He emerged after the war and played his first Test at home in 1949 against Australia.
The highlight of his career was in 1952-53 in Australia when he cracked 679 at 28.29 and bagged 31 scalps at 27.74 on the tour. In Tests, Watkins scored 408 runs and bagged 16 wickets. In the last Test in Melbourne, he stroked 92 and 50. 92 was his highest Test score.
Overall, Watkins featured in 15 Tests in which he scored 612 runs at a 23.53 average with 3 fifties. Watkins's highest Test score was 92.
2. RG Draper – 94y 176d
Ronald Draper was born on 24 December 1926 in Cape Province in South Africa. He was a right-handed wicket-keeper-batsman. Draper played two Tests against Australia in 1949-50.
Draper smashed a century before lunch on four occasions in first-class cricket. He occupies a vital spot in South African cricket history as the first player to crack two tons in a Currie Cup game. Draper also made a hundred on first-class debut in 1945-56, stroking 114 versus Orange Free State.
Overall, Draper played 2 Tests, scoring 25 runs at an 8.33 average. Draper's highest Test score was 15.
Draper starred in 48 first-class games in which he scored 3290 runs at a 48.64 average with 11 tons and 11 fifties. Draper's highest first-class score was 177.
3. KA Archer – 93y 152d
Ken Archer was an opener for Queensland for more than 10 years after the war. He was an excellent fielder. Archer was offered a professional baseball contract to play in the USA, but he declined. In 1949-50, he went on a tour to South Africa representing Australia and stroked 826 runs in 24 essays but did not play a single Test match.
Archer's Test debut was in 1950-51 in Melbourne in which he scored 26 and 46. However, Australia lost the match by 28 runs to England. Archer took part in the next two Tests before getting dropped.
In the following season, against the West Indies, Archer performed well in the first two Tests.
Overall, Archer played 5 Tests and scored 234 runs at a 48.00 average. Archer's highest Test score was 48.
Similar articles