18.06.2021,14:06 204 0
Most Stumpings in IPL Cricket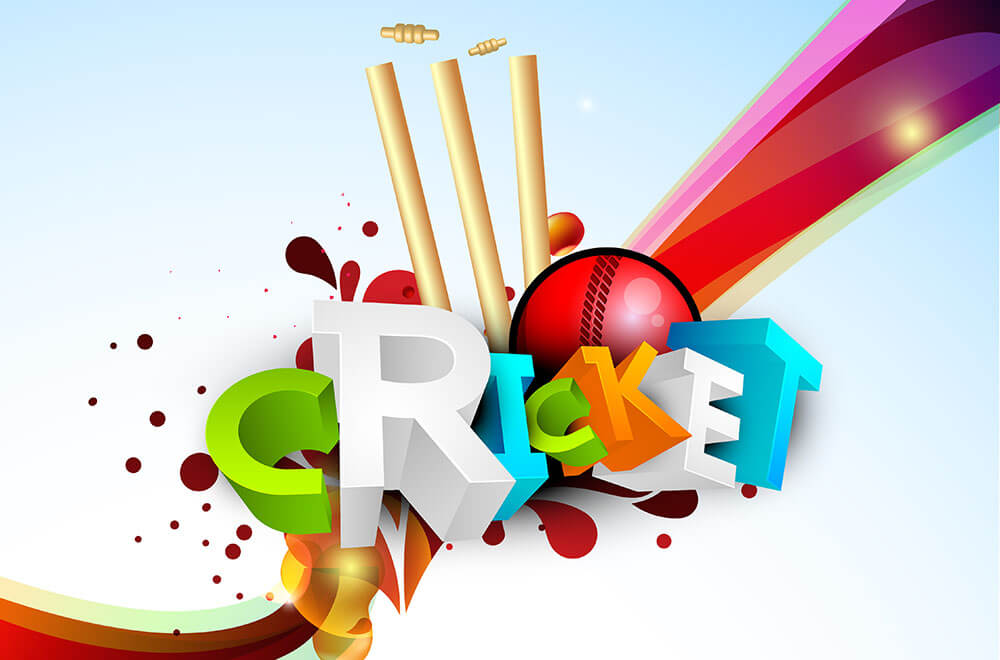 Most Dismissals by a Wicketkeeper in IPL
| | | | | |
| --- | --- | --- | --- | --- |
| Player | Matches | Catches | Stumpings | Dismissals |
| MS Dhoni | 204 | 109 | 39 | 148 |
| Dinesh Karthik | 196 | 110 | 31 | 140 |
| Robin Uthappa | 189 | 58 | 32 | 90 |
| Parthiv Patel | 139 | 65 | 16 | 81 |
| Wriddhiman Saha | 124 | 56 | 20 | 76 |
In this article, we look at the achievements of the wicket-keepers with the most stumpings in the IPL. The IPL has been around for 14 years and in this period, the tournament has seen mesmerising innings, magnificent bowling spells and spell-binding catches. But stumpings have been neglected and it's high time we analysed this aspect.
A missed stumping can result in many runs and even in defeat. Therefore, a 'keeper with a crafted and soft pair of hands is vital for a team to excel in the most popular cricketing event in the world. In the history of the IPL, many 'keepers have pulled off stunning catches and stumpings.
Let us take a look at the 5 wicket-keepers who have the greatest number of stumpings in the IPL:
1. Mahendra Singh Dhoni (Chennai Super Kings) – 39 Stumpings
MS Dhoni has won the IPL title three times for the Chennai Super Kings and he has been part of this franchise since the beginning. He has had success with both bat and gloves. Dhoni has played 211 IPL games so far, in which he has effected 39 stumpings and taken 118 catches.
Besides the IPL, Dhoni was also one of the top wicket-keepers globally and is also known for shrewd captaincy skills.
2. Robin Uthappa (Rajasthan Royals) – 32 Stumpings
Robin Uthappa's inclusion in the list might surprise a few but the fact is, in 189 matches, Uthappa has effected 32 stumpings and taken 87 catches. This record is surprising because he has only been a part-time 'keeper. Uthappa's 'keeping prowess was crucial during the golden spell he had with the Kolkata Knight Riders. In this period, he took many catches and effected tons of stumpings to help his team achieve success.
3. Dinesh Karthik (Kolkata Knight Riders) – 31 Stumpings
Dinesh Karthik has captained Kolkata Knight Riders and the franchise recognises his excellent 'wicket-keeping skills. In total, Karthik has featured in 203 matches in which he has grabbed 121 catches and effected 31 stumpings. Karthik's number of catches leads the IPL. He has earned handsomely in the IPL. In 2014, Delhi Daredevils bought him for Rs. 12.5 crore. The next year, Royal Challengers Bangalore netted him for Rs. 10.5 crore and in 2016, Gujarat Lions acquired him for Rs. 2.3 crore.
In the 203 IPL games played, Karthik smashed 3,946 runs at a 26.13 average and a 129.88 strike rate with 19 fifties. His highest IPL score is 97 not out.
Besides the IPL, Karthik has featured in 26 Test matches, blasting 1,025 runs at a 25.00 average and a 49.27 strike rate with 7 fifties and 1 hundred. Karthik's highest Test score is 129.
Karthik has starred in 94 ODIs, hammering 1,752 runs at a 30.20 average and a 73.24 strike rate with 9 fifties. Karthik's best ODI score is 79.
Karthik has also appeared in 32 T20Is, cracking 399 runs at a 33.25 average and a 143.52 strike rate. Karthik's highest score is 48.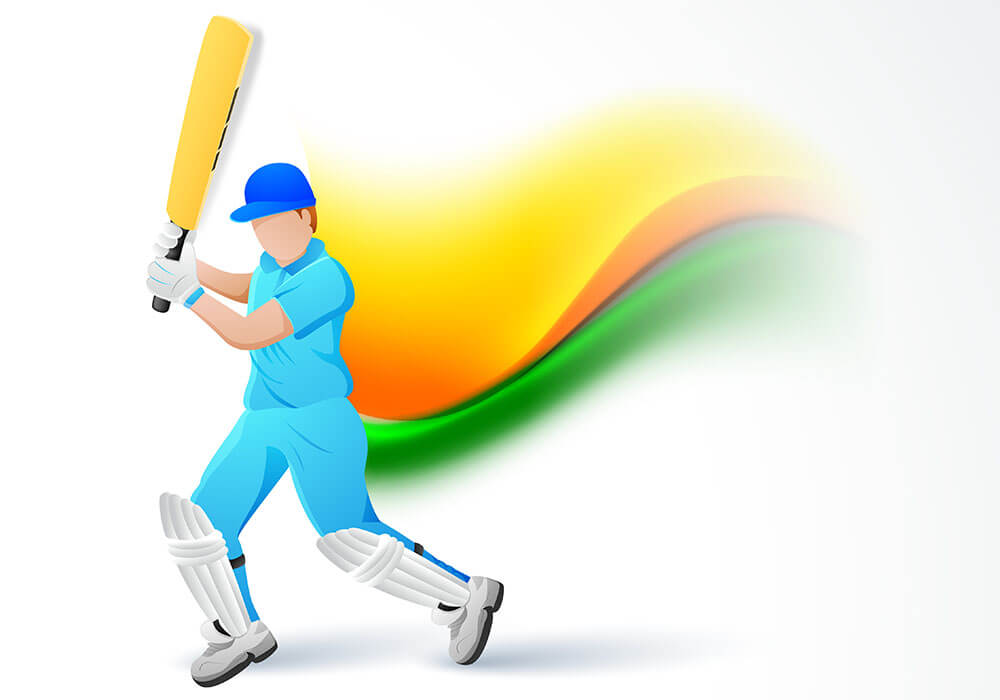 4. Wriddhiman Saha (Sunrisers Hyderabad) – 20 Stumpings
Among those on this list, Saha has appeared in the fewest number of matches. This is because he has struggled to get in the first XI many times, and played only few games from 2011 to 2013. But considering the limited opportunities he has had, Saha has done very well.
Overall, Saha has starred in 126 IPL games, in which he has effected 20 stumpings and 65 catches. Saha has had good success as a batsman too clobbering 1,987 runs in 126 matches at a 25.15 average and a 131.24 strike rate with 8 fifties and 1 hundred. Saha's highest IPL score is 115 not out.
Saha scored a century on Ranji debut. After Dhoni's retirement, he became India's regular Test 'keeper.
Saha has featured in 38 tests, in which he has stroked 1,251 runs at a 29.09 average and a 45.30 strike rate with 5 hundreds and 3 fifties. Saha's highest Test score is 117.
Overall, Saha has appeared in 9 ODIs, cracking 41 runs at a 13.66 average and a 73.21 strike rate.
5. Parthiv Patel (Royal Challengers Bangalore) & Adam Gilchrist (retired) – 16 Stumpings
Parthiv Patel is an IPL veteran who has performed well for all IPL franchises he has been selected to. Overall, he has featured in 139 matches, effecting 16 stumpings and taking 69 catches. He has also blasted 2,848 runs at a 22.60 average and a 120.78 strike rate with 13 fifties. Patel's highest IPL score is 81.
Patel became the youngest 'keeper in Test history at 17 years and 153 days when he made his debut in 2002. Initially, he was a bit shoddy with the glove-work but his batting ability helped him play for the national team for an extended time. But as Patel did not improve his shoddy 'keeping, he lost his Test place in 2004.
In the IPL 2015, Patel scored 339 runs to play a big role in Mumbai Indians' march to the title.
In total, Patel has starred in 25 Tests, smashing 934 runs at a 31.13 average and a 48.46 strike rate with 6 fifties. Patel's highest Test score is 71.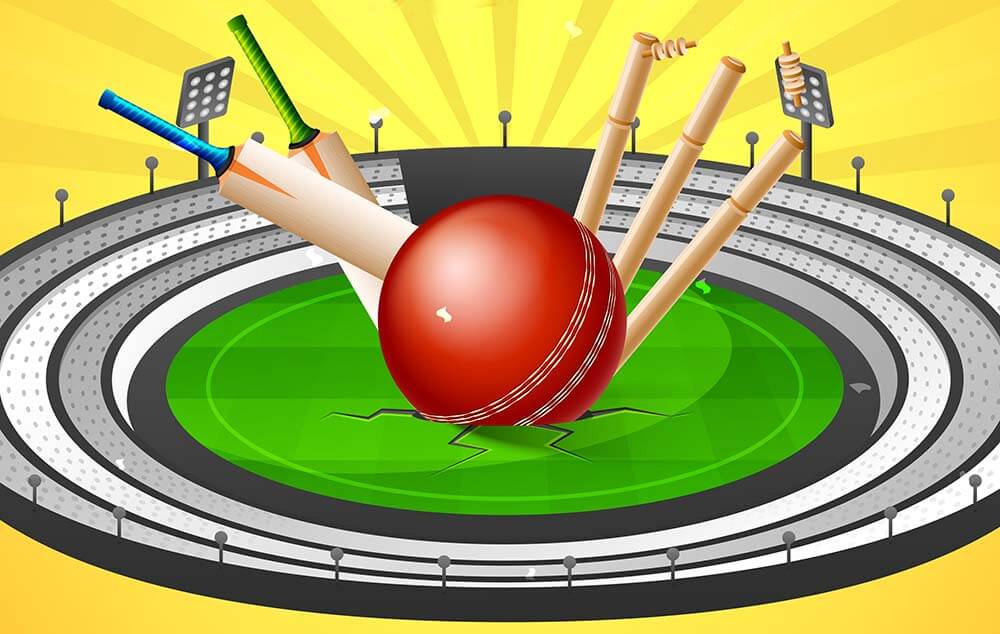 Patel has featured in 38 ODIs, hammering 736 runs at a 23.74 average and a 76.50 strike rate with 4 fifties. Parthiv's highest Test score is 95.
Patel has played 2 T20Is, stroking 36 runs at an 18.00 average and a 112.50 strike rate.
Tied with Parthiv Patel at 16 stumpings is Australia's Adam Gilchrist who was once the skipper of the now-defunct Deccan Chargers and led them to the IPL title in 2009. Gilchrist took just 80 matches to effect 16 stumpings which tells a lot about his abilities behind the wicket.
Overall, Gilchrist has featured in 96 Tests, blasting 5,570 runs at a 47.60 average and an 81.95 strike rate with 26 fifties and 17 hundreds. Gilchrist's highest Test score is 204 not out.
Summary
That then is the list of the wicket-keepers with the highest number of stumpings in the IPL. Let's see which new players will make it to the list in the coming years. 
Similar articles