07.09.2021,13:09 144 0
Culture Change Still Underway in SA Squad, Says Bavuma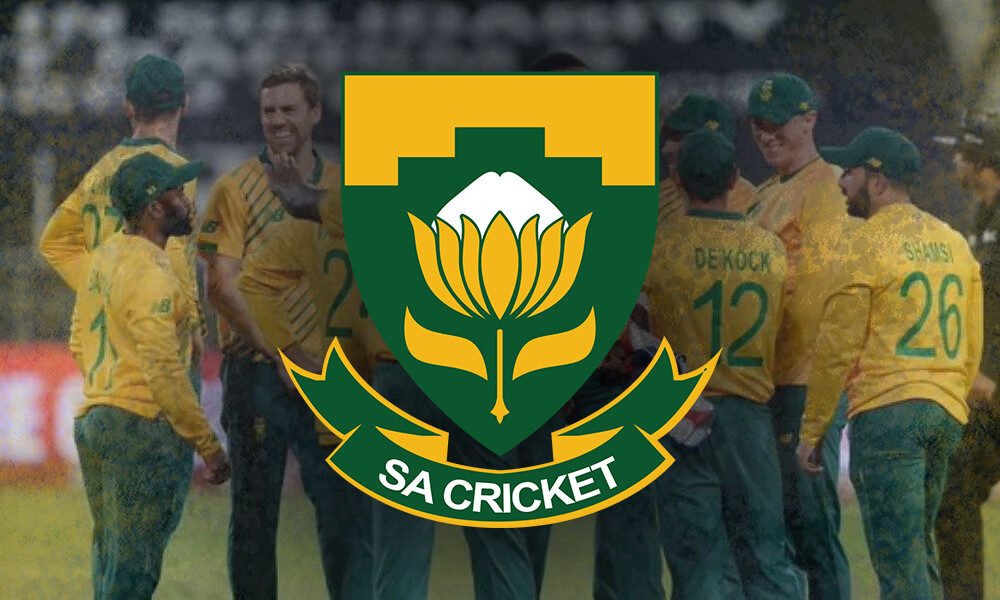 Bavuma made the statement to the media during South Africa's ongoing white-ball tour of Sri Lanka. Bavuma's words are especially significant in the context of the Social Justice and Nation-Building hearings. While the hearings implicated head coach Mark Boucher, his assistant, Enoch Nkwe, resigned from his post, citing "concerns about the functioning and culture of the team environment" as the reason for his decision.
Bavuma Weighs in
In his media release, Bavuma said, "Culture is something that's an ever-growing thing. If I look at when I came into the team 2014-15, there was a certain type of team culture, displayed in the public through Protea Fire and that had a certain purpose and meaning behind it. The main custodians, the guys who had the responsibility of building that culture, unfortunately, are not here – guys like Faf (du Plessis), JP (Duminy), Dale (Steyn), and AB (de Villiers). Now we have a different set of senior players who have the responsibility of building a new culture and that is still within its early stages.
"For us, it's about the younger guys and instilling the right values and cultivating that culture. It is in that stage. It is something that we are still cultivating. Conversations are happening amongst the team – hard, hard conversations are happening amongst the team, amongst management levels, conversations that are challenging each other, all with the view of cultivating an environment that allows guys to play at their best but most importantly have that proper sense of belonging."
Split Captaincy a New Challenge
Cricket South Africa's decision to split the captaincy is another challenge that the national squad will have to cope with. The team was earlier lead across formats by Faf du Plessis who handed over interim charge to Quinton De Kock. Currently, the test squad is skippered by Dean Elgar, while the ODI and T20I squads operate on Bavuma's watch. Bavuma is also Elgar's vice-captain in tests.
The duo toured the West Indies recently. Speaking about the tour and Elgar, Bavuma said,
"He has his philosophy of doing things, I have my philosophy, so in getting us to meet at some type of a halfway point, there is that balancing act. I've said a lot, but in terms of the culture, it's something that we are cultivating. It's definitely not anywhere near the end product."
CSA Reportedly Probing Ngwe Claims
CSA is said to be probing the claims made by Nkwe as is Bavuma who wants to communicate with Nkwe to find out why he is unhappy. But Bavuma insisted that better team culture is already in the process of being built. The SA skipper added that he considered Ngwe's absence a "big loss," as he had often treated the former assistant coach as a good sounding board to test his ideas against. He said that he wished Nkwe well for his future career.
Similar news