Ed Smith No Longer England National Selector After Restructure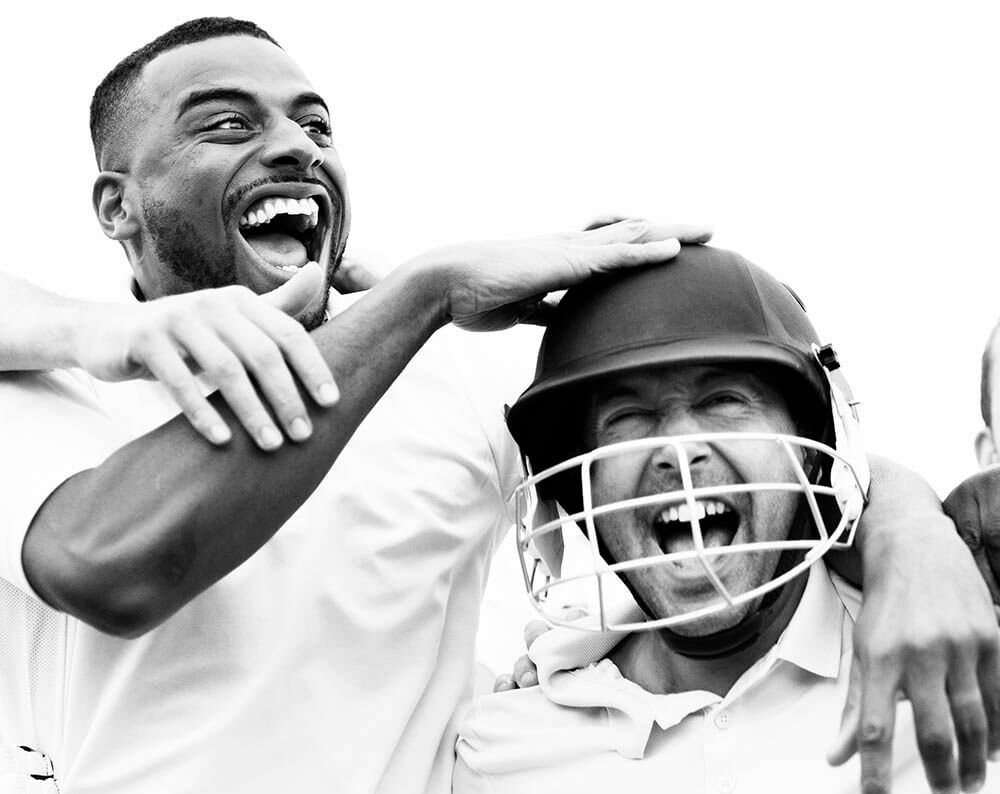 28.04.2021,12:04 92 0
The ECB appointed Smith as national selector three years ago. After a restructure initiated by the managing director of England's men's cricket, Ashley Giles, Smith has had to vacate the post. The new structure will witness Chris Silverwood, the head coach, given the responsibility of selecting squads. He will decide the final XI in consultation with the team captains, Joe Root in Tests and Eoin Morgan in white-ball cricket.
Silverwood Will Be Assisted by Taylor and Bobat
As of now, it is not clear whether Silverwood will be able to combine the roles of selector and coach. Thanks to the relentless schedule of English cricket, Silverwood has little time to watch pathway cricket as well including county games. However, Silverwood will receive assistance from James Taylor, whose designation as a chief selector has been changed to head scout, as well as from Mo Bobat who is performance director.
Giles Thanks Smith for Contribution
Giles has been quoted as saying to a media outlet, "I would like to personally thank Ed for his contribution to the England men's teams over the past three years. Ed's input has helped deliver successes for all our England Teams, and he has worked with commitment and professionalism throughout his time as National Selector. I wish him well in his future endeavours. The new structure also makes lines of accountability much clearer, with Chris Silverwood, as Head Coach, taking ultimate responsibility for picking England senior men's squads."
Smith Was at Odds with England Set-Up
While Smith appears to have become the victim of a restructuring process, he is said not to have enjoyed a good relationship with a few in the England set-up who have accused the former national selector of interfering in team selections, traditionally the preserve of coach and captain. The turning point is said to have come about in January 2019 in Barbados when Smith exerted pressure to induct Sam Curran into the team in place of Stuart Broad in a Test match in which England were soundly beaten.
Smith Excited to Watch England's Continued Development
Smith has been quoted as saying, "It has been a huge privilege to work with great people trying to help England cricket and I am excited about watching England's continued development. I've been very lucky to work with James Taylor, and I'm delighted that he will remain part of the new structure. My thanks to the dedicated team of scouts and to all the coaches, data analysts, medics and members of the ECB Pathway, who are available every day of the year at all hours to help England's decision-makers."
Similar news