ICC Hands UAE Bowler Qadeer Ahmed Five-Year Ban for Corruption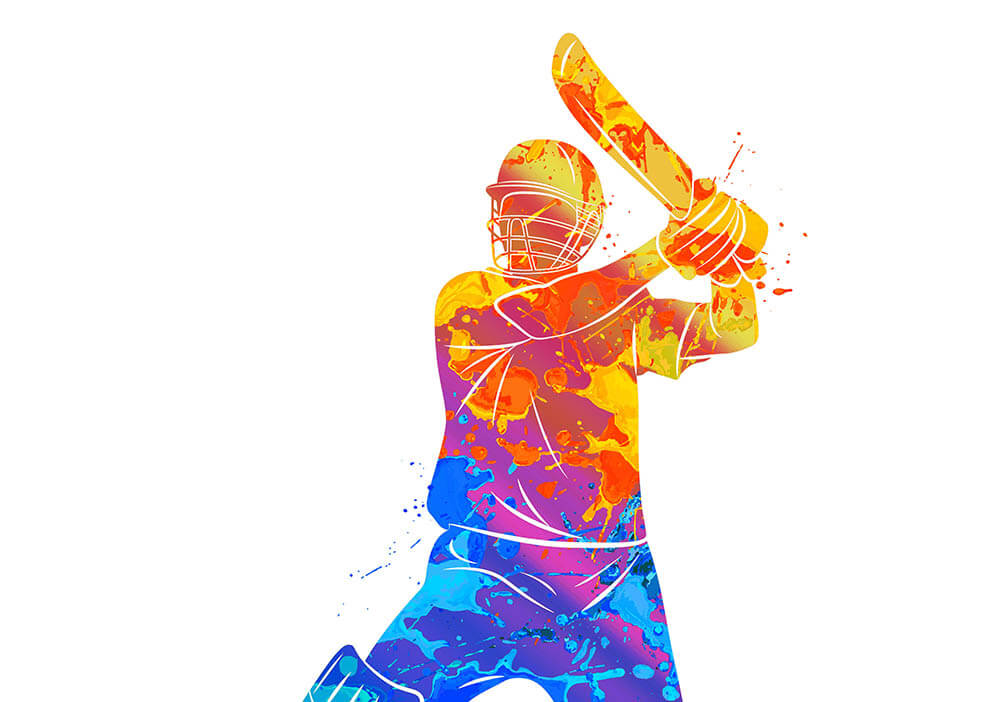 28.04.2021,12:04 102 0
The ICC has banned UAE medium pacer Qadeer Ahmed for five years after finding him guilty of six breaches of ICC's anti-corruption code. The ban will be effective retrospectively from 16 October 2019 when the ICC provisionally suspended the player along with his colleagues Shaiman Anwar and Mohammed Naveed, players who have already received 8-year bans.
Ahmed Failed to Disclose Corrupt Approaches
Thirty-five-year-old Ahmed who featured in 10 T20Is and 11 ODIs between 2015 and 2019 was found guilty by the anti-corruption unit of the ICC of not disclosing corrupt approaches during two of the UAE's overseas bilateral series in 2019. In April 2019, when the UAE toured Zimbabwe, corruptors are reported to have offered Ahmed the approximate equivalent of US$ 16,000 to 19,000. In August 2019, when the UAE toured the Netherlands, the corruptors are said to have contacted Ahmed again. Consequently, the ACU suspended Ahmed just before the 2019 World Cup qualifiers were set to be held in Zimbabwe in October-November.
In a statement to the media, the ICC accused Ahmed of failing to disclose approaches and of providing inside information in August 2019 to Mehardeep Chhayakar, his teammate from domestic cricket in Ajman in the UAE.
 Sequence of Events
Early 2019
Chhayakar introduces Ahmed to Talwar
April 2019
Chhayakar, Talwar offer 60,000 to 20,000 Dirhams to Ahmed to bowl badly and concede 70-80 runs against Zimbabwe
August 2019
Ahmed provides inside information to Chhayakar
October 2019
Ahmed leaves for Pakistan midway through investigation; ACU suspends Ahmed
April 2020
ACU interviews Ahmed
April 2021
ICC bans Ahmed; Ahmed admits breach of ACU rules, accepts sanctions
ICC Charges Chhayakar with Breaches of ACU
Chhayakar was also charged by the ICC with committing a half-dozen breaches of the anti-corruption code, including attempts to "fix aspects" of matches during the April 2019 UAE vs Zimbabwe series as well as during the 2019 Global T20 Canada league. The ICC also charged Chhayakar with attempting to "induce and/or solicit" a player involved in both the above series. The ICC has given Chhayakar – who has reportedly refused to cooperate — until 29 April to respond to the charges.
Ahmed, who is of Pakistani descent, is said to be currently in Pakistan after leaving the UAE after the investigation began. Ahmed is reported to have had interviews with the ACU in October 2019 as well as in April 2020.
How Ahmed Was Approached
In 2019, Chhayakar is reported to have introduced Ahmed to a "Mr. Y" promising to help get Ahmed into a T10 franchise for a tournament in the UAE planned for November 2019. Later, Mr. Y was revealed to be Dinesh Talwar, listed as a corruptor by the ACU.
Talwar and Chhayakar are said to have approached Ahmed about a week before he was to leave for Zimbabwe in April 2019 as a member of the UAE squad. They reportedly offered Ahmed "60,000-70,000 dirhams to do bad bowling," during the series. Ahmed was asked to concede "70 to 80 runs while bowling."
The ACU was not able to confirm whether the money was received by Ahmed. But the ASCU established that there was continuing contact between Ahmed and Chhayakar before tournaments. Ahead of the series with the Netherlands, Ahmed is said to have passed on inside information including bowling plans for matches he was playing in.
Ahmed Concedes Breaches, Accepts Sanctions
Ahmed is reported to have conceded that he knew he had breached the ACU rules by failing to reveal that he had been approached and offered money as well as by passing on inside information to Talwar and Chhayakar. On April 14, Ahmed accepted the ACU sanctions unconditionally.
Similar news