26.04.2021,13:04 155 0
Gabba to Get $1Billion Rebuild if Brisbane Wins Olympic Bid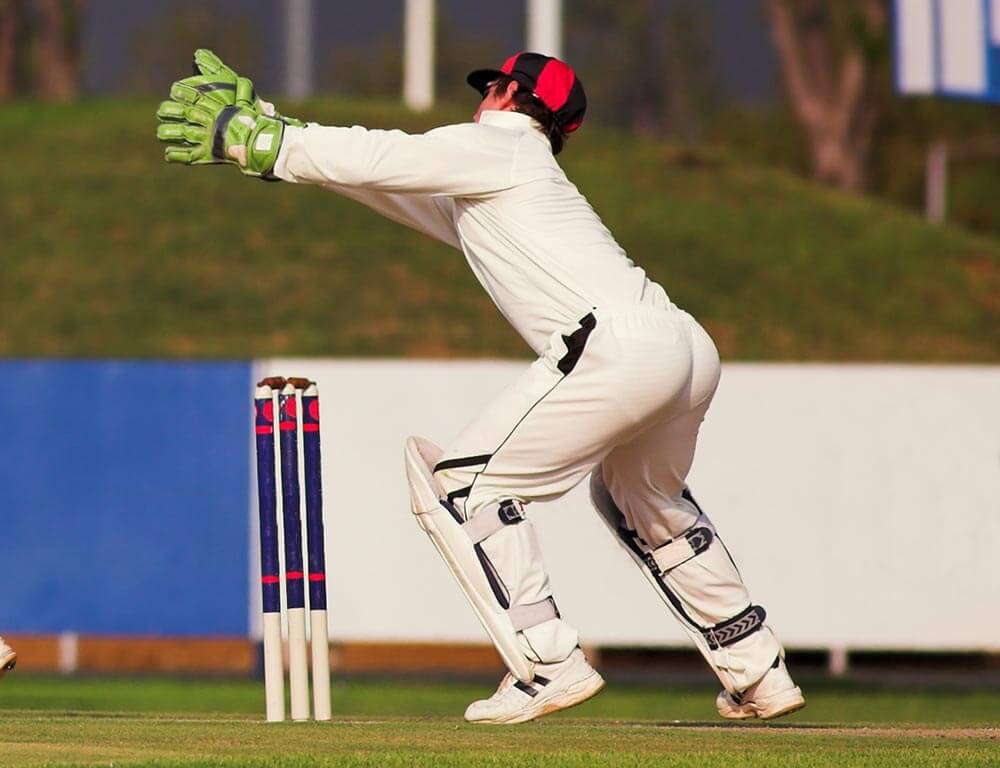 Queensland state capital Brisbane has bid for the 2032 Olympics and is reportedly talked about as a preferred bidder. The IOC could confirm the city as host by July 2021. If Brisbane is approved as host, the Gabba would be the venue for the opening and closing ceremonies of the Games and would get an A$1 (USD777 million) makeover, officials have been quoted as saying.
Capacity Boost Planned for Gabba
Queensland Premier Annastacia Palaszczuk has been quoted as saying that the renovation which would cost "around the A$1 billion mark" would include a capacity boost for the Gabba from 42,000 to 50,000. A pedestrian plaza would link the refurbished stadium, which is located at Woolloongabba, an inner-city suburb of Brisbane, to a new railway station that is being constructed. In her statement, Palaszczuk is reported to have added, "Every game needs a home. The Gabba has been home to our sport since 1895. A home for the 2032 Olympic Games could be its crowning glory."
Australian PM Endorses Brisbane Bid
Brisbane's bid was endorsed last month by Australian Prime Minister Scott Morrison who informed the International Olympic Committee that the bid was firmly backed by all levels of government in Australia.
Cricket Australia Welcomes Gabba Rebuild
The news that the Gabba would be refurbished as part of Brisbane's Olympic bid was welcomed by both Queensland Cricket and Cricket Australia. Cricket Australia's interim CEO, Nick Hockley, has been quoted as saying, "The Gabba is one of the most important, iconic and historic cricket grounds in Australia and we are delighted that the Queensland Government has agreed to a major redevelopment should Brisbane win the right to host the 2032 Olympic Games."
He added that thanks to the redevelopment, the Gabba would remain a "world-class cricketing venue" in the foreseeable future. "Just as the 2000 Olympics bestowed upon cricket the dual legacies of Stadium Australia and the Sydney Showground – both of which became international cricket venues – so, too, would the 2032 Brisbane Games equip the Gabba with state-of-the-art facilities to rival any stadium in the world."
Rebuild Could Rescue Gabba Status as Cricket Fortress
The Gabba's status as a premium test venue has been under threat in recent years. The venue was traditionally used to host the first test of a series against visiting teams. Cricket Australia moved away from that tradition in two of the past three years. Last summer, Brisbane was used to hosting the fourth – and last – test of the series versus India. Earlier this year, Australia suffered their first test loss since 1988 at the Gabba to India. The first test of the Ashes in December is likely to be hosted at the ground, although Cricket Australia is yet to confirm the schedule. After a $1bn transformation, the iconic Gabba could once again establish itself as a premier test venue of Australia and rescue its reputation as a fortress for the national squad.
Similar news