18.02.2021,15:02 1324 0
Top BBL Run Scorers in India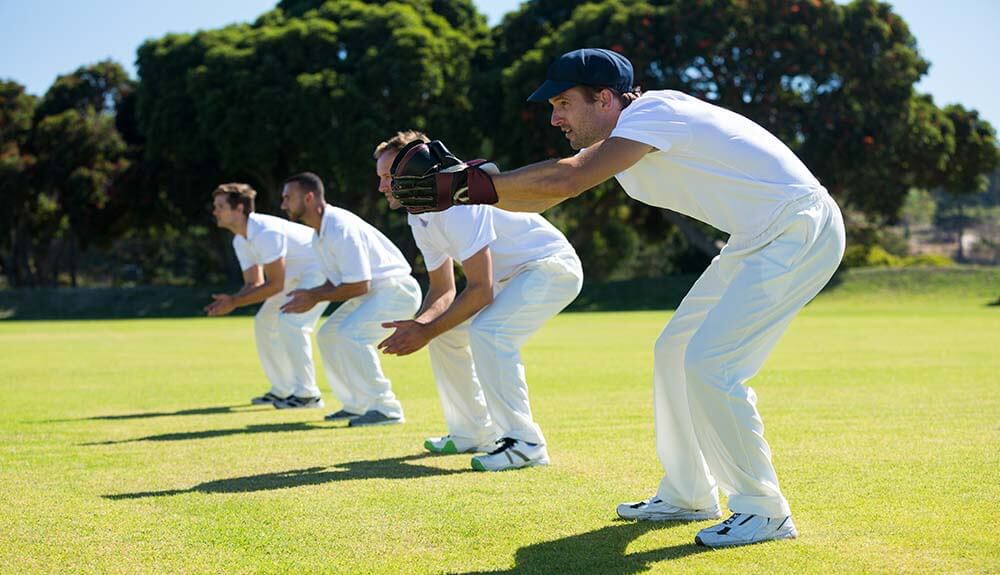 T20 cricket has boomed all over the world and few countries have embraced the revolution as whole-heartedly as Australia. The BBL is a franchise competition that launched in 2011 – reminiscent of the model used in India for the IPL.
With the same 8 teams in action every year, the Big Bash League is one of the most viewed cricketing events in the calendar worldwide. High-octane action with big sixes and flying balls is guaranteed with the BBL and here is a rundown of the top 10 run-scorers in the history of the competition:
10. Moises Henriques – SYDNEY SIXERS
Total BBL Runs: 1900
Having been an integral part of the Sydney Sixers set up with both bat and ball since 2011, it is perhaps no surprise to see Moises Henriques in the top 10 all-time BBL run-scorers. Scoring at an average of 27.94 from his 87 BBL games played, Henriques has been a pillar of consistency for the Sixers side that have lifted the BBL trophy on three occasions. Henriques has captained the side to back-to-back BBL wins in 2020 and 2021 and his big-hitting and T20 know-how continues to rub off on those around him.
9. Callum Ferguson – ADELAIDE STRIKERS, MELBOURNE RENEGADES & SYDNEY THUNDER
Total BBL Runs: 1935
Another man that has been involved in the BBL from the very start of his T20 career is Callum Ferguson. Whilst he has struggled to make a name for himself at the international level, Ferguson has been a consistent performer for all of his sides in the Big Bash since 2011. His BBL journey began with the Adelaide Strikers before he moved to the Melbourne Renegades and he now plies his trade with the Sydney Thunder. His 1935 runs have come at an impressive average of 26.50 and he continues to be one of the most consistent performers in BBL cricket.
8. Michael Klinger – ADELAIDE STRIKERS & PERTH SCORCHERS
Total BBL Runs: 1947
Whilst the BBL emerged in Australia at the tail end of Michael Klinger's career, few players embraced the change as gracefully as him. With nearly 2000 BBL runs in just 71 fixtures, his average of 30.42 stands up well against most of the biggest names to have played BBL cricket. He was inspirational in Perth Scorcher's BBL 06 title win – with his performances warranting a place in the Australian T20 side at the age of 36. As of 2019, Klinger became the head coach of the Melbourne Renegades in the BBL – as he looks to nurture the next generation of Australian T20 cricketers.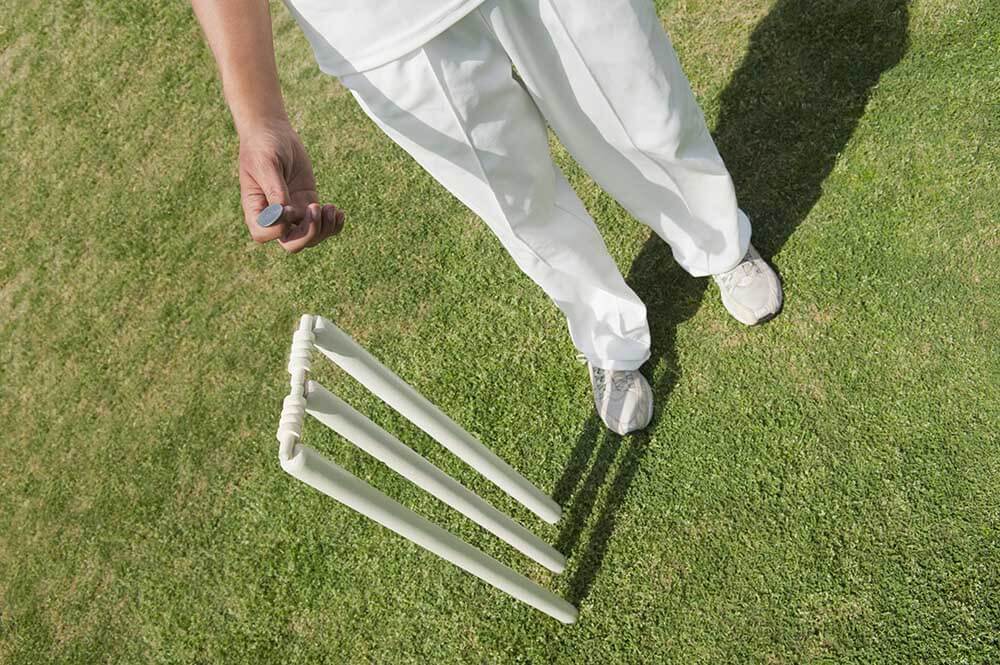 7. Jonathan Wells – HOBART HURRICANES & ADELAIDE STRIKERS
Total BBL Runs: 2053
Having first played a BBL game for his native Hobert Hurricanes back in 2012, Jonathan Wells has been a key cog in Big Bash cricket ever since. In his 84 games played, Wells has always looked to take the game to the opposition and he was a part of the Hurricanes side that lost in the BBL 03 final to the Perth Scorchers. Averaging 34.21 with the bat, Wells is a super consistent performer and he managed to inspire the Adelaide Strikers to glory in BBL 07 – where he overcame his former employers in the final and he remains an important part of the Strikers squad today.
6. D'Arcy Short – HOBART HURRICANES
Total BBL Runs: 2109
Franchise cricket has brought about a generation of players that travel all over the world playing T20 cricket and few men are more sought after than D'Arcy Short. His impressive tally of 2109 BBL runs has remarkably come in only 57 Big Bash matches played – giving him an incredible average of 40.55 for his BBL career. With two BBL hundreds and 18 BBL half-centuries, Short has become one of the best T20 players in Australia (and beyond) and consequently is an important part of the Australian national T20 set up.
5. Marcus Stoinis – PERTH SCORCHERS & MELBOURNE STARS
Total BBL Runs: 2137
With the highest all-time individual score in BBL cricket to his name, it is perhaps no surprise to see Marcus Stoinis so high up on this list. His remarkable 147* against the Sydney Sixers in 2020 is his only BBL century but with 14 half-centuries and an impressive average of 36.84, Stoinis continues to have a huge impact on any side he plays for. He is also notorious with the ball in hand too and he is a key cog in the Melbourne Stars machine.
4. Shaun Marsh – PERTH SCORCHERS & MELBOURNE RENEGADES
Total BBL Runs: 2196
Whilst it hasn't always worked out for Shaun Marsh at the international level, his performances in domestic cricket have always been noteworthy and he continues to be one of the biggest draws in BBL cricket. His 2196 runs have come in just 61 matches, giving him a remarkable BBL average of 41.43 – including 20 half-centuries. He remains a key part of the Perth Scorchers side and was in the team that finished as BBL 10 runners-up in 2021 to the Sydney Sixers.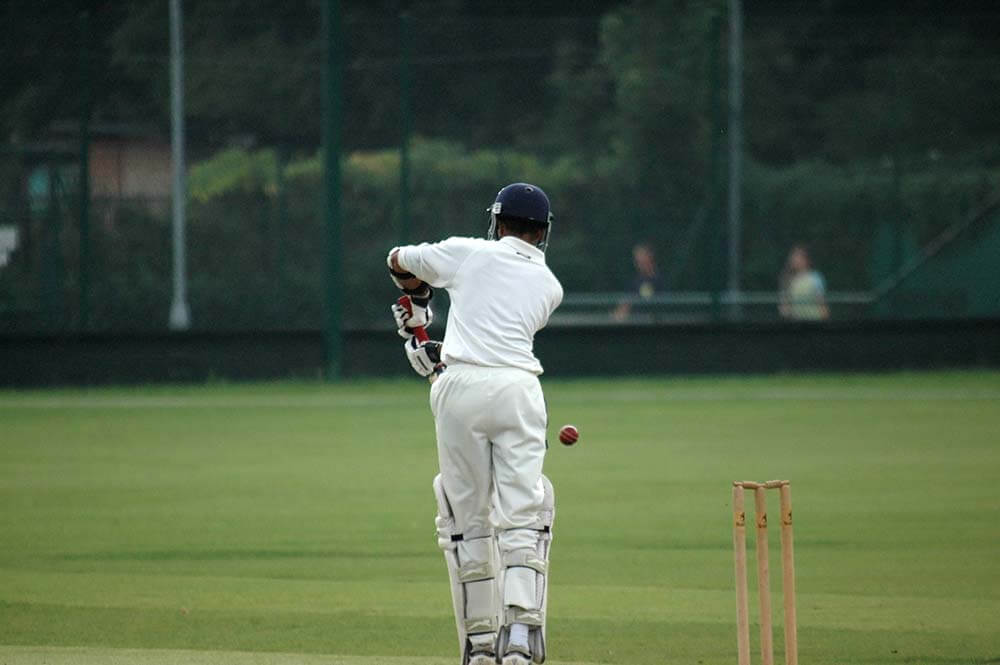 3. Glenn Maxwell – MELBOURNE RENEGADES & MELBOURNE STARS
Total BBL Runs: 2205
Transferring from one Melbourne side to another can't be pulled off by many players but Glenn Maxwell has lived to tell the tale. As one of the most gifted players to ever play for Australia, there is always a feeling of unfulfillment with Maxwell but his BBL record is superb. His 2205 runs have come in 87 matches, at an average of 32.42 and he continues to be the talisman for the Melbourne Stars, who continue to look to break their BBL duck.
2. Aaron Finch – MELBOURNE RENEGADES
Total BBL Runs: 2431
In both ODI and T20 cricket, Aaron Finch has been a talisman for Australia for the best part of a decade and his BBL record is also superb. His 2431 runs have come at an average of 34.23 and he is one of very few players to have recorded two BBL centuries. Finch was instrumental in the Renegades lifting the Big Bash trophy in BBL 08 and he will be looking to inspire his charges again in BBL 11 – after finishing rock bottom of the table in BBL 10.
1. Chris Lynn – BRISBANE HEAT
Total BBL Runs: 2790
Comfortably standing out on his own in the all-time run-scorer standings is T20 specialist Chris Lynn. Big hitting has always been key for Lynn and he was a key cog in the Brisbane Heat side that won BBL 02 and has remained so ever since. With 2790 runs in 88 innings, Lynn's impressive average of 37.20 pales into insignificance in comparison to his remarkable strike rate of 151.05. Lynn is box-office viewing and he remains the biggest draw in a Brisbane Heat side packed with talent.
Similar articles