ICC hands Heath Streak Eight-Year Ban for Corruption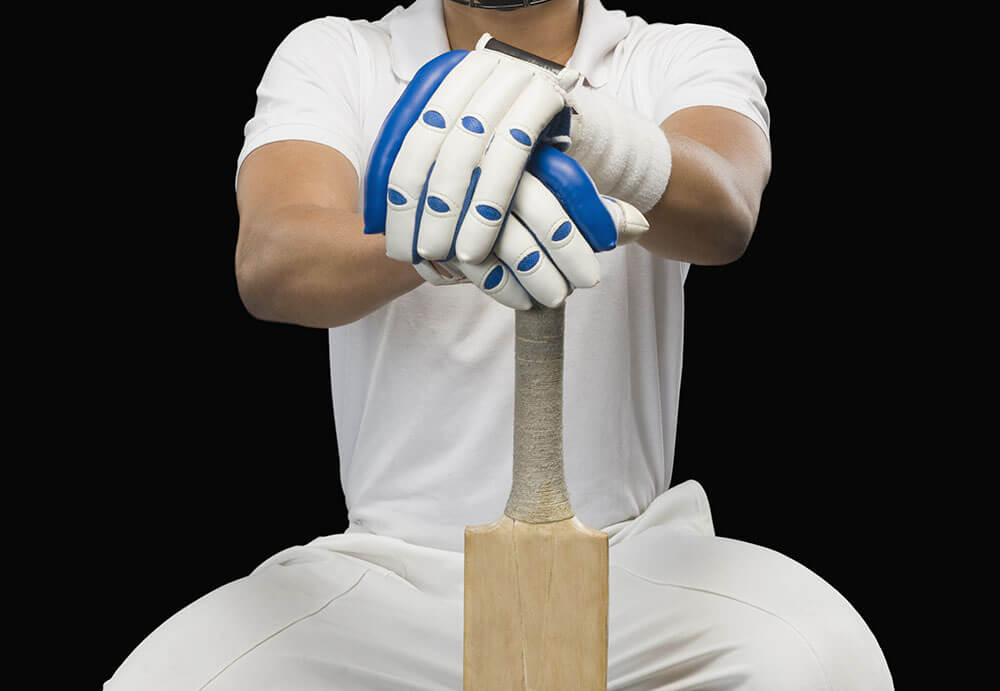 22.04.2021,12:04 112 0
After accusing the former Zimbabwe skipper of five breaches of the anti-corruption code of the ICC that he has since admitted to, the ICC has banned Streak from all activities relating to cricket for a period of eight years which will end in March 2029. The charges include acceptance from a potential corruptor of payment in bitcoins.
Streak Was Investigated for Many Years
The subject of an ongoing investigation for several matches during his post-playing coaching career, Streak, who was arguably Zimbabwe's greatest paceman, has been accused of being a facilitator of approaches by a corruptor to players of teams he coached. The charges also include an accusation of disclosure of information related to matches in a tri-series involving Sri Lanka, Bangladesh and Zimbabwe in 2018, an Afghanistan-Zimbabwe series in 2018, the 2018 APL and the 2018 IPL.
Streak Exposed Four Cricketers to Potentially Corrupt Approaches
According to the accusations, Streak also facilitated or attempted to expose four cricketers — including a national skipper — to potentially corrupt approaches. There were other accusations, according to which Streak failed to disclose the receipt of payment or gifts as compensation for such facilitation. Additionally, he failed to disclose approaches by a potential corruptor in the BPL in 2017, as well as the APL, IPL and PSL in 2018. The gifts included two bitcoins that he converted into US$ 35,000. The ICC investigators identified the potential corruptor as Mr. X who also gifted Streak an iPhone for his wife. 
Streak Breached the ICC Code and Hampered Investigation
According to Alex Marshall, anti-corruption head of the ICC, Streak attended several anti-corruption education sessions and knew his responsibilities under the ICC's anti-corruption code. But though, as captain and coach, he held positions of trust, he not only breached the code on many occasions but also tried to hamper the investigation. "The offences did not affect the outcomes of any relevant matches and Mr. Streak has agreed to assist the ICC anti-corruption education programme for which we are grateful. He has also expressed his remorse and contrition and entered this agreed sanction decision to avoid the need for a full disciplinary process. The sanction reflects this cooperation."
Sad Fate of One of Zimbabwe's Greatest Cricketers
Considering that Streak was one of the greatest cricketers to have emerged from Zimbabwe, the sanctions will be hard to bear for those who have followed the player's career. He represented Zimbabwe in the mid-to-late 90s period when the team was at its peak. Streak took 216 Test wickets — no other Zimbabwe bowler has over 100 wickets — and 237 ODI wickets. He became captain of Zimbabwe in the 2000s, taking charge at a difficult phase when many players withdrew from the national side after relations between players and the board had deteriorated. 
Post Career Stints as Coach
After his international career as a player, Streak has had several stints as a coach, with both Zimbabwe and Bangladesh. He has also worked as a bowling coach with the IPL franchise Kolkata Knight Riders.
Similar news