Ricky Skerritt Confirmed as CWI President for Second Term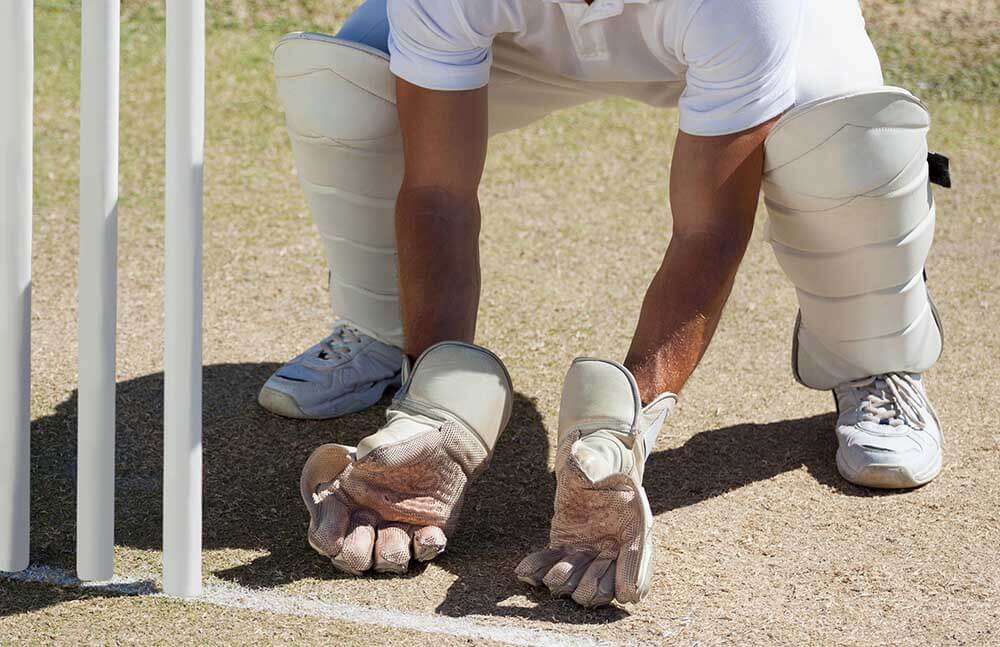 21.04.2021,12:04 102 0
Ricky Skerritt has become Cricket West Indies chief for a second consecutive term. On 11 April, CWI held a virtual annual general meeting in which the members elected Ricky Skerritt and Kishore Swallow, his deputy, for an additional term of two years that will end in March 2023.
Covid-19 Caused Virtual Election
The re-election of Skerritt and Swallow was listed as a key item on the agenda of the 22nd AGM of the CWI. The constantly evolving pandemic situation caused the CWI to hold a virtual election by means of a video conference attended by representatives of every Territorial Board Member Association.
Withdrawal by Skerritt's Rival
Earlier, on 1 April, the announcement of withdrawal by Skerritt's rival, Anand Sanasie, and Calvin Hope, Sanasie's running mate, was a virtual confirmation that Skerritt and Swallow would get a second term. On that date, the CWI received a formal withdrawal from Hope. However, the CWI is understood not to have received notification of Sanasie's withdrawal from the race until last weekend.
Skerritt 'Humbled,' Renews Pledge to Work Untiringly
Skerritt, who is also a member of the International Cricket Council's board, had stood for election to the office deputy chairman of the ICC and lost the election by a solitary vote. The CWA chairman-elect reacted to the news of his election for a second term saying that he was "humbled." In a statement to media outlets on Sunday, 11 April, Skerritt has been quoted as saying, "We have much-unfinished work to do, and we renew our pledge to work untiringly to help achieve sustainable improvement, both on and off the field, for West Indies cricket."
Swallow and Skerritt Have Fulfilled Agenda of Previous Term
In his own statement to the media, CWA vice-president Kishore Swallow is quoted to have said that his re-election was a "victory for West Indies cricket as we continue on the path of growing the game across the region and achieving good outcomes on all fronts and at all levels." Skerritt began his first term as president of CWI in 2019 when he displaced Dave Cameron after the latter had spent six years at the post. During his first term, Skerritt fulfilled most promises out of his 10-point agenda, making him favourite to win a second term at the top.
Skerritt's 2019 Win Over Cameron
In the 2019 election, Skerritt won by a handsome 8-4 margin over Cameron. In the election for his second term, the CWI chairman was expected to win by a similar margin. However, the absence of a quorum on 28 March led to the postponement of the CWI elections. A quorum was possible only if at least nine out of 12 voters were present. But the absence — on the originally scheduled day of the election — of representatives of the Barbados Cricket Association, of which Hope is vice-president, and Guyana Cricket Board (where Sanasie had served as secretary) caused the CWI to put off the election.
Election of Member Directors
The election for president and vice-president of the CWI was accompanied by the election of various other individuals as CWI's Member Directors. They included Calvin Hope and Conde Riley from Barbados Cricket Association, Bissoondyal Singh and Hilbert Foster from Guyana Cricket Board, Wilford Heaven and Dr. Donovan Bennett from Jamaica Cricket Association, Enoch Lewis and Leon Rodney from Leeward Islands Cricket Board, Azim Bassarath and Arjoon Ramlal from Trinidad and Tobago Cricket Board as well as Julian Charles and Dwain Gill from Windward Islands Cricket Board.
Similar news