02.04.2021,12:04 284 0
ICC To Revise The 'Soft Signal' Rule Before the WTC Final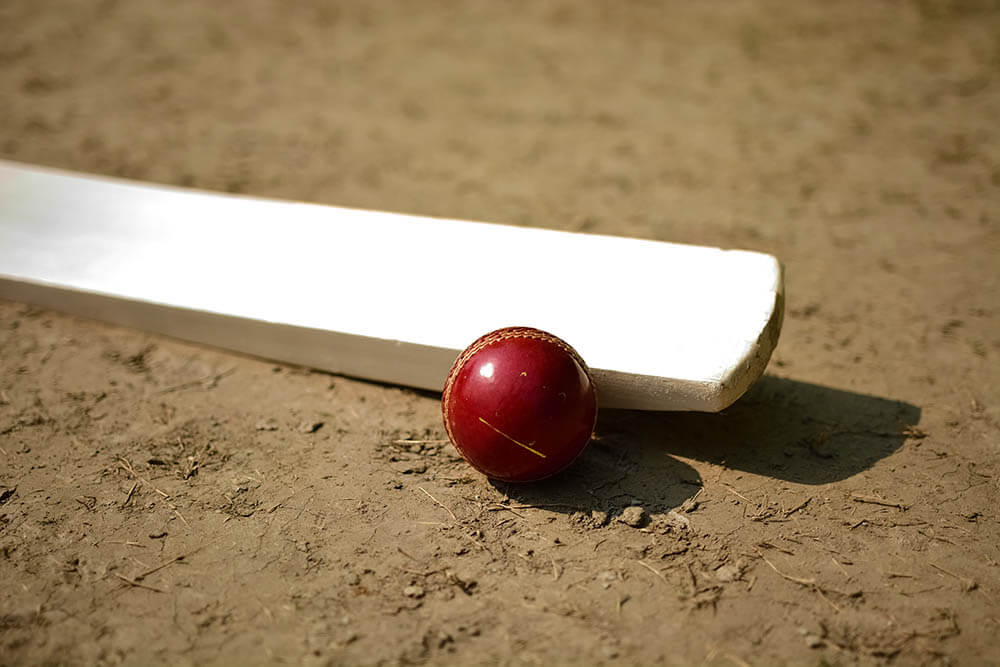 Ahead of the World Test Championship (WTC) final between India and New Zealand in June, the 'soft signal' protocols will be amended by the International Cricket Council (ICC). A debate on the subject was initiated at the board meeting of cricket's governing body by the Board of Control for Cricket in India (BCCI) secretary, Jay Shah, on Thursday.
Soft Signal Controversy in Spotlight During India vs England T20I
The soft signal, which has engendered a lot of controversy recently, came under the spotlight during the 4th T20I on the England tour of India when a soft signal was sent upstairs after the on-field umpire declared India's Suryakumar Yadav out. Subsequently, the third umpire deemed the batsman out. No 'conclusive evidence' was purportedly found by the third umpire to justify overturning the soft signal by the on-field umpire. Replays, however, appeared to suggest that the ball had been grounded by Dawid Malan, the fielder who had taken the catch.
Jay Shah Proposal Receives Support at ICC Meeting
A media outlet reported that others at the ICC meeting had offered support to Jay Shah and an agreement had been reached that the soft signal protocol needed to be changed, especially with regard to out-field decisions. In addition to the soft signal, attention has been focused on the Umpire's Call in the Decision Review System (DRS) which has been found to be vague. However, the protocols in the umpire's call that are currently in use have been retained by the ICC.
No Change to Umpire's Call in DRS
It has been decided by the ICC Cricket Committee, which is led by former India player Anil Kumble with assistance from members such as Shaun Pollock, Richard Illingworth, Mickey Arthur, Rahul Dravid and Mahela Jayawardene, to retain the Umpire's Call in the DRS. The ICC Cricket Committee has referred the matter to ICC's Chief Executives Committee (CEC) which in turn has sought the board's approval. The ICC is expected to announce its decision in the matter after its board meeting on 1 April.
MCC Weighs in on DRS
Speaking to a media outlet, an MCC spokesman is reported to have said, "On DRS, the MCC World Cricket committee felt that the TV umpire should look at replays from a neutral perspective, rather than trying to see if there is evidence to overturn the on-field decision. The committee felt that the soft-signal system worked well for catches within the 30-yard fielding circle, but that catches near the boundary often left the umpires unsighted. It was proposed that, for such catches, the on-field umpires could give an 'unsighted' instruction to the TV umpire, rather than the more explicit soft-signal of Out or Not out," he added."
Similar news