Covid-19 Has Caused £100 Million Losses to County Cricket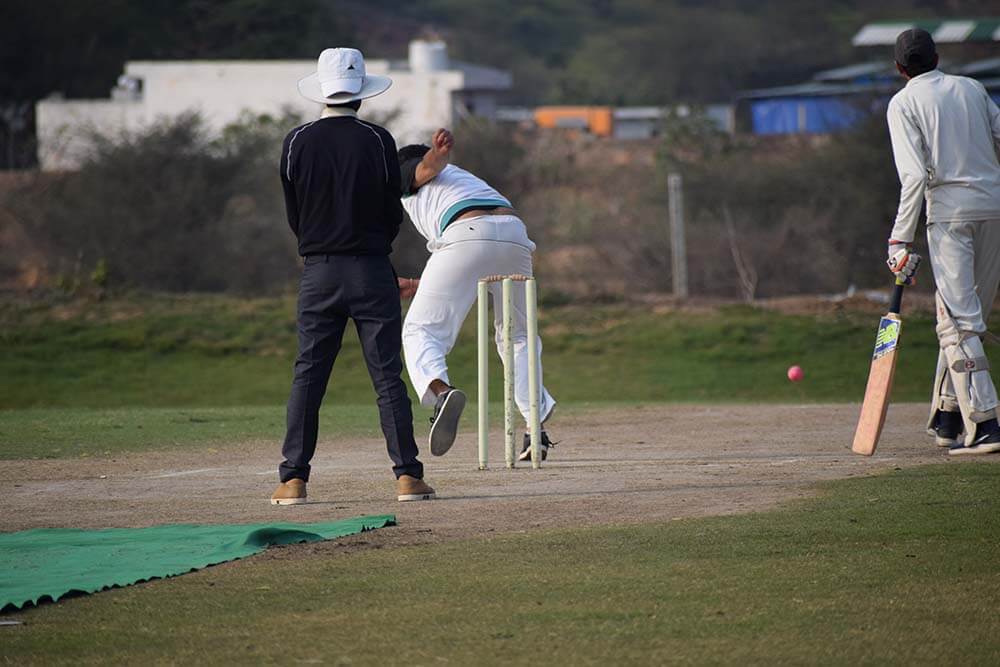 05.04.2021,12:04 149 0
The England and Wales Cricket Board's managing director Neil Snowball has revealed that Covid-19 could have caused combined losses of over £100 million to county cricket in England, which is likely to be revealed when the 18 first-class counties reveal their accounts by the end of April. Snowball, previously the CEO of Warwickshire, was promoted to his current position in April 2020 and managed to achieve his first goal of "getting everybody to the start line" after the pandemic threatened to disrupt the season. According to Snowball, this season's county campaign will get underway with "optimism, but a degree of uncertainty."
Need to Get Crowds Back, Says Snowball
In 2020, the ECB incurred losses of £100 million despite successfully staging a comprehensive programme England's international matches, thereby fulfilling ECB's broadcast deal with Sky Sports. Snowball's higher figure includes losses attributable to ticket sales, and other events – such as weddings and conferences – that individual clubs would have used to boost earnings. Snowball has been quoted as saying to media outlets, "The larger venues that have more diverse revenue streams have copped it more than others. The bottom line is we need to get people back, we need to get the crowds back."
ECB Roadmap Expects 50 Percent Capacity Crowds by June
First-class counties can fall back on an array of measures during the continuing impact of the pandemic. These include a summer sports survival package of £300 million announced by the government as well as ECB loans. The ECB's roadmap allows for crowds of up to 25 percent capacity to watch county cricket from May 17; that will increase from June 21 to 50 percent capacity.
County Season Will Feature Covid Certification, Masks, Social Distancing
All options – including vaccination passports and continued mandatory use of masks – were being considered by the counties to ensure that cricket audiences could return to grounds without ado.
Snowball revealed to a media outlet, "There has been a lot of talk. We have gone from no passports to suddenly now looking at a Covid certification. We will explore anything that enables us to get our members back and our spectators back. At the moment it looks like that might happen. If you look at June 21, it is going to be a question of balancing three things. One, if there is going to be some sort of passport or Covid certification, second is testing, third is some sort of social distancing and we have said we will do whatever we are asked to do to make sure we can get the maximum number of people back." According to Snowball, there would ideally be some kind of certification in addition to social distancing and wearing of masks. County cricket would begin behind closed doors before aiming at getting venues "back to 25 percent,' from May 17. He added that "we are trying to be as optimistic as we can about June 21, the demand for tickets has been huge and venues will be trying to get maximum crowds in. We will know about a month out. I am really hopeful we can get significant crowds."
Similar news