Redevelopment Designs for the WACA Ground in Perth Revealed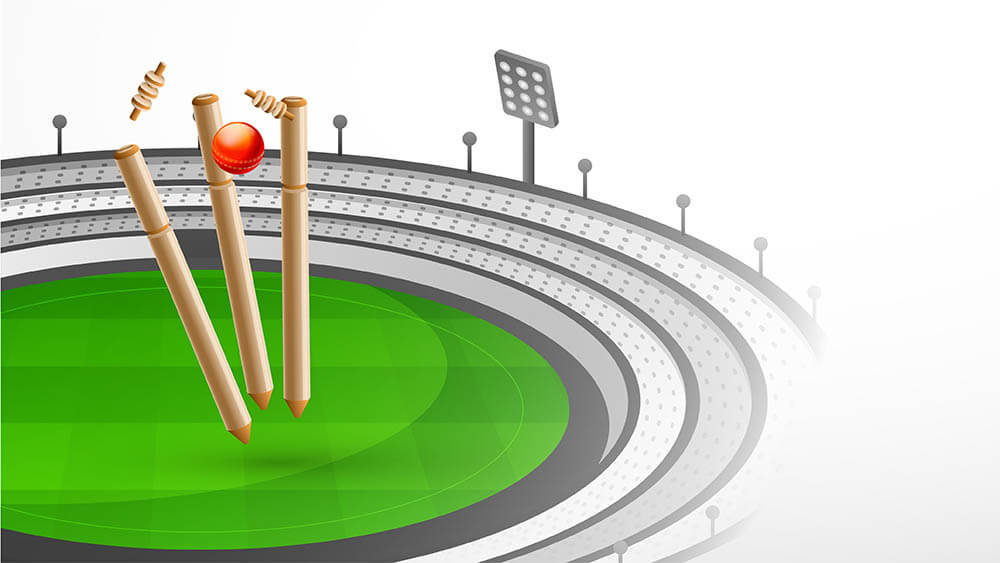 02.04.2021,11:04 141 0
Several public facilities, including a newly designed indoor cricket centre, will adorn the WACA which is set to become a boutique cricket venue with a capacity of 10,000. Ahead of a project for the redevelopment of the iconic cricket ground that will cost $64 million, final designs have been made public.
New Lease of Life for the WACA
The WACA will get a new lease of life much as the Junction Oval in Melbourne was renovated by Cricket Victoria. The refurbished stadium will have high-performance facilities dedicated for use by elite players, including recovery facilities, a new gym and changing rooms. The rich history of the venue will be sought to be honoured by a modernised museum. The grassy banks on the Eastern and Western sides of the stadium will be retained and be provided with shade.
In January 2018, men's international games and BBL matches began to be held at the nearby Perth Stadium with a capacity of 55,000. The redevelopment of the WACA ground was on the cards from the time the Perth Stadium hosted its first game, an ODI match between Australia and England.
WACA Will Continue to Be Internationally Accredited Venue
The WACA will continue to be an internationally accredited venue, equipped with temporary seating to allow the expansion of capacity to 15,000. It was one of the venues for the T20 Women's World Cup in 2020. Western Australia continue to use the WACA as their home venue for Sheffield Shield, WNCL and Marsh Cup games. Likewise, Perth Scorchers use the WACA for home games in the WBBL.
State of the Art Facilities Planned for New Look WACA
The northern end of the WACA will house a central pavilion, replacing the Inverarity and Prindiville stands. A new museum and a 10-lane centre for indoor cricket and multi-sports are among various public facilities planned during the redevelopment project. The central pavilion will also house a sports medicine and rehab centre, a community health club and a café.
The design provides for retention of the southwest pavilion, players' pavilion and the Marsh-Lillee stand. An open-air Olympic-sized swimming pool with six lanes will overlook the playing surface, with a transparent water slide wrapped around a light tower at the venue. However, the aquatic centre awaits approval from the City of Perth.
Australian rules football — in addition to other sports — could also be played at the new facility when it is completed, with the playing area expanded accordingly. 
Statements by WACA Chairman, Cricket Australia CEO
The redevelopment work, which is set to begin ahead of the 2021-22 season, is expected to get over by 2024. Matches will continue to be held at the WACA while the redevelopment work is underway. According to a statement to media outlets by WACA chairman Tuck Waldron, "We're excited to share the schematic design of the WACA Ground Improvement Project that showcases the much-needed revitalisation of the iconic home of cricket in WA into a year-round community destination for all to enjoy. The transformation of this world-famous ground will have significant benefits for our great game and the needs of the wider community now and into the future and will play a key role in activating the East Perth precinct." Cricket Australia interim CEO Nick Hockley is reported to have said, "This will be a truly world-class facility that will greatly benefit cricket in the West and Australian Cricket more generally."
Similar news