Overseas Players including Warner and Stoinis Likely to Pull out of The Hundred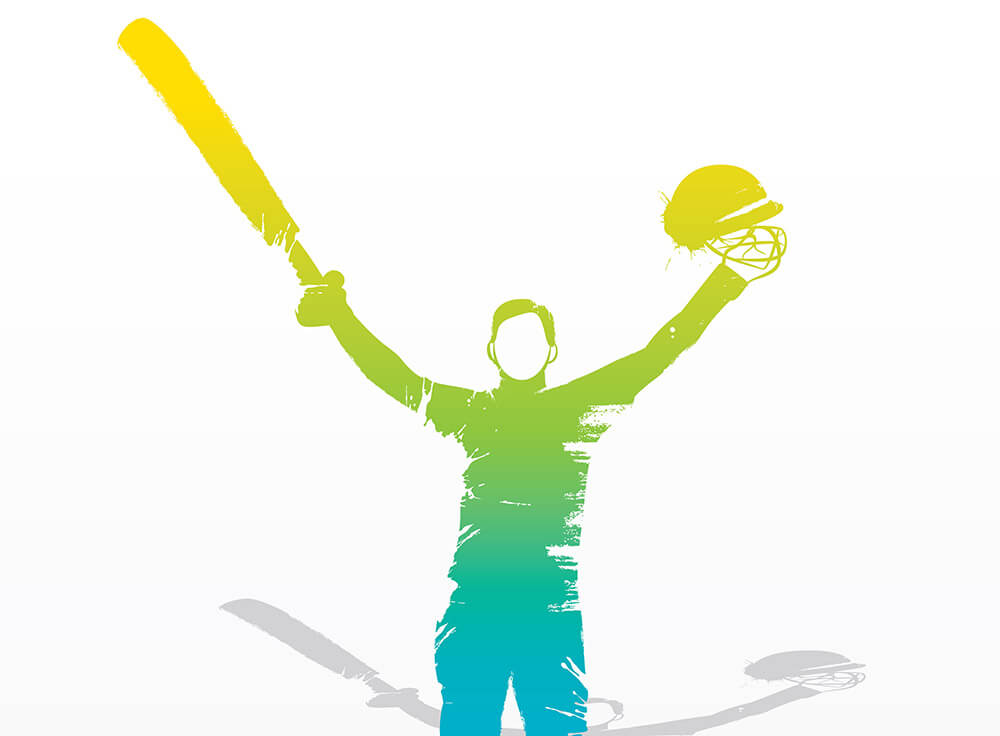 18.06.2021,12:06 45 0
The international cricket calendar is packed with many limited overs series organised to help participating teams prepare for the ICC T20 World Cup scheduled for later in the year. Hence, every league will find it hard to enjoy the services of all their overseas players. The situation is no different with The Hundred.
Many Players Expected to opt Out
The England and Wales Cricket Board (ECB) is set to run The Hundred, a competition with 100-ball per side games. The tournament, which will have eight teams each in men's as well as women's segments is scheduled to be played from 22 July to 21 August. Though many overseas players from Pakistan, West Indies and Australia have been signed to play in the competition, several of them could opt out of the tournament.
Stoinis and Warner Have Already Pulled Out
In a move certain to disappoint cricket fans in England, Marcus Stoinis and David Warner have decided not to play in The Hundred. The ECB expects more international stars to pull out of the competition, considering the packed international calendar as well as the commitment of players to various other domestic leagues.
In a statement to a media outlet, the EB confirmed that Stoinis and Warner had withdrawn from the tournament, "It is obviously disappointing to lose players with the ability of David and Marcus, but the realities of Covid mean there are practicalities that are difficult for some overseas players to overcome. Replacement overseas players will be signed by Southern Brave, and we look forward to the Hundred showcasing world-class cricket this summer."
Stoinis and Warner Have Also Declined to Tour for Australia
The tournament organisers signed Stoinis and Warner with deals reportedly in the region of £80,000 and £100,000 respectively to represent Southern Brave during the summer competition. The players have withdrawn ostensibly to be with their families. Both players, who have also been named in Australia's squad for the white-ball series versus West Indies and Bangladesh, are reportedly set to pull out of those tours for recuperation after having had to spend much time within bio-bubbles, in the last few months.
Southern Brave Could Also Miss Russell
Southern Brave have suffered a further blow with reports indicating that they could be without Andre Russell for the first half of the competition. The franchise may have to look for a new set of players for their overseas contingent. During the first half of The Hundred, the competition's group stage, Russell is expected to be playing in the white-ball series versus Australia and Pakistan. Regardless of Russell's nonavailability during a part of the competition, the Southern Brave management is hopeful of having Russell in some group matches as well as knockout games. The franchise is expected to draft another player to cover for Russell during his absence from the competition.
Similar news