PCB Launches Parental Support Policy for All Cricketers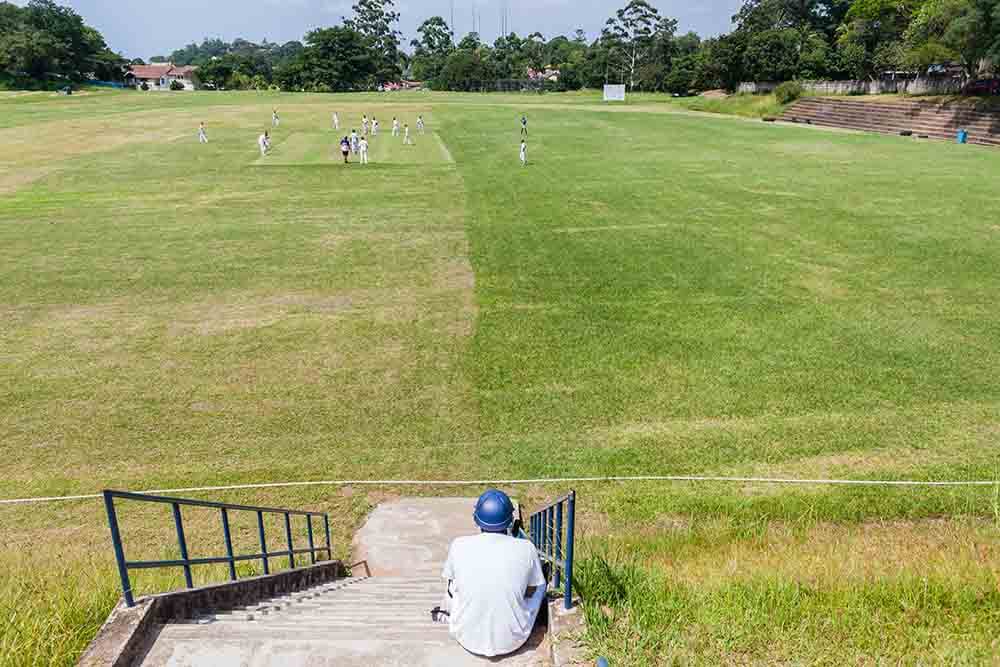 14.05.2021,12:05 64 0
A parental support policy has been launched by the PCB, designed to allow both male and female players to take paid leave during pregnancy or childbirth. The scheme will allow paid leave of up to 12 months for women and up to 30 days for men. Benefits from the scheme will accrue to the players with immediate effect, starting with Bismah Maroof, a member of the Pakistan women squad who went recently on an indefinite break when she became pregnant.
PCB CEO's Statement
PCB chief executive officer Wasim Khan was quoted in a statement to media outlets as saying, "The PCB has a duty of care towards its cricketers and, at every turn, it has taken measures to support them. In this relation, it is appropriate that we have a player-friendly parental support policy so that our professional cricketers can feel fully supported during an important stage in their lives, without worrying about their careers."
"To have this policy for our women cricketers was even more significant. Women play a pivotal role in the development of society and our women cricketers have brought us laurels and recognition on the world stage. Now that we have a maternity leave policy, I am hopeful that it will attract more women and girls to take up the sport as this will help them strike a crucial work-life balance."
Parental Leave Not Covered in Current Central Contracts
There are no specific clauses in central contracts of the PCB that cover parental leave. After Maroof took a pregnancy break, the PCB decided to review the clauses and make the contract more progressive. While the term of the current annual contracts has two months to go, any contracted player can avail of the policy.
New Policy Allows Automatic Contract Extension for Women Players
The new policy will allow contracted women players automatic contract extension in addition to paid leave, even after they have taken a 12-month break from the game. Men players will be allowed to avail of the month's leave within 56 days of the day their child is born. The PCB facilitated the organised development of women's cricket in the late 1990s. Since then, however, many women players quit cricket after marriage or motherhood, with a few exceptions, such as Batool Fatima who took up coaching and Nain Abidi who continued to play in 2017 after she got married. Asmavia Iqbal became a selector after deciding to retire as a player when she got married. The flexibility that the new policy offers could help prolong the cricketing career of women. 
Salient Features
The policy will require women cricketers to stop playing prior to the start of their maternity leave. They will be allowed to take 12 months of paid leave and be given an automatic extension of their contracts for a year, with the terms in keeping with the existing contractual agreements. After they complete their maternity leave, the PCB will help integrate women players into cricketing activities and provide them adequate physical and medical support relevant to their rehabilitation after childbirth. Any travel requirements for cricket activities will be supported by the PCB which will allow the player to be accompanied by a support individual of choice to help care for the infant child. The accommodation and travel costs will be shared equally by the player and the board.
Similar news