Rishabh Pant Tests Positive for Covid-19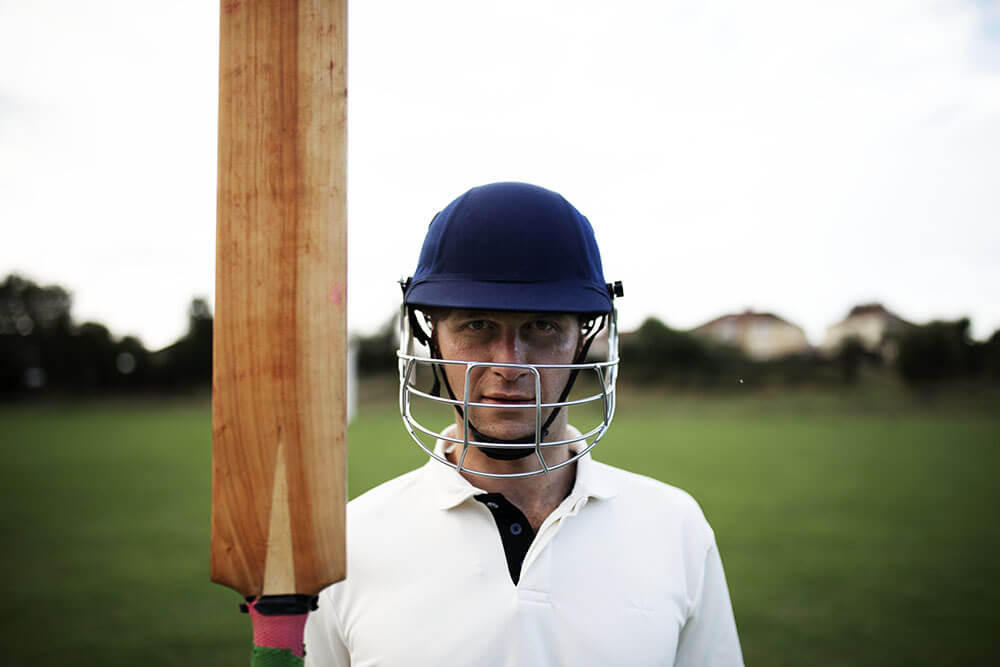 20.07.2021,12:07 24 0
In some bad news for India ahead of their Test series against England due to begin on 4 August, wicket-keeper-batsman Rishabh Pant has tested positive for Covid-19. Another member of the squad, net bowler/ training assistant Dayanand Garani is also reported to have tested positive.
BCCI Confirms News on 15 July
While the BCCI confirmed the news only on 15 July, Pant is said to have tested positive a week earlier, on 8 July. In a tweet, the Indian board confirmed that two members of the Indian camp had tested positive for Covid, adding that the "entire Indian contingent including travelling family members and caretakers were administered with the second dose of covid vaccine earlier this month in London. To mitigate any further risks, the Indian contingent is taking the Lateral Flow Test on a daily basis."
Pant will Miss Practice Game at Durham
Dayanand Garani and Rishabh Pant will not travel with the Indian team to Durham, where they are scheduled to play a practice game versus a County XI at the Emirates Riverside. Both members of the Indian squad are reportedly in self-quarantine. Pant, who is said to be near the end of his isolation period, began his quarantine after testing positive on 8 July and is said to be asymptomatic. The BCCI Medical Team is reportedly monitoring Pant closely; the keeper-batsman will rejoin the Indian squad after he returns a couple of negative RT-PCR tests.
Several Squad Members Ignored BCCI Secretary's Warning
Indian players in England have recently been warned by Jay Shah, the Secretary of the Board of Control for Cricket in India (BCCI), to stay away from crowded locations, including Euro football and Wimbledon. According to reports, Pant did not stay at the team hotel during the three-week break after the WTC final. The young player, who had reportedly taken two doses of the Covid vaccine on May 13 and July 7, attended the Euro 2020 football match between England and Germany at London's Wembley Stadium and posted photographs of himself at the event on social media. Jasprit Bumrah and Hanuma Vihari are also reported to have watched the match at Wembley. The Indian team's premier off spinner Ravichandran Ashwin and coach Ravi Shastri are reported to have visited Wimbledon during the break.
Three More Squad Members Isolated for Close Contact with Garani
Meanwhile, three more Indian squad members have been identified by the BCCI medical team to have had close contact with Garani on 14 July, the day he tested positive. They are Bharat Arun, the bowling coach; Abhimanyu Easwaran, the reserve batsman; and Wriddhiman Saha, the wicket-keeper-batsman. They will have to isolate themselves for 10 days staying in their respective rooms at the team hotel in London. In the absence of both Pant and Saha, KL Rahul is expected to keep wickets in the practice match in Durham beginning on 20 July.
Similar news