19.07.2021,12:07 87 0
ECB Chief Exec Defends Decision to Relax Bio Bubble Environments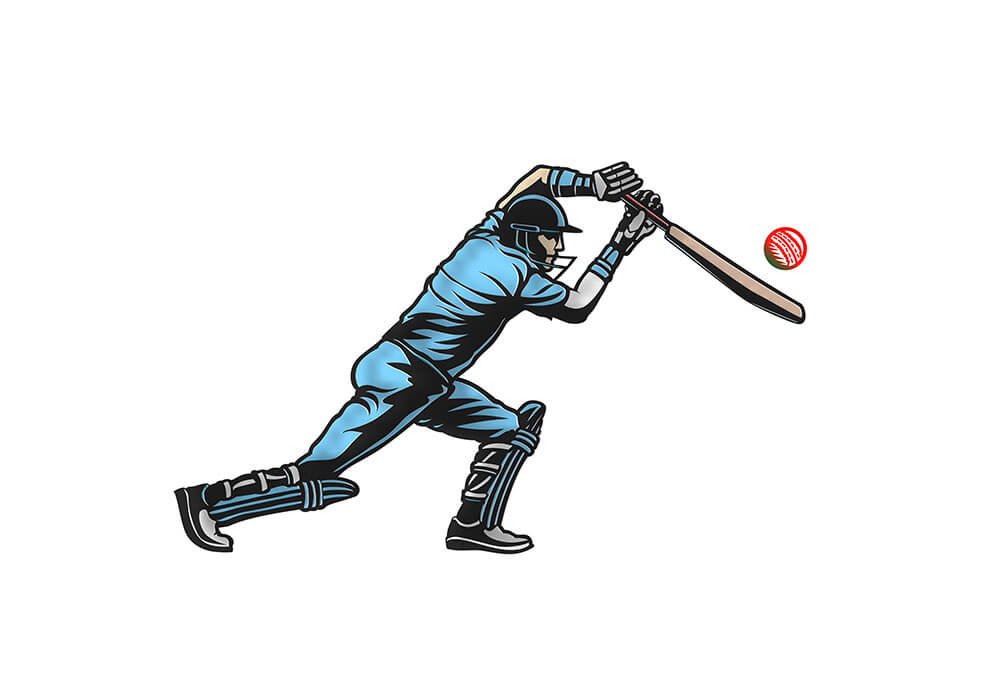 The ECB has decided to relax the bio bubble environments that England had relied on during matches behind closed doors in the home season in 2020. The decision has been defended by ECB chief executive Tom Harrison. According to Harrison, the well-being and mental health of players can only be safeguarded if cricket learns to live with the pandemic instead of trying to prevent further spread of the virus within squads living in bio bubbles.
"We want people feeling good about going out and playing in whatever tournament they're playing in, whether that's the Hundred, whether that's a Test series against India, whether that is county cricket and the RL50."
Media Briefing Ahead of the Hundred
Harrison made his comments to the media at a briefing held before the start of the Hundred on 21 July. He said that the various cricket boards had a duty to look after their players, many of whom have had to spend months away from their families and friends while ensuring the safe completion of competitions on which cricket relies for its revenues.
Key Issues Not Addressed by Harrison
However, there were key issues that Harrison did not address, such as the decision by the government to relax the remaining covid norms in the UK on July 19, as well as the decision to continue until August 16, the Public Health England provisions about Test and Trace currently in force, whereby if a person tested positive for covid-19, his close contacts would be required to self-isolate for 10 days. In recent weeks, English cricket has faced the havoc resulting from those provisions, with the ECB given just 48 hours to name a new eleven for the Pakistan series, after seven positive cases in the original squad.
Staging of India Series Top Priority for ECB
The staging of the series against India remains top priority for the ECB, with approximately £100 million in broadcast revenues alone, at stake. After India's Rishabh Pant, in addition to others in the Indian camp — tested for covid-19, there was a knock-on effect adding to the mounting concerns as to whether the England-India test series could go ahead. Harrison said that some risk would have to be accepted by all teams seeking the day-to-day freedoms required by elite players seeking to play to their highest potential.
Closeting of Players Not the Best Solution, Says Harrison
Harrison said, "We want people to be feeling like their life is delivering for them, both at home and as professional cricketers, men and women. We don't want to be closeting players in such a place where they feel like the only role they play in their life is to go out and bat and bowl for whatever team they're playing.
"I think that's a bad place for us to be. We have to be understanding about what it is to be a responsible employer, to be able to get the best back from players. That's by treating them like adults and talking and communicating openly about how we best mitigate the impacts of this ongoing pandemic."
Similar news