12.07.2021,13:07 169 0
Shanaka to Replace Perera as White Ball Captain of Sri Lanka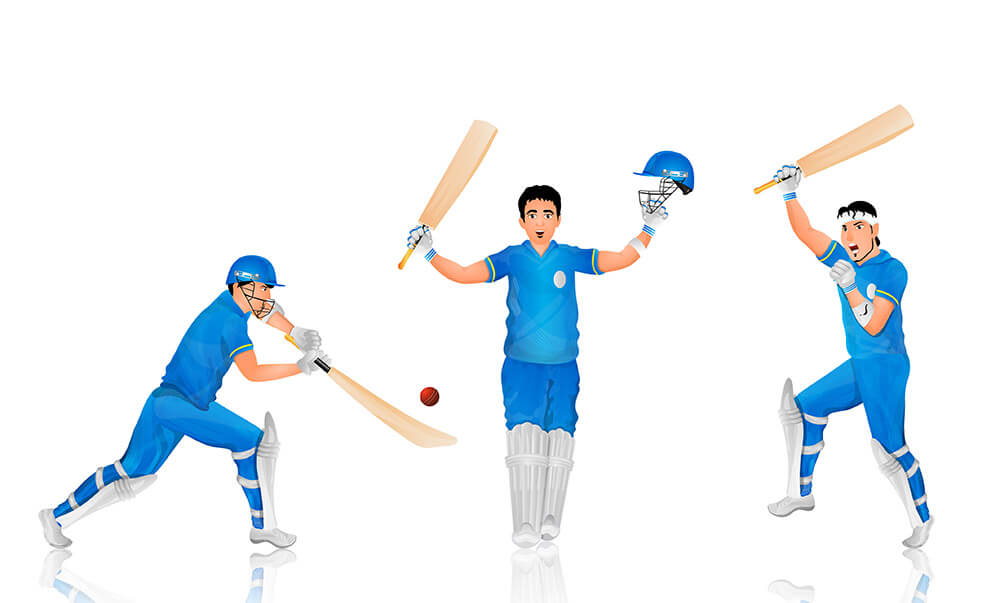 Kusal Perera who was appointed Sri Lanka's white-ball skipper in May is about to be replaced by Dasun Shanaka ahead of Sri Lanka's white-ball series versus India. The on-field performance of the team was reportedly only part of the reason for the decision by SLC to replace Perera as captain.
Main Reason for Sacking Perera
While Perera has led Sri Lanka to 3 series losses, the selectors are reported to have decided to replace him after deeming that Perera had played a major role in the contract dispute between the board and the players that has transpired in recent months. The group of players who were holding out against the contracts offered by SLC are reported to have been encouraged by Perera to continue their standoff.
Shanaka First to Sign Tour Contracts
Shanaka is reported to have been the first to sign the tour contracts for the upcoming series versus India. Meanwhile, concerns have been voiced by several players that the Sri Lankan team has suffered great disunity because of the events leading up to the signing of the tour contracts and the subsequent within-group discussions. SLC had asked Sri Lanka's first-string players to sign the tour contracts on the threat of replacing them with a second-string team versus India. The contracts have been signed subsequently by some first eleven players, including Shanaka.
Perera's Captaincy Praised by Coach Arthur
Only a few days earlier, Perera's leadership had been praised by Sri Lanka coach Mickey Arthur who is said not to be party to the decision to sack Perera. In a podcast, Arthur was quoted as saying, "Kusal led the team very well in very trying times." Sri Lanka lost the white-ball series on Pereira's watch, in Bangladesh and England. In Bangladesh, Sri Lanka lost 2-1 in the three-match One Day International series while they were beaten in both the T20 high and ODI series in England, losing all the games.
Shanaka's Perfect Win Record as Captain
By contrast, Shanaka has a perfect win record as captain of Sri Lanka in international matches. Shanaka has previously led Sri Lanka on one occasion in a three-match T20 series versus Pakistan in 2019. Sri Lanka won all three matches of that series. However, Shanaka has never skippered Sri Lanka in Tests and ODIs. He will face a daunting challenge to maintain his perfect win record in the upcoming home series against India. Once Shanaka is captain, he will become the sixth skipper of the Sri Lanka team in less than 48 months. Other players who have skippered the team since January 2018 include Chandimal, Mathews, Malinga, Karunaratne and Perera.
Series Postponed After Covid Outbreak
Meanwhile, the series, which was originally scheduled to begin on 13 July, has been postponed after Sri Lanka's data analyst and batting coach had been reported to have tested positive for Covid-19. The series is now expected to begin only on July 18.
Similar news