12.07.2021,13:07 123 0
Manu Sawhney Sacked as CEO of the ICC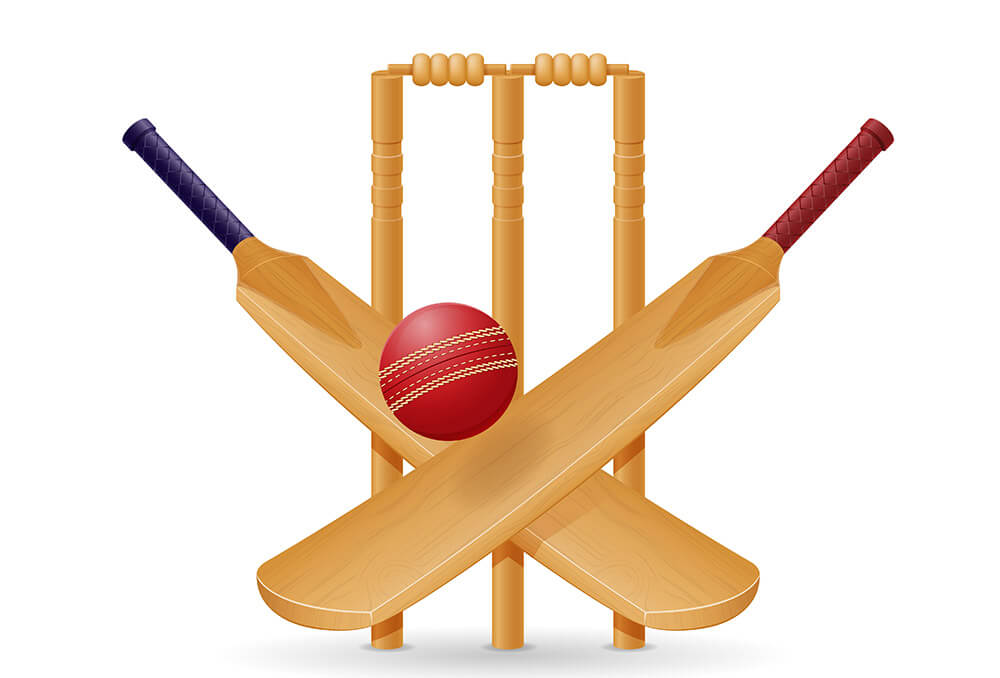 On July 8, Manu Sawhney was sacked from his job as CEO of the International Cricket Council (ICC). In a statement released to the media, the ICC said, "The ICC today announced that Chief Executive Manu Sawhney will leave the organisation with immediate effect. Geoff Allardice will continue as acting CEO supported by the 'leadership team' working closely with the ICC Board."
Sawhney Can Appeal the Decision
Sawhney can reportedly appeal the ICC's decision within five days to the same executive board of the ICC comprising of 16 members who had made the decision to sack him. Reportedly, Bangladesh was not present at the meeting on Thursday wherein the decision was taken by the board. However, Bangladesh's absence did not have any bearing on the final decision. The ICC is likely to take up any appeal by Sawhney at its next board meeting on July 15. However, the board seems unlikely to reverse the decision to sack the former CEO. The ICC will also meet in its annual general meeting on July 18. The ICC appointed Sawhney as its CEO in January 2019 during the chairmanship of Shashank Manohar. Sawhney spent a little over two years in the CEO role.
Four Accusations Against Sawhney
India born Sawhney was charged with four broad accusations, namely that he had:
failed to "properly report to the [ICC] Board and have implemented decisions or changes without proper consultation with the Board";
behaved in a manner that "impacted directly and indirectly on individuals' health and wellbeing ";
indulged in "physical aggression, such as fist banging";
"targeted acts of bullying against certain [ICC] staff".
Decision to Sack CEO Taken After PWC Review
PricewaterhouseCoopers conducted a culture review of the employees of the ICC, a review that cost International Cricket's governing body nearly $200,000. The decision to sack Sawhney was made based on PWC's final report after the review. The ICC did not give the PwC report to Sawhney who got the report only after he asked for it, about seven days after he was suspended.
Two-Page Letter Sent by Sawhney to Board Members
On Wednesday, a day before the board met, each member of the board received a two-page letter from Sawhney in which he asked that his case be heard by an "independent ethics tribunal." Sawhney also wanted the board to "uphold the basic principles of the ICC – accountability, fairness, and integrity". The request was rejected by the ICC board.
In a complaint in his two-page letter, Sawhney said that he had not received any reply to his mail. "Throughout the last few months, I have been deeply concerned and saddened by the unfair process which I have been subjected to and which could potentially result in my unilateral removal as the CEO of the ICC. The process has been undertaken without any accountability, transparency, and fairness. It sets a very dangerous precedent at the ICC and undermines the integrity of the ICC Board,"
In an additional claim, he said that he had appealed to Indra Nooyi, the Independent Director of the ICC, to intervene in his case but "regrettably, I have not received any response".
Similar news