07.04.2021,11:04 171 0
Steven Smith Interested in Leading Australia Again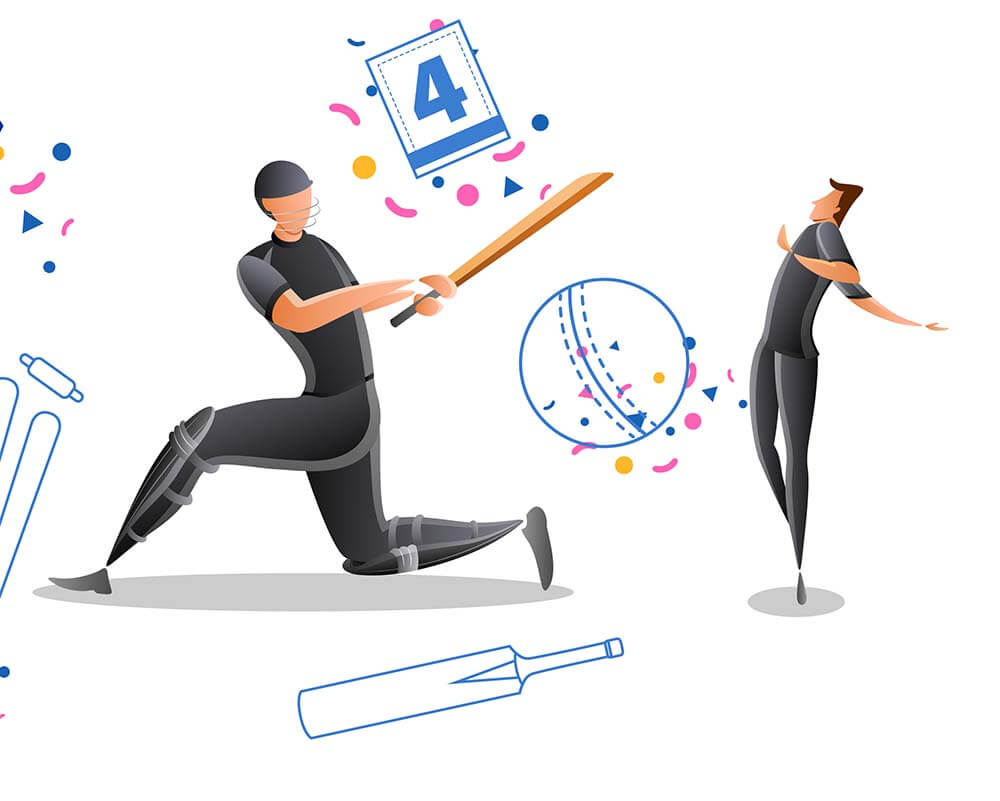 Steven Smith has been quoted as saying, "I'm always going to have to live with Cape Town regardless of whether I lead again or not." Smith was referring to his role in the ball-tampering scandal in March 2018 following which he underwent a year's suspension from international cricket in addition to fulfilling a 2-year ban from leadership roles. Three years since that incident, Smith has expressed his keenness and readiness to captain Australia again if he was given the opportunity.
Paine and Finch Took Over the Reins
The ball tampering incident involved Smith, his vice-captain David Warner, and teammate Cameron Bancroft. The live camera caught Bancroft using sandpaper to try to change the condition of the ball. Following the scandal, Australian cricket was plunged into crisis. When Smith was banned from the job, Tim Paine became Australia's test captain while Aaron Finch became skipper of the T20I and ODI sides. Speaking to a media outlet, Smith said, "I've certainly had a lot of time to think about it and I guess now I've got to a point where if the opportunity did come up again, I would be keen. If it was what Cricket Australia wanted and it was what was best for the team at the time, it's certainly something I would be interested in now, that's for sure."
Cricket Australia Needs Plan of Succession
Paine has done a good job at the helm of Australia's test side. However, the wicketkeeper batsman will be 37 when England tours Australia for the Ashes series at the end of 2021. Cricket Australia would need to have a plan of succession after Paine quits the captaincy. Thirty-one-year-old Smith is the most eligible candidate to take over from Paine. However, he could be pipped to the post by Pat Cummins who has been groomed as vice-captain. Cummins was recently handed the captaincy of New South Wales.
Smith Opens up about Cape Town Incident
Speaking about the Cape Town incident, Smith has been quoted as saying, "It's always there. I've been through all that now. Time keeps moving forward, and I've learnt so much the last few years about myself and grown as a human being. I feel as though I'd be in a better place if the opportunity did come up. If it doesn't, that's fine as well and I'd support whoever is in charge the same way I've supported Tim and Finchy. I haven't always felt like I wanted to do it again. That's only come in the last little bit."
During India's tour of Australia, the possibility of Smith skippering Australia again became a topic of discussion when injury kept Finch out of the 2nd T20I. As it transpired, the captaincy was handed to Matthew Wade, with Justin Langer the team coach quoted as saying that there was a process to be gone through before Smith could become skipper again.
No Discussions Yet, Says CA Chairman Earl Eddings
In 2020, CA chairman Earl Eddings revealed to a media outlet that Cricket Australia had not discussed Smith yet. "We've got some great young leaders coming through. So, it's not just about should Steve take over, it's about what's best overall. Steve's a great young man and he was a good captain when he was there. Like any succession there's planning in place. Have we sat down as a board specifically to discuss the next captain? No, we haven't. We'll be guided by the recommendations of the selection panel, they always come back to our board at the right time with their recommendation, and we'll go through it in detail when they do that."
Similar news