05.10.2021,13:10 167 0
Can Quinton de Kock Make It to the Elite List of Wicket-Keepers in IPL?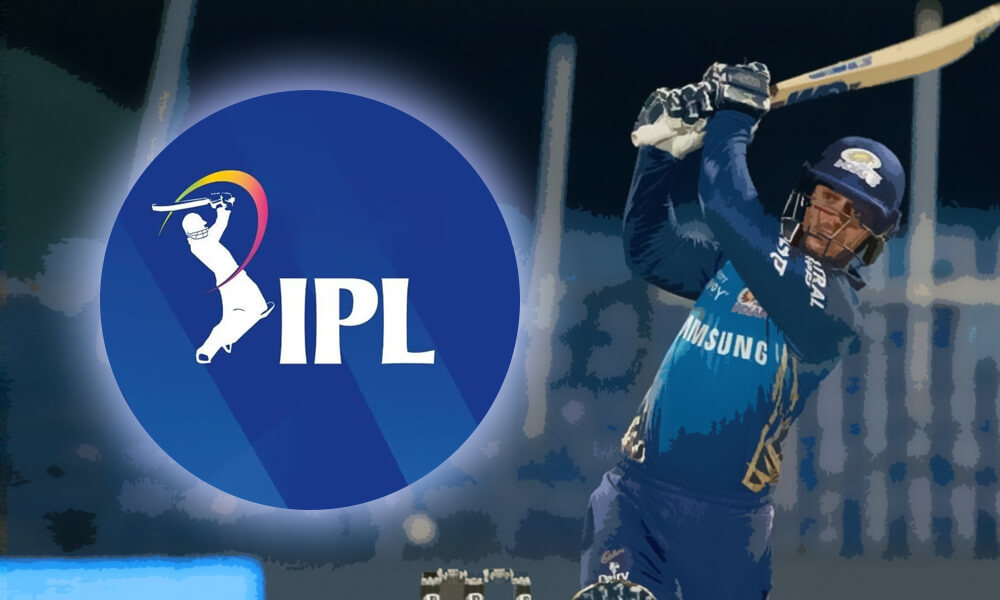 With cricket being a team sport, the role of every individual becomes critical, especially that of a wicket-keeper. The team's success depends on whether or not their wicket-keeper can contribute to the team by scoring some additional runs.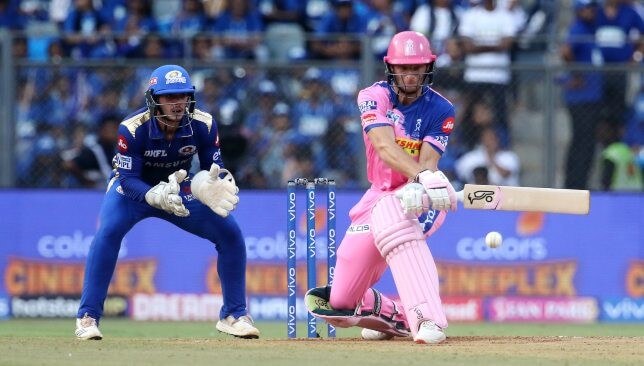 There have been some elite wicket-keeper-batsmen in the past who've helped their teams dominate oppositions, the likes of Adam Gilchrist, Kumar Sangakkara, MS Dhoni and so forth. Another such rising talent is South-African wicket-keeper-batsman Quinton de Kock.
For his national side, Quinton de Kock has performed exceptionally well. In the 234 international matches that he has played for South Africa, he has piled up almost 11500 runs. But has this form translated into his consistency in the IPL?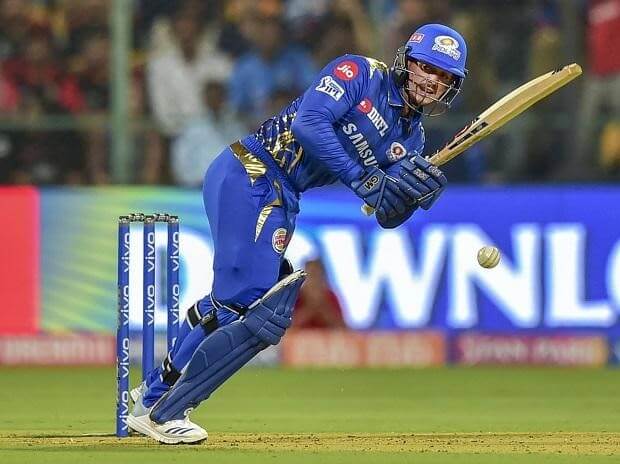 Yes, indeed it has. In the IPL, Quinton de Kock is the highest-scoring overseas wicket-keeper-batsman. He finds himself in good company with the likes of MS Dhoni (4698 runs in 215 matches) and Dinesh Kartik (3984 runs in 208 matches), topping the charts for all wicket-keeper-batsmen with the most runs. In the 76 IPL matches that he has played, Quinton de Kock has scored 2337 runs at a healthy strike rate of 131.2. Projecting his current numbers, he is likely to surpass the numbers of MS Dhoni, who is often regarded as one of the best wicket-keeper-batsmen to have played the game.
In the last 2 IPL titles that the Mumbai Indians have won, Quinton de Kock has been integral to the success as he's contributed to the team by consistently scoring 500-plus runs in both seasons. 
Conclusion
The numbers indeed indicate that Quinton de Kock will undoubtedly go down in history as one of the best wicket-keeper-batsmen in the IPL. He sure has the talent and the batting technique to achieve these numbers; it's only a matter of time before he does just that.
Cric-life.com is an online resource where you'll get the latest updates about cricket from tournaments all over the world. You can even browse through some of the stats, latest news articles and it is the one-stop solution for all your cricketing queries. Do visit the site to know more.
Similar articles