05.10.2021,13:10 133 0
Surprise Cameo from MI Captain Rohit Sharma Makes KBC 13 Contestant's Day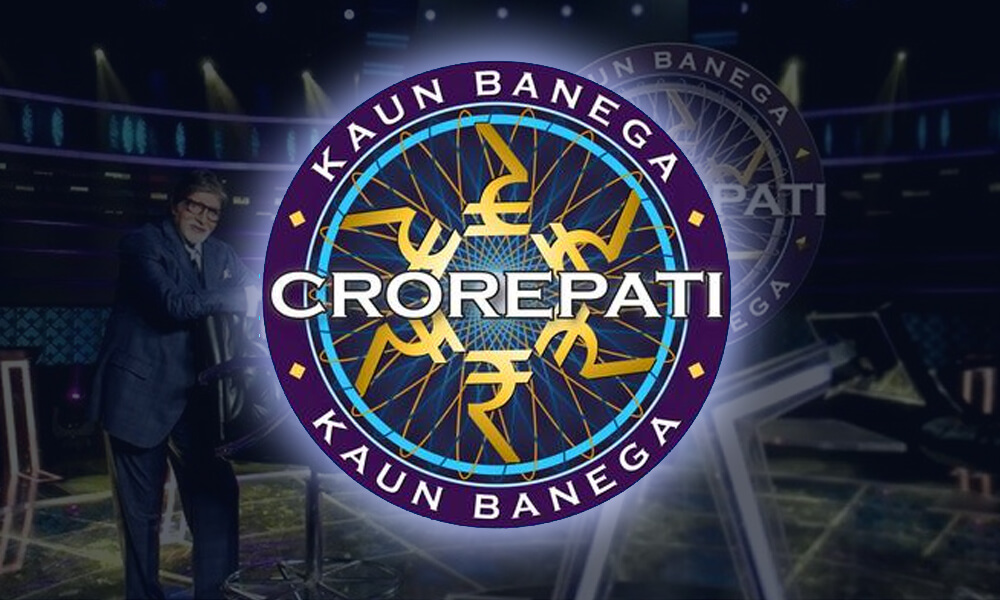 On the hit knowledge-based Indian game show Kaun Banega Crorepati, the Indian edition of the US show Who Wants to Be a Millionaire, Indian opener and Mumbai Indians captain Rohit Sharma made a contestant very happy with a surprise appearance.
The incident took place in the 24th episode of the 13th season of the show, which aired on Sony Entertainment Television on September 23rd.
Contestant Pranshu Tripathi from Madhya Pradesh was on the proverbial 'hot seat' when he was surprised with the video call by longtime KBC host Amitabh Bachchan.
Amitabh, 78, first asked the intrepid contestant if he could decide who was more important to him if picked between his girlfriend and his idol, Rohit Sharma. When the contestant confessed to being completely unable to decide, saying it was more difficult than having to answer the 16th question in KBC worth Rs. 7 Crore.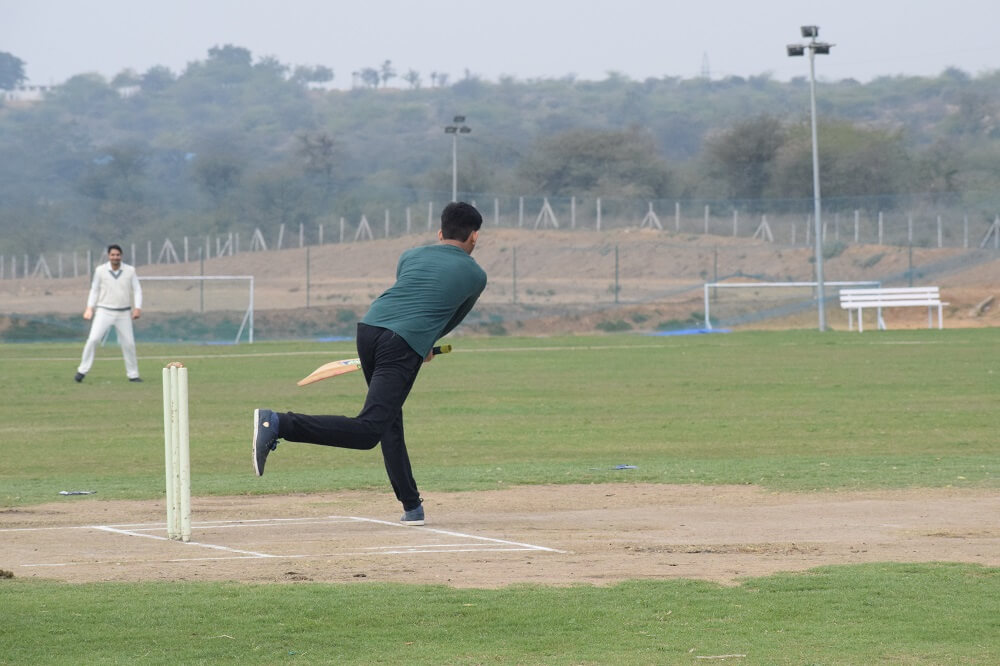 Upon hearing this, the Big B made a video call to the Indian batsman, which caused Pranshu to become completely overwhelmed before referring to Rohit as his 'God'. The emotional moment was used by the network in its ads and teasers for the episode. 
Rohit Sharma has also been in the news lately for reasons he will like far less, as his Indian Premier League team Mumbai Indians have been struggling to find their footing in the second leg of the tournament, which had been postponed in early May due to COVID cases popping up inside the bio-bubble and restarted on September 19th.
Rohit Sharma's cricket statistics (Source)
The Indians have only won one of their five matches since the restart so far, and currently find themselves 7th in the IPL table, facing elimination should they fail to win their next two matches by a considerable margin.
Tied with 3 other teams in terms of points at the time of writing, the defending champions are nevertheless in dire straits because of their poor net run rate.
The Indians' plight can be attributed to a poor run of form for their batsmen as well as an inability of their bowlers to adapt to the conditions in the United Arab Emirates.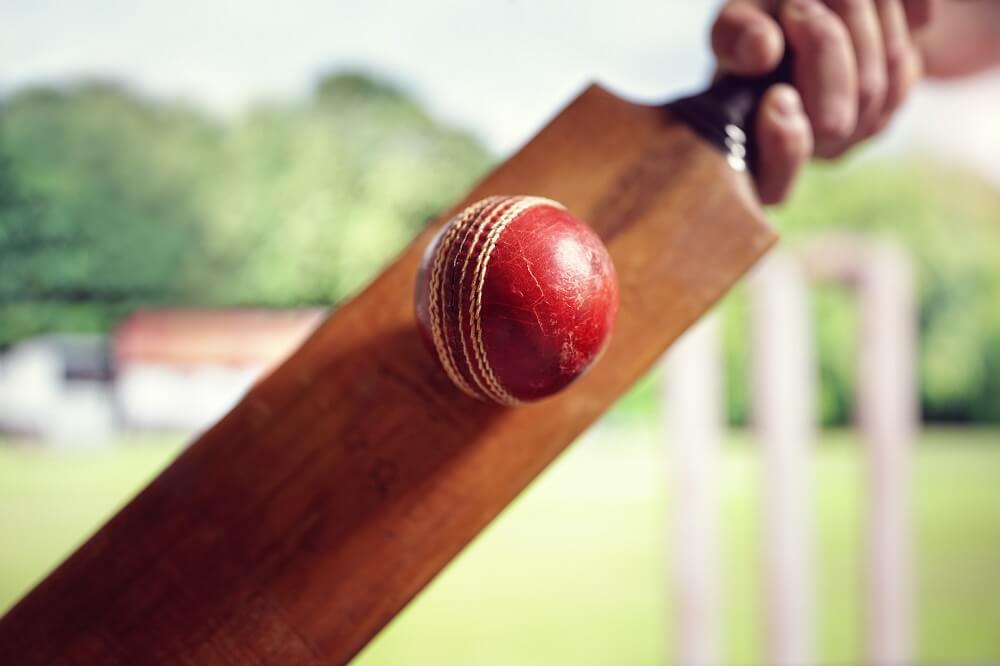 Following the premier T20 cricket event, Rohit Sharma will be off to the international version of the same, having been selected for the Indian squad at the ICC Men's T20 World Cup that begins in 2 weeks' time.
Although current Indian captain Virat Kohli will be leading the team at the World Cup, he has declared that he will be stepping down after the tournament, with 34-year-old Rohit being tipped to take over the important role.
India haven't won the T20 World Cup since the inaugural 2007 iteration of the tournament, and with no major ICC trophies since the Champions Trophy in 2013, the pressure will be on them to come out victorious.
For more snippets from the cricketing world, keep an eye on cric-life.com.
Similar articles