15.04.2021,17:04 412 0
Dinesh Karthik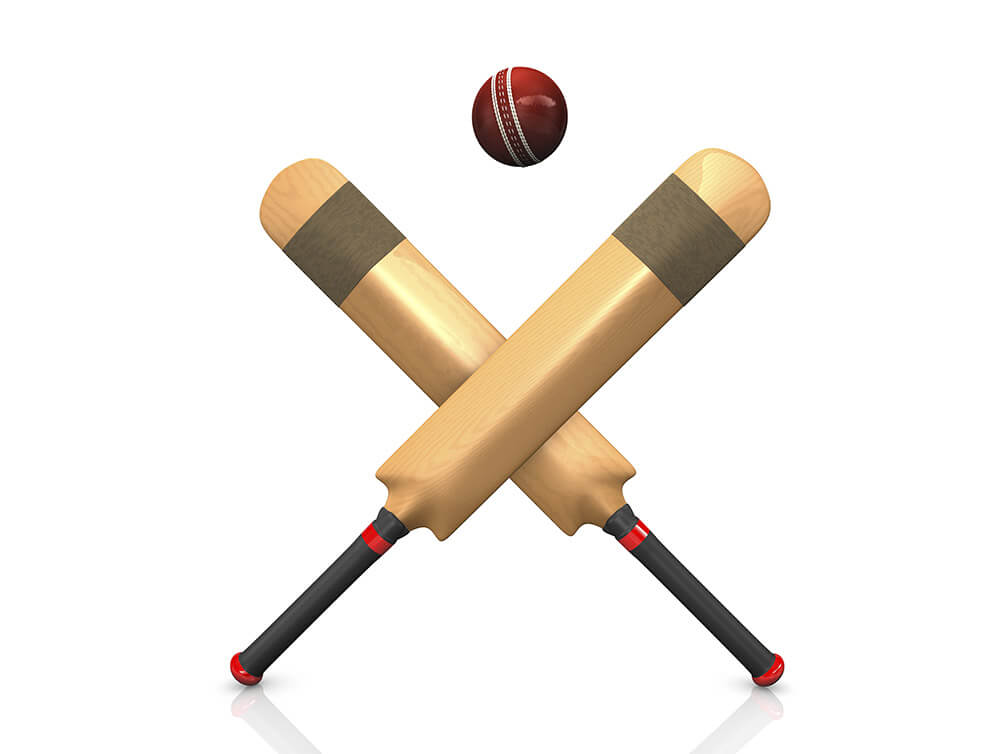 Dinesh Karthik was born on 1 June 1985. He is a capable batsman-keeper who has played for India since 2004. In 2018, Karthik was appointed skipper of Kolkata Knight Riders in the IPL (Indian Premier League).
Dinesh Karthik and His Unfulfilled Promise
The highlight of his career was the 2007 Test series between India and England, held in England, in which he was a top scorer with 263 runs, helping his team win 1-0.
However, in September 2007, he was dropped from the team because of his bad shape and since then he has been only making irregular international appearances but has continued to excel in domestic cricket.
Personal Life
Karthik started playing cricket early, at the age of 10. He was living in Kuwait for a couple of years in his childhood as his father was employed there. His father used to be a top-division player in Chennai and was Karthik's first coach. He encouraged his son to take cricket seriously from a young age and trained him to play diligently. Karthik started as a batsman and learned wicket-keeping when playing for the Tamil Nadu youth teams. He paid special attention to his physical shape and has continued to maintain it.
Karthik played in the Tamil Nadu under-14 and under-19 teams before making his Ranji debut in the 2001 -2002 season. He married famous squash player Dipika Pallikal in November 2013.
Domestic Career
Karthik had a middling start of his first-class career in the 2001 – 2002 season, knocking 179 runs at 35.80 average. His wicket-keeping tapered off during the season and, eventually, he got dropped from the Ranji team. Later on, he played for India's under-19 and under-22 teams.
Under the guidance of former Indian wicket-keeper Kiran More, Karthik improved his wicket-keeping skills and technique. He returned to the Tamil Nadu Ranji team for the 2003 – 2004 season and amassed 438 runs at 43.80 average with 2 hundreds. In addition, he managed to pick up 20 catches.
In the 2008 – 2009 domestic season, Karthik showed great results, amassing 1,026 runs at an average of 64.12 with 5 hundreds and 2 fifties. He captained Tamil Nadu in 6 Ranji matches in the 2009 – 2010 season and scored 443 runs at 55.37 that year. Karthik captained India A in the 2018 – 2019 Deodhar Trophy.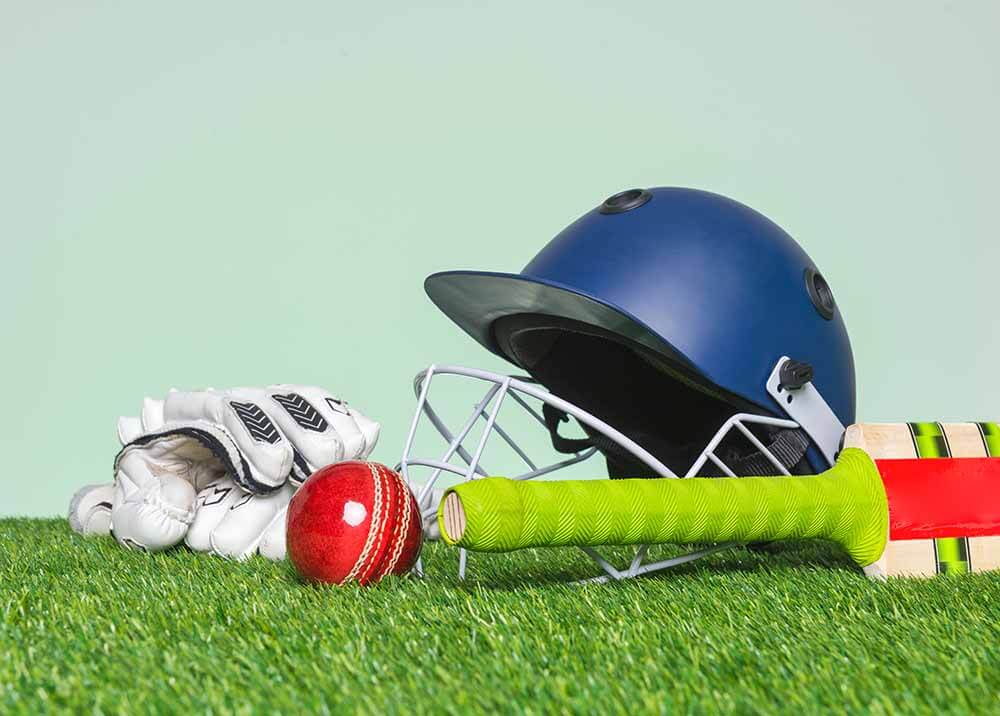 IPL Career
In 2018, Karthik played for the Delhi Daredevils and scored 145 runs at an average of 24.15 and a strike rate of 135.51. The highlight was his match-winning 56 not out versus the Mumbai Indians. The 2009 IPL was played in South Africa as there was a general election going on in India at that time. That season, Kartik amassed 288 runs at an average of 36 and effected 17 dismissals. Unfortunately, Delhi lost in the semi-final to Deccan Chargers.
In 2011, Karthik was bought by Kings XI Punjab for a generous $900,000. He was paid $2.35 million in 2012 by Mumbai Indians to join the team. Karthik played for Delhi in 2014, Royal Challengers Bangalore (RCB) in 2016, Gujarat Lions in 2016 and 2017 and the Kolkata Knight Riders (KKR) in 2018. He led KKR to the IPL play-off stage in 2018. Both CricBuzz and Cricinfo named him in their 2018 IPL XI for his excellent performance that year.
Test Career
Karthik played his first Test versus Australia held in Mumbai in October 2004. Even though he failed with the bat in both innings in a rather low-scoring match, he kept the wickets admirably, picking up 2 catches.
Karthik next starred in India's Two-Test home series played against South Africa in 2004. He cracked 46 runs in the first innings of the second match at Kolkata to help India win by eight wickets. However, he failed during the away match against Bangladesh in December 2004, despite India winning the series.
However, Karthik was still selected for the Two-Test home series versus Pakistan. In the second test, Karthik helped India win by starring in a 166-run partnership with Rahul Dravid in the second innings to set up a score of 422 for Pakistan to chase. India took advantage of the deteriorating pitch and won by a whopping 196 runs. Having played 10 Tests, Karthik cracked 245 runs at 18.84 with just 1 fifty.
One of Karthik's Test best results was achieved in the third match versus South Africa at Newlands. Karthik opened the first innings and scored 63. In the 2nd innings, he scored 38 not out. In addition, he was highly praised for his excellent wicket-keeping. In 2007, Karthik scored his first Test hundred versus Bangladesh in Dhaka, clobbering 129 runs and helping India to score an innings win.
Karthik had a wonderful Test tour of England in 2007, becoming a top scorer with 263 runs at an average of 43.83. His amazing batting and wicket-keeping exploits helped India win 1-0 in England for the first time in 21 years. However, his form got worse in the first two games of the home Test series versus Pakistan in 2008. In the third match, Karthik clobbered 24 runs and 52 runs but the match ended in a draw.
Karthik next played Tests for India during their July 2008 Sri Lanka tour. However, he did not make an impression, scoring just 36 runs at an average of 9.00 in 2 tests. He could not figure out the wiles of Sri Lankan spinners Ajantha Mendis and Muttiah Muralitharan and failed to them in all four innings. Since then, Karthik has been rarely participating in Tests and has not shown any impressive performance with the bat or gloves. As of June 2020, he has played in 26 tests, scoring 1025 runs at an average of 25.00 with 1 hundred and 7 fifties. As a Test wicket-keeper, he has 57 catches and 6 stumpings in his name.
ODI Career
Speaking of Karthik's ODI career, he has played in 94 games so far, scoring 1,752 runs in 79 innings at an average of 30.20 and a strike rate of 73.24 with 9 fifties.
T20I Stats
Karthik has also played in 32 T20Is, scoring 399 runs at an average of 33.25 and an impressive strike rate of 143.52.
Similar articles