11.12.2020,15:12 940 0
Fastest 400 Wickets in Test Cricket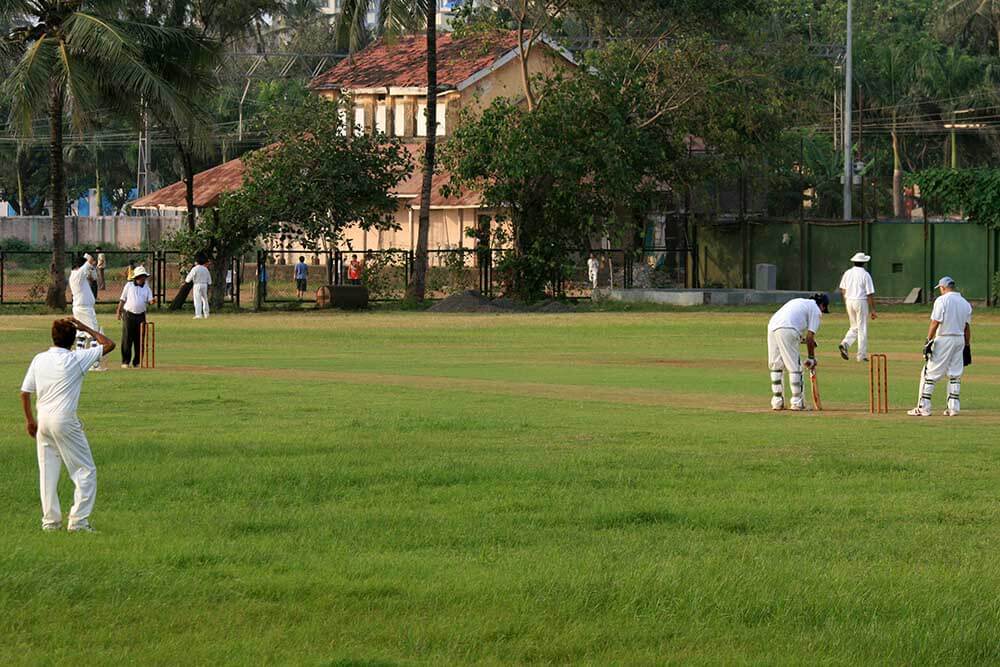 In this article, we are going to look at the bowlers who were the fastest to 400 wickets in Test cricket. Muralitharan leads the pack, followed in turn by Hadlee, Steyn, Herath, Kumble, McGrath, Warne, Akram, Harbhajan and Ambrose. The performance of these bowlers clearly explains why they are legends of the game.
1. Muttiah Muralitharan (SL)
Muralitharan played his first Test on 28 August 1992. He got to the milestone of 400 wickets on 12 January 2002 in his 72nd match against Zimbabwe in Galle, the 3rd match of a series. Batting first, Sri Lanka scored 418. Replying, Zimbabwe were bowled out for 236. Murali took 5/67 to reach the coveted 400-wicket mark. In their second innings, Sri Lanka scored 212/2 declared. Chasing 395 to win, the visitors could manage only 79 in their second knock, enabling Sri Lanka to win the game by 315 runs.
2. Richard Hadlee (NZ)
Richard Hadlee's Test debut took place on 2 February 1973. Exactly 17 years later, on 2 February 1990, Hadlee grabbed his 400th Test victim in his 80th match against India in Christchurch. In reply to New Zealand's score of 459, India were bowled out for 164. Hadlee took 3/45. When India followed on, Hadlee grabbed 4/69 to help bowl them out for 296, achieving the 400 mark with the wicket of Manjrekar. New Zealand polished off the 2 runs they needed for victory.
3. Dale Steyn (RSA)
Steyn's Test career began on 17 December 2004 and he reached the 400-wicket milestone on 30 July 2015 against Bangladesh in Dhaka in his 80th match. Ahead of the match, Steyn had 399 wickets. In the 5th over of the match –  the 3rd of Steyn's opening spell – opener Tamim Iqbal edged Steyn to first slip where Hashim Amla took a chest-high catch to give Steyn his entry into the 400-wicket club. Steyn finished the first day with 3/30 with the Bangladesh scorecard reading 246/8. Unfortunately, rain intervened and no further play was possible in the game.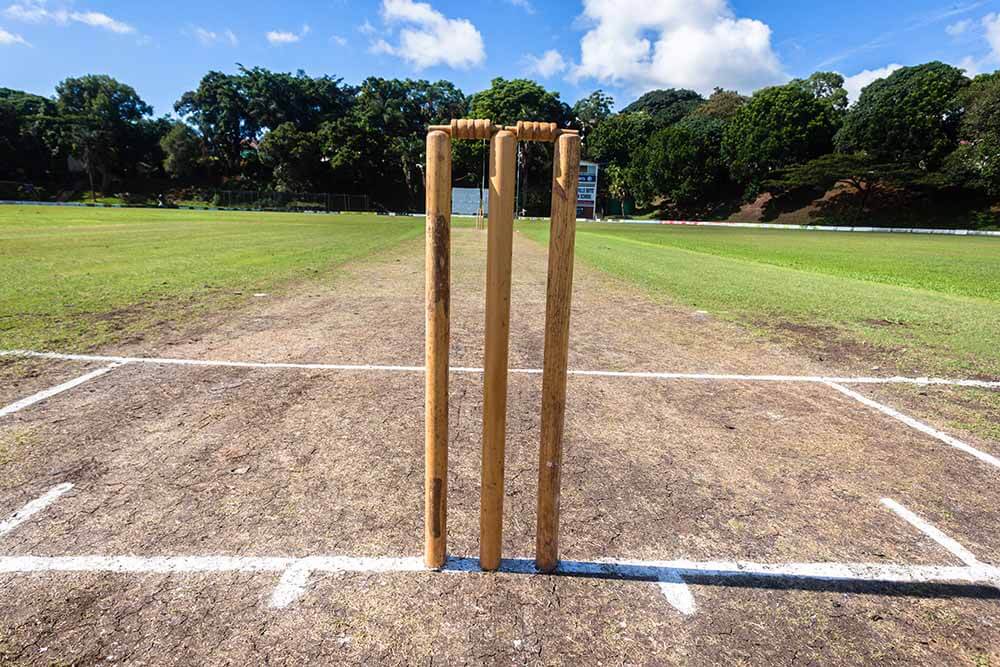 4. Rangana Herath (SL)
Herath, who played his debut tTest on 22 September 1999, got his 400th Test victim on 28 September 2017 in his 84th match against Pakistan held in Abu Dhabi. Sri Lanka batted first and scored 419. When Pakistan batted, Herath took 5/93 to help restrict Pakistan to 422. Sri Lanka were dismissed for 138 in their 2nd knock, leaving Pakistan to get 136 to win. In a thrilling finish, Herath took 6/43 to bowl out Pakistan for 114, dismissing Mohammad Abbas LBW for nought to wrap up the Pakistan innings.
5. Anil Kumble (IND)
Kumble got his Test cap on 9 August 1990. He reached the 400-wicket mark on 6 October 2004 in his 85th Test against Australia in Bengaluru. Australia batted first and made 474. Kumble finished with 3/157 and bowled out Simon Katich to get to the milestone. India, in reply, were bowled out for 246. Kumble took two more wickets to help dismiss Australia for 228 in their second innings. Chasing 457 for a win, India were 239 all out in their second knock to hand Australia the win by 217 runs.
6. Glen McGrath (AUS)
McGrath played his first Test on 12 November 1993 and achieved 400 wickets on 19 October 2002 in his 87th match against Pakistan in Sharjah. Australia batted first and posted 444 on the board. Replying, Pakistan were all out for 221 with McGrath returning figures of 4/41. McGrath reached the magic mark when he had his 4th victim, Waqar Younus, LBW. Following on, Pakistan could manage no more than 203 in their second knock even as McGrath added 3/18 to his tally to help Australia to an innings win.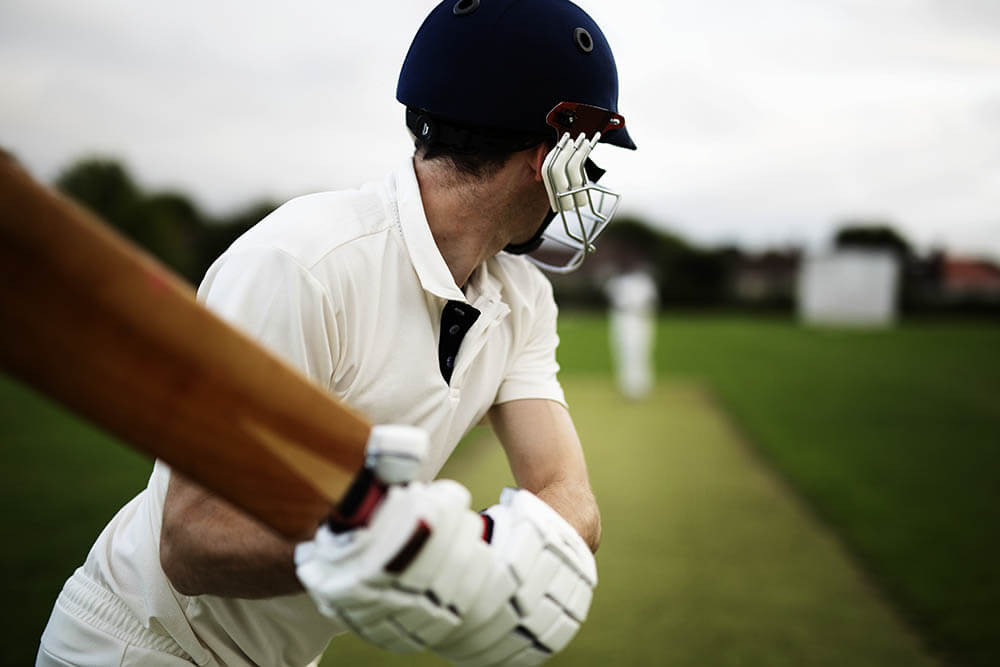 7. Shane Warne (AUS)
Warne, who made his entry into Test cricket on 2 January 1992, accomplished his 400th Test dismissal on 23 August 2001 in his 92nd Test versus England at the Oval in the 5th match of the Ashes series. Australia batted first and scored 641/4 declared. England replied with 432, with Warne accounting for 7 wickets while conceding 165 runs. Warne got his 400th scalp when he dismissed Stewart, his 4th victim of the innings. Following on, England were bowled out for 184 with Warne taking 4/64.
8. Wasim Akram (PAK)
Akram began his Test career on 22 January 1985 and reached the 400-wicket milestone in his 96th game in Colombo against Sri Lanka on 14 June 2000. Batting first, Sri Lanka were bowled out for 273 with Wasim contributing 1/55. Pakistan replied with 266 before dismissing Sri Lanka for 123 in their second innings. This time around, Akram took 5/45, getting his 400th victim in Russell Arnold caught by Mohammad Wasim. Pakistan went on to win the match by 5 wickets.
9. Harbhajan Singh (IND)
Harbhajan played his first Test match on 25 March 1998. Thirteen years later, on 6 July 2011, he got his 400th Test scalp in his 96th match against the West Indies in Roseau. Going into the game, Bhajji had 398 wickets. He got his 399th in the form of Darren Sammy. Soon after, Carlton Baugh became the Turbanator's 400th victim as the West Indies were bowled out for 204. India replied with 347 before dismissing the hosts for 322 in their second innings. Harbhajan took 4/75 to add to his 2/26 in the first. Needing 180 to win, India reached 94/3 before the match ended in a draw.
10. Curtly Ambrose (WI)
Beginning his Test career on 2 April 1988, Ambrose joined the 400-wicket club on 17 August 2000 in his 97th Test against England in Leeds. In that match, the West Indies batted first and were dismissed for 172. When England batted, Ambrose took 4/42 to restrict the hosts to 232, getting his 400th Test wicket in the form of Mike Atherton, his second of the innings after he had taken out Trescothick earlier on. Unfortunately for Ambrose, his achievement came in a lost cause as the West Indies collapsed to be all out for 61 in their second innings.
Similar articles