09.07.2021,12:07 11843 0
Top 5 Fast Bowlers in Australia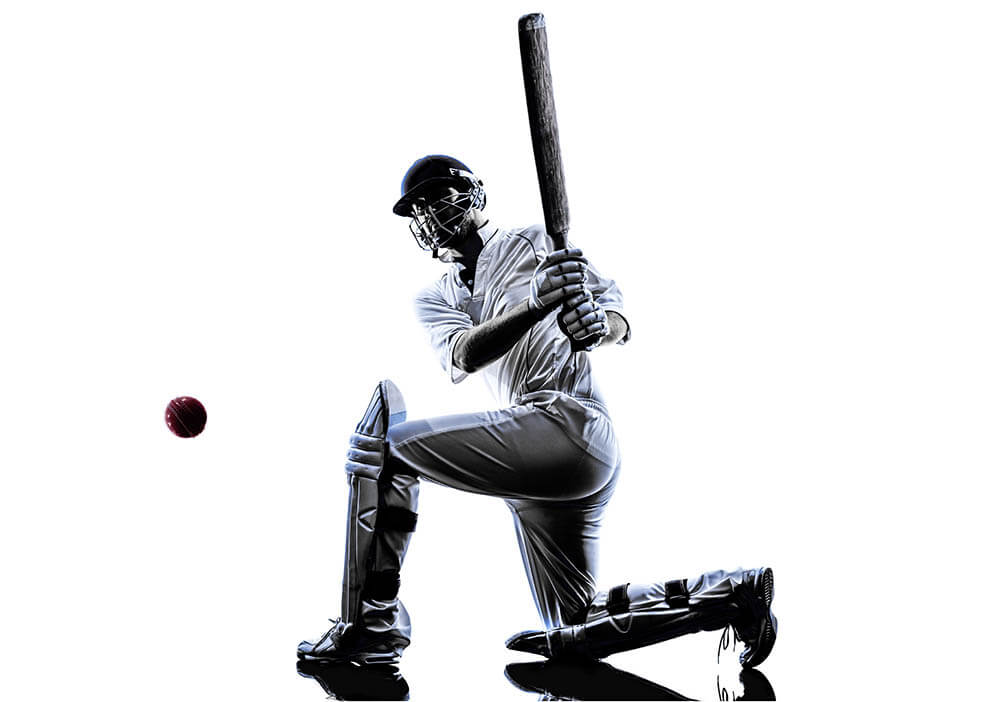 The Australian cricket pitches are known for the assistance they provide to the pace and bounce of the ball. Fast bowlers all over the world consider Australian cricket grounds among their favourite places to bowl. Naturally, Australia has had a rich history of fast bowlers in the squad. The Australian pacers have made a name for themselves in the cricketing world and they carry a reputation of bowling hard-hitting bouncers.
Top 5 current fast bowlers from Australia:
Mitchell Starc
Josh Hazelwood
Pat Cummins
Nathan Coulter Nile
James Pattinson
Fast bowling is an integral part of cricket, be it Tests, ODIs, or T20s. Australia has always backed its fast bowlers and has produced quality bowlers over the nation's great history of cricket. Fast bowling is the only department where the Australian team has never failed to impress. In this article, we will have a look at the top 5 fast bowlers in the Australia squad. We will also take a look at their stats and performance in international cricket.
1. Mitchell Starc
This international pace bowler from New South Wales has managed to claim 100 wickets in international cricket. Starc has made a name for himself in a short period of time. Starc is one of the tallest players in the Australian side and uses this to his advantage to gains extra bounce on his deliveries. This left-arm bowler has wreaked havoc on the opposing batting units many times in the past. He has consistently bowled at an average pace of 145 kph. The fastest delivery he bowled clocked 160.4 kph.
In his international career, Starc has played 61 Tests, 96 ODIs and 35 T20I matches, claiming 255, 184 and 47 wickets in the formats respectively. Starc was the Man of the Tournament in the ICC World Cup 2015. He also was ranked 1st in the ICC rankings for bowlers in 2015. Michell Starc is one of the most important bowlers in the Australian bowling unit, especially in Test and ODI cricket. The experience this bowler brings to the Australian squad is valuable for the young bowlers.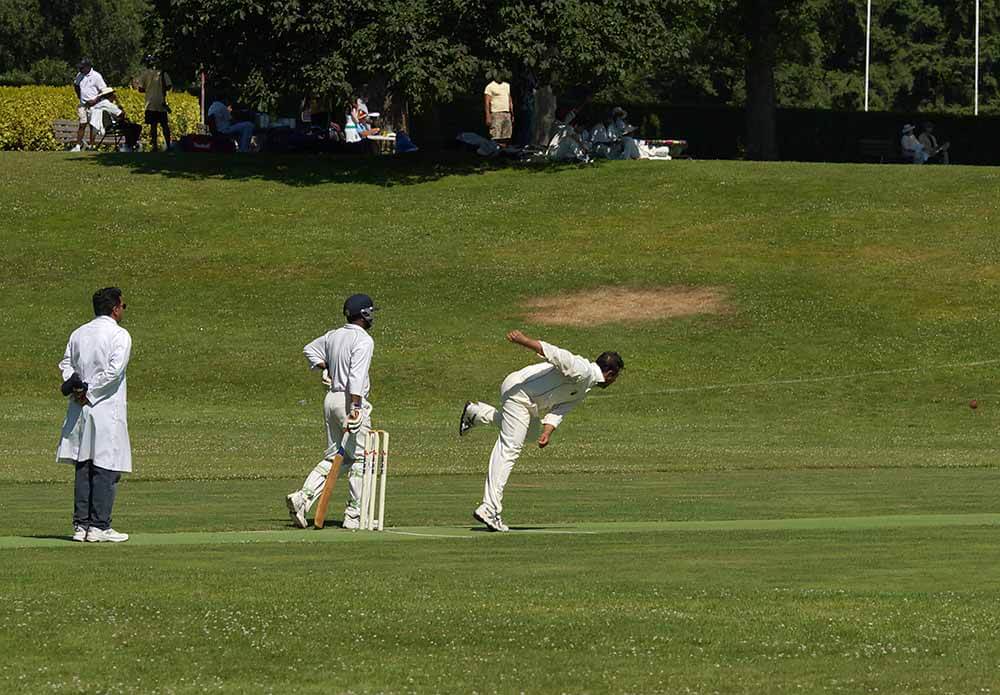 2. Josh Hazlewood
This Australian bowler is known for his accurate line and length in his bowling. Starting his career in Test cricket, Hazelwood became an important part of the Test squad instantly. He started his Test career by claiming a five-wicket haul in his first match. Hazelwood lacks the pace but the line, length and accuracy of his bowling make up for the lacking pace. He bowls at an average pace of 136 kph. The fastest delivery he has bowled was 146.3. Hazelwood's bowling speed was involved in a technical glitch when the speedometer read his bowling speed to be 164 kph.
In his international career, Hazelwood has played 55 Tests, 54 ODIs and 9 T20Is. He has claimed 212, 88 and 9 wickets respectively. Hazelwood currently holds the fourth position in the ICC Men's Test bowling rankings. He has also played for the IPL franchises such as Mumbai Indians and Chennai Super Kings thanks to his exceptional bowling skills.
3. Pat Cummins
Pat Cummins is one of the bowlers in the Australian camp who knows to bowl at high speed and also turn the ball. Due to his ability to swing the ball, he has been a nightmare for many batsmen around the world. He has been on and off the game due to frequent injuries. Even though he has played fewer matches in his career, he has been successful in presenting his skills and ability in the game. Cummins has an excellent skill set when it comes to bowling, it is the inconsistency in the physical standards that have cost him many matches in his career.
Cummins bowls at an average pace of 145 kph and the fastest delivery he has bowled was 151 kph. He has played 34 Tests, 69 ODI and 30 T20I matches so far and has claimed 164, 111 and 37 wickets respectively. Pat Cummins has been the support for the Australian bowling lineup due to his fierce bowling and tormenting yorkers. He is currently at the top of the list of ICC Men's Test bowling rankings.
4. Nathan Coulter-Nile
Nathan Coulter-Nile is another tall bowler in the Australian team. Coulter Nile debuted in ODI cricket in the ICC Champions Trophy 2013. Although he is a bowler, he also possesses the talent to hit the ball out of the park for his team. He has been on and off the game due to hamstring and shoulder injuries. He bowls at an average pace of 135+ kph.
Nathan Coulter-Nile has played 32 ODI and 28 T20I matches, in which he has claimed 52 and 34 wickets respectively. Due to the tough competition and a capable Test bowling unit of Australia, Nathan Coulter-Nile did not debut for Australia in Test cricket.
Coulter-Nile has been an efficient bowler in the limited over format for Australia. He was also a part of the Indian Premier League and the Big Bash League.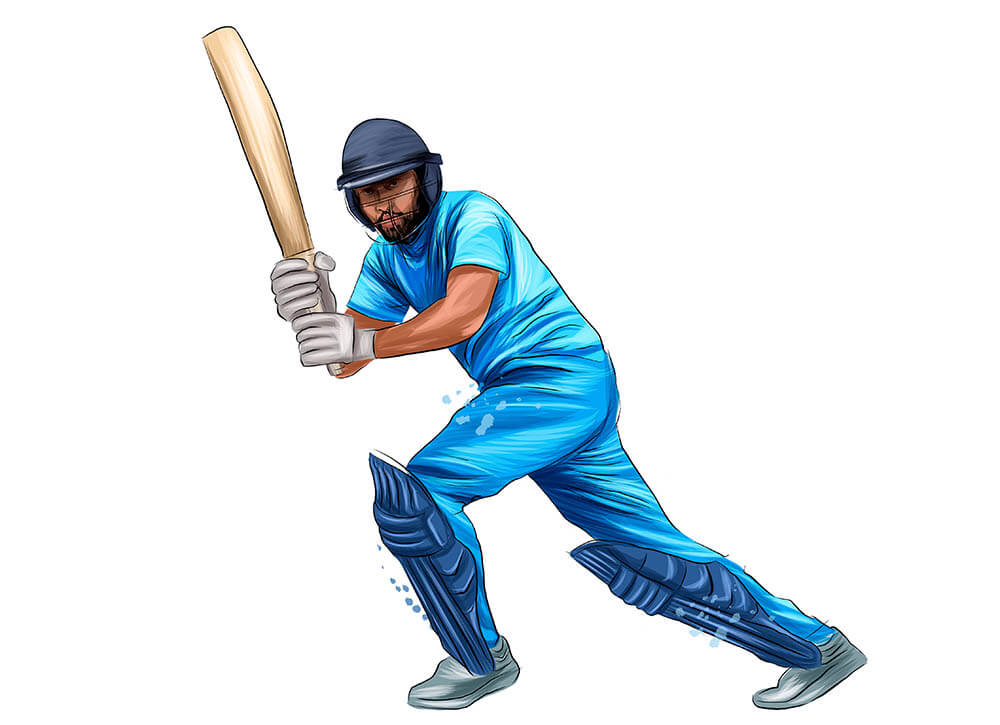 5. James Pattinson
Another tall Australian pacer, known for his quick and accurate bowling, James Pattinson made his debut in international cricket in 201. He has been in and out of the Australian squad due to frequent injuries rather than lack of form. Pattinson was sidelined from the playing 11 due to his inconsistent availability.
James Pattinson bowls at an average pace of 140 kph and the fastest delivery bowled by him was 153 kph. He has played 21 Tests, 15 ODIs and 4 T20I matches in his international career, claiming 81, 16 and 3 wickets respectively.
James has shown his bowling skills are great even in the current times, but the constant uncertainty surrounding him due to his back injuries is a cause of concern for the Australian team.
Conclusion
Australia has never lacked fast bowlers. The current set of bowlers are not only fast but quite accurate as well. It's an especially tough challenge for batsmen facing them on the bouncy Australian pitches. The world looks up to the Aussies for producing quality fast bowlers and they have not disappointed.
Similar articles