09.07.2021,11:07 13363 0
Top 5 Current Fastest Bowlers in India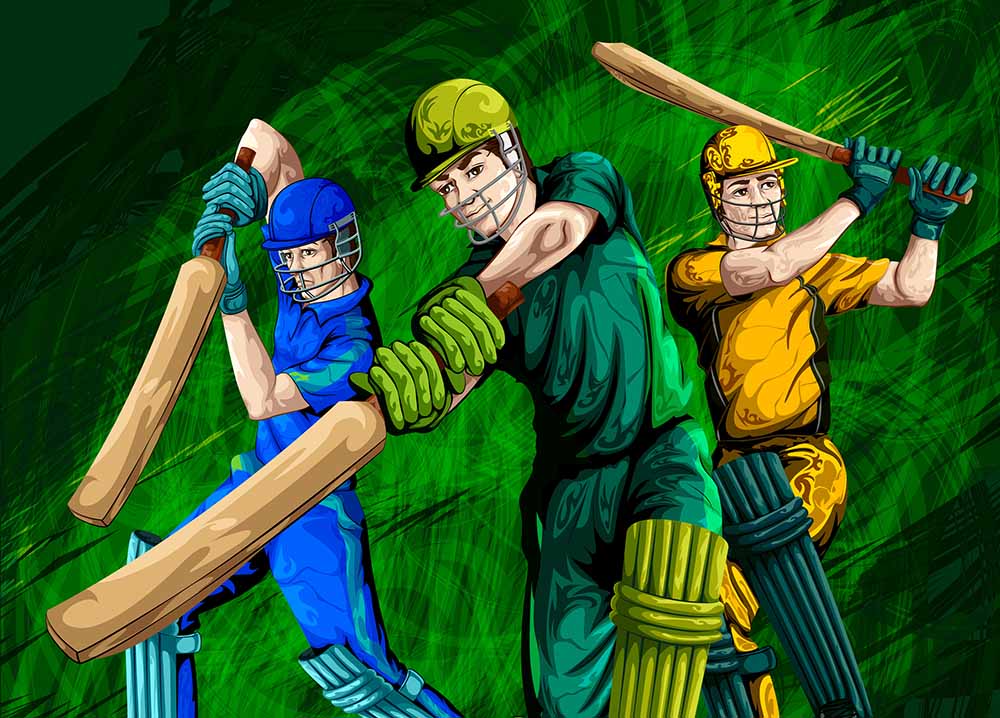 The Indian cricket team was blessed with many exceptionally talented batsmen in the past, but there have been only a few bowlers who have shone in the modern-day Indian cricket team. There has been an inflow of highly talented fast bowlers since the beginning of the Indian Premier League in India. A few of them went on to lead the bowling attack for the Indian team.
Here is the list of the top 5 current Indian fast bowlers:
Jasprit Bumrah
Mohammad Shami
Ishant Sharma
Navdeep Saini
Bhuvneshwar Kumar
Fast bowling has been effective and necessary in all three forms of cricket: be it Tests, ODIs, or T20s. In the past, a few fast bowlers made the life of batsmen all over the world difficult. Fast bowling is not just about throwing the ball at a higher speed, it has evolved, with pace variation and swing also becoming its important aspects. In this article, we'll look at some of Indian cricket's best bowlers who have been the leading pace bowlers for India.
1. Jasprit Bumrah
Jasprit Bumrah has been a consistent performer in the domestic arena of Indian cricket. He was not known until his debut in the Indian Premier League. His quick arm action has made it difficult for batsmen to discern the bowl. He has been an opening as well as a death bowler for the Indian cricket team. Toe-crushing yorkers have been his signature bowling style in international cricket. His average bowling speed is 140+ kph and his fastest delivery clocked 153.26 kph.
In his international career, Bumrah has played 20 Test matches and has claimed 83 wickets at an average of 23.22. In 67 ODI matches, he has taken 108 wickets. Bumrah has played 49 T20I matches and has claimed 59 wickets.
Bumrah currently ranks 5th in the ICC ODI bowling rankings. He has become an irreplaceable asset for Indian cricket and his commitment and performance in the game have kept on improving.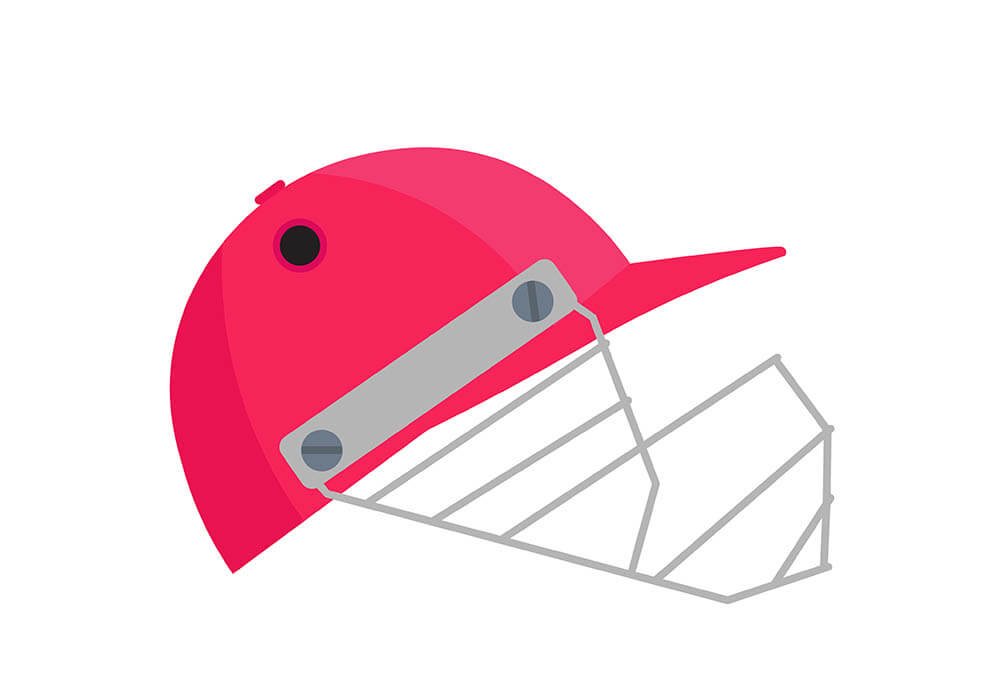 2. Mohammad Shami
Mohammad Shami is another bowler in the Indian camp who lacks bowling pace but is still dangerous with his bowl swinging ability. Shami was the leading bowler of the Indian team in the 2015 ODI World Cup in Australia. He had a choppy international career due to frequent injuries. He finally made a comeback to international cricket due to his impressive stats in the Indian Premier League for Punjab Kings.
Shami has an average bowling speed of 140 kph. It is this speed that makes Shami's bowling deadlier. He has played 51 Tests, 79 ODI and 12 T20I matches so far and has claimed 184, 148 and 12 wickets respectively.
Mohammad Shami has been phenomenal with his bowing performance for the Indian team. His bowling style also assists him in getting extra bounce. He has been an integral part of the Indian team not just in  Test cricket but in all three formats of cricket.
3. Ishant Sharma
Ishant Sharma is currently the most experienced bowler in the Indian bowling unit. He started his international career in 2007 and has been a part of the Indian team since then. He is the fourth-highest wicket-taker in Test cricket for India among the fast bowlers. At the peak of his career, Ishant had fear instilled in the minds of such batsmen as Alastair Cook, Ricky Ponting and Michael Clark.
Ishant bowled at an average pace of 145+, the fastest bowled at 152.2 kph to Ricky Ponting in the Boxing Day Test in 2011. He has played 102 Tests, 80 ODIs and 14 T20I matches in his international career, claiming 306, 115 and 8 wickets respectively.
Ishant has had an advantage due to his height, as it helped the bowler with long arm action and the excess pace made it a lethal combination. Though Ishant is not one of the picks in the limited over format of cricket, he is still an effective bowler when it comes to Test cricket.
Navdeep Saini is one of the new-generation bowlers in the Indian bowling camp. He came into the limelight after his debut for Royal Challengers Bangalore in the IPL. He also has an impressive domestic record and has represented Delhi in the Ranji Trophy 2017-18 season. He has the ability to bowl continuous deliveries at 150+ kph speed. Navdeep Saini has many arrows in his quiver, ranging from high bouncers to high paced in-swingers. This makes him an excellent alternative as a fast bowler for the Indian team.
Saini has played 2 Tests, 7 ODIs and 9 T20I matches. In these matches, he has claimed 4, 6 and 13 wickets respectively. He has emerged as a T20 bowler for India. With the high pace and the ability to swing the bowl, he is a valuable asset for Indian cricket's future.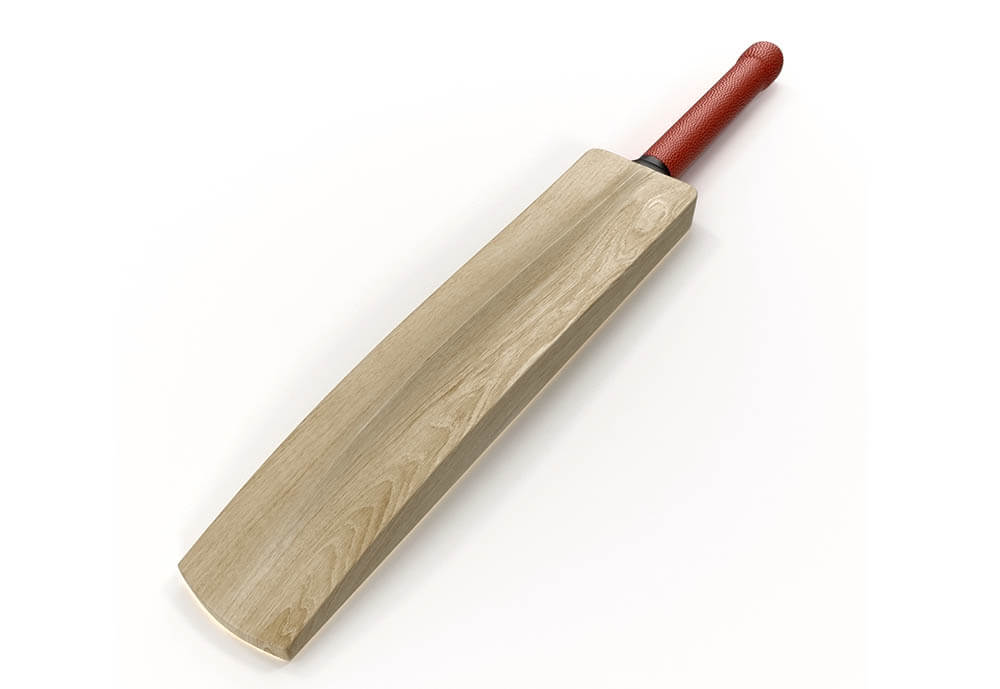 5. Bhuvneshwar Kumar
Bhuvneshwar Kumar introduced in the Indian bowling unit as a swing bowler had a memorable debut. He claimed a three-wicket haul on his T20 debut and claimed a wicket on the first bowl of his ODI debut. Kumar also holds the record of dismissing Sachin Tendulkar for his first duck in domestic cricket. Kumar is also the first Indian bowler to take five-wicket hauls in all three formats of cricket. In the initial phase of his bowling career, Bhuvneshwar bowled at a speed of 135 kph. He has the capability to bowl at a higher speed as well.
In his international career, Bhuvneshwar has played 21 Tests, 117 ODIs and 48 T20I matches and has claimed 63, 138, and 45 wickets respectively. The swing bowling by Bhuvneshwar has been impressive, but over the years, he has been on a quest to find the pace and has lost the art of swinging the bowl at a higher pace.
CONCLUSION
India invested heavily in their team in the recent past and they have been reaping benefits of that now. Many bowlers on the bench are fast enough and are waiting to be introduced in international cricket. Kohli rightly gets a lot of credit for nurturing fast bowlers of this current Indian team.
Similar articles