31.05.2021,16:05 7546 0
Top Bowlers Fastest to 500 Wickets in Tests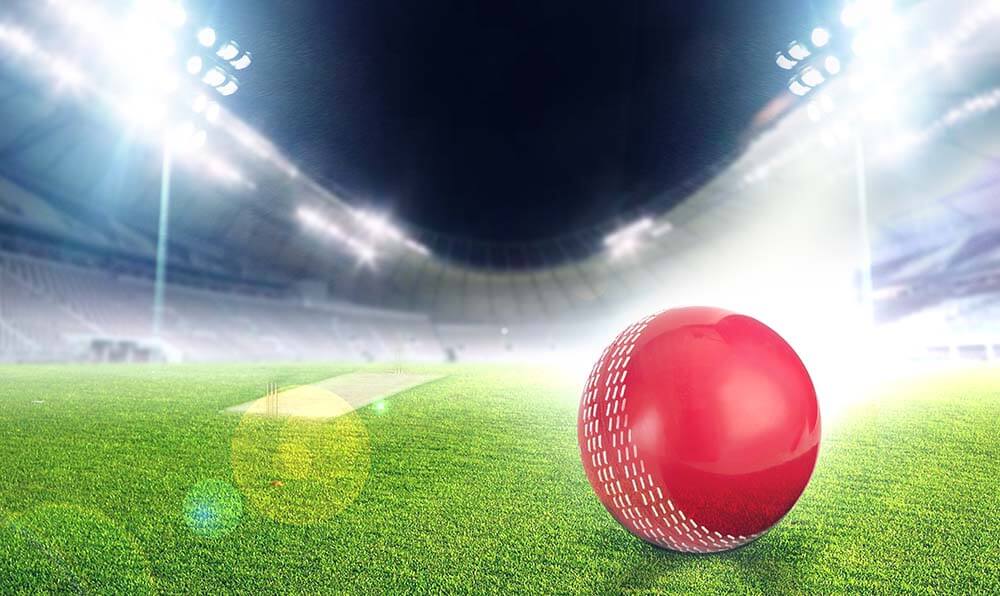 In recent times, the game of cricket has been more favourable towards batsmen than bowlers. Especially with the rise of the limited-overs format, the batsmen have started breaking more records than the bowlers. However, the most difficult form of cricket – Test cricket – has still maintained the balance between both sides. With 5 days to survive, bowlers are taking the front seat on many occasions depending on the conditions.
| | | | | | |
| --- | --- | --- | --- | --- | --- |
| Player | Opposition | Match Date | Debut | Time | Mat |
| M Muralitharan (SL) | v Australia | 16-Mar-04 | 28-Aug-92 | 11y 201d | 87 |
| A Kumble (INDIA) | v England | 9-Mar-06 | 9-Aug-90 | 15y 212d | 105 |
| SK Warne (AUS) | v Sri Lanka | 8-Mar-04 | 2-Jan-92 | 12y 66d | 108 |
| GD McGrath (AUS) | v England | 21-Jul-05 | 12-Nov-93 | 11y 251d | 110 |
| CA Walsh (WI) | v South Africa | 17-Mar-01 | 9-Nov-84 | 16y 128d | 129 |
| JM Anderson (ENG) | v West Indies | 7-Sep-17 | 22-May-03 | 14y 108d | 129 |
| SCJ Broad (ENG) | v West Indies | 24-Jul-20 | 9-Dec-07 | 12y 228d | 140 |
There are many bowlers in Test cricket who have given a nightmare to the opposition batsmen with their seam, swing and turn. Then there is a set of bowlers who have crossed the barriers of taking 500 wickets with the purest form of consistency. In this article, we will talk about bowlers who have reached 500 Test wickets in a minimum number of matches.
List of Top 7 bowlers to reach 500 wickets in the fewest number of matches:
Muttiah Muralitharan (SL) – 87 TESTS
Anil Kumble (IND) – 105 TESTS
Shane Warne (AUS) – 108 TESTS
Glenn McGrath (AUS) – 110 TESTS
Courtney Walsh (WI) – 129 TESTS
James Anderson (ENG) – 129 TESTS
Stuart Broad (ENG) – 140 TESTS
Muttiah Muralitharan – who eventually ended up taking 800 Test wickets – tops this list of the bowlers fastest to 500 Test wickets. The first three entrants on the list are all spinners. Australia and England appear twice on this list followed by 1 entry each by Sri Lanka, India and West Indies. The remaining places are taken by the pacers. Let's shed some light on the journey of these bowlers to reach the milestone of 500 wickets in the least number of matches.
1. MUTTIAH MURALITHARAN (SRI LANKA) – 87 TESTS
Sri Lankan legendary off-spinner and the holder of the most Test wickets Muralitharan tops the list to reach 500 wickets with an average of 22.89. He got to this milestone in 87 Tests. He was the first Sri Lankan to take 100 wickets in Test cricket. Muttiah had a slow start to his Test career. It took him 27 Tests to reach 100 wickets at an average of 31.49. But he turned the tables soon by claiming the next 400 wickets in 60 Tests. By doing so, he also became the youngest bowler to reach 500 wickets. It took him 11 years and 201 days since his debut to claim Australian Mike Kasprowicz as his 500th scalp.
Murali played 133 Tests for Sri Lanka to take 800 wickets at an average of 22.72. By doing this, he became the only bowler to achieve this goal. He has 67 5-wicket hauls and 22 10-wicket hauls taken in a match. In 2007, he topped the ICC rankings with 920 points – the highest ever rating achieved by a spinner.
2. ANIL KUMBLE (IND) – 105 TESTS
Indian leg spinner Anil Kumble needed 105 Tests and a span of 15 years and 212 days to claim 500 wickets. His 500th Test wicket came against then visitors England when he sent Steve Harmison back to the pavilion.
India's most wicket-taking bowler claimed 619 wickets in 132 Tests at an average of 29.65 before hanging up his boots. In 1999, Kumble took 10 wickets in an innings against Pakistan in Delhi and became one of the only two bowlers to achieve this rare feat in Test cricket. Apart from that, he is one of the only two bowlers on the list to score a century with the bat.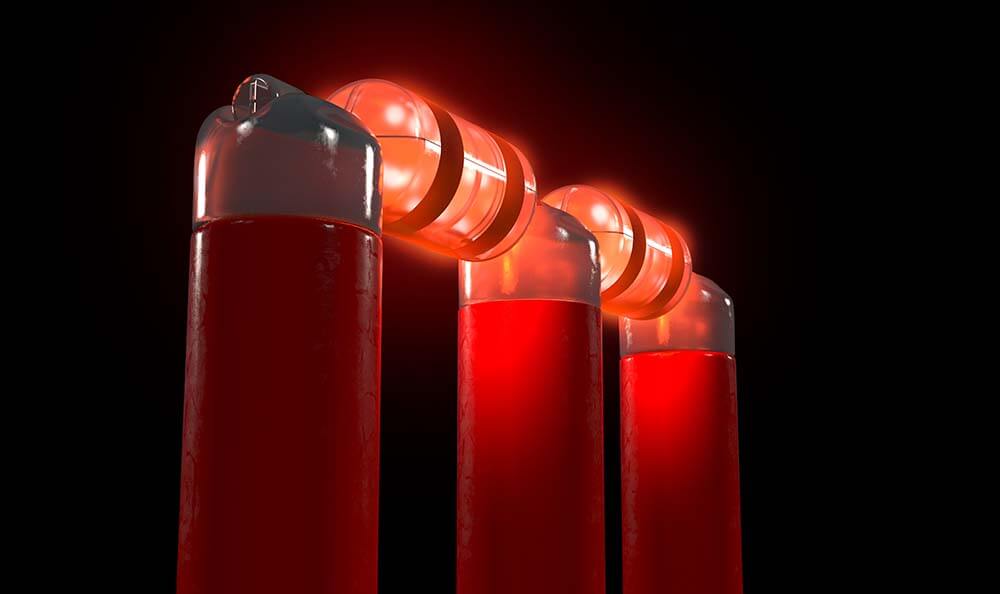 3. SHANE WARNE (AUS) – 108 TESTS
Victoria-born Australian leg spinner Shane Warne achieved the 500-wicket milestone in his 108th Test. It took Warne 12 years and 66 days to reach this feat against Sri Lanka in Galle. Warne could have become the fastest to reach 500 wickets but lost an entire year after getting banned due to a failed drug test in 2003.
Warne spent most of the time on the top of the ICC bowlers ranking. From delivering the ball of the century to getting hammered by Sachin, Warne gave a cult cinematographic experience to the fans across the world. He became the first player to reach 700 wickets in Test cricket. At an extraordinary strike rate of 57.4, Warne claimed 708 wickets in 145 Tests before saying goodbye to Test cricket.
4. GLENN MCGRATH (AUS) – 110 TESTS
Another Australian, Glenn McGrath is fourth on the list and the fastest pace bowler to take 500 wickets. McGrath took 500 wickets in 110 Tests at an average of 21.64. He took England opener Marcus Trescothick's wicket to became the second Australian and second fast bowler to claim 500 wickets
McGrath's success was the result of his accurate line and length. He was hailed as the greatest to get 500 wickets as he had Warne, Brett Lee, Jason Gillespie and many others to share the ball. Unfortunately, McGrath could play only 14 more Tests and retired after taking 563 wickets.
5. COURTNEY WALSH (WEST INDIES) – 129 TESTS
6 feet 6 inches tall Jamaican-born Courtney Walsh needed 129 Tests to jump the barrier of 500 wickets in Test cricket. Walsh started his career in November 1984 and it took him 16 years and 128 days to get to 500 wickets – the most among the players on the list. Neil McKenzie was his 500th wicket.
Walsh was the first bowler ever in the history of Test cricket to reach the 500-wicket mark. Known as one of 'the two Cs' (another C is Curtly Ambrose) among his teammates, Walsh took retirement after playing 132 Tests and claiming 519 wickets. Walsh holds the record of the oldest player to take 10 wickets in a Test which he did at the age of 37 years and 243 days.
6. JAMES ANDERSON (ENG) – 129 TESTS
James Anderson is the joint fifth on the list with Courtney Walsh. Anderson reached the 500-wicket goal in his 129th Test played against West Indies at The Lord's after playing cricket for 14 years and 108 days. 
The 38-year-old bowler is currently fourth on the list of the most Test wickets. Anderson took 614 wickets in 160 Tests and is just 5 wickets short to overthrow Anil Kumble from the 3rd position on that list.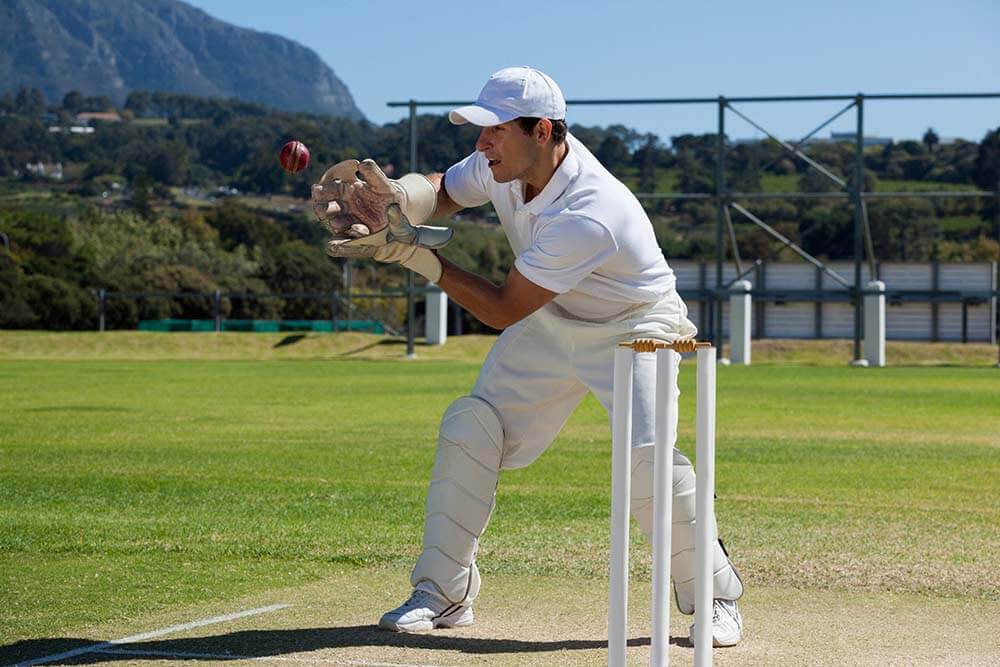 7. STUART BROAD (ENGLAND) – 140 TESTS
Another English pacer and Anderson's colleague, Stuart Broad is the last entrant to the list of the bowlers the fastest to achieve 500 wickets. After playing international cricket for 12 years and 228 days, Broad crossed the barrier of 500 wickets in 140 Tests while playing against West Indies in Manchester.
The ferocious partnership with Anderson worked in favour of Broad as he turned the fortune towards him after a poor start to the career. Broad holds the record of the 3rd outstanding bowling figures in an innings with 8 wickets on 15 runs. In a total of 146 Tests, he has taken 517 wickets with 18 five-fers and three 10-wicket hauls.
Conclusion
All the names included in the above list would easily walk into anybody's favourite Test XI. The last two names – Anderson and Broad – are still active players but are nearing the end of their careers. No other current bowlers seem to be entering the list anytime soon. Indian bowler Ravi Ashwin is the closest with still 91 wickets to go.
Similar articles