15.04.2021,17:04 387 0
Vijay Shankar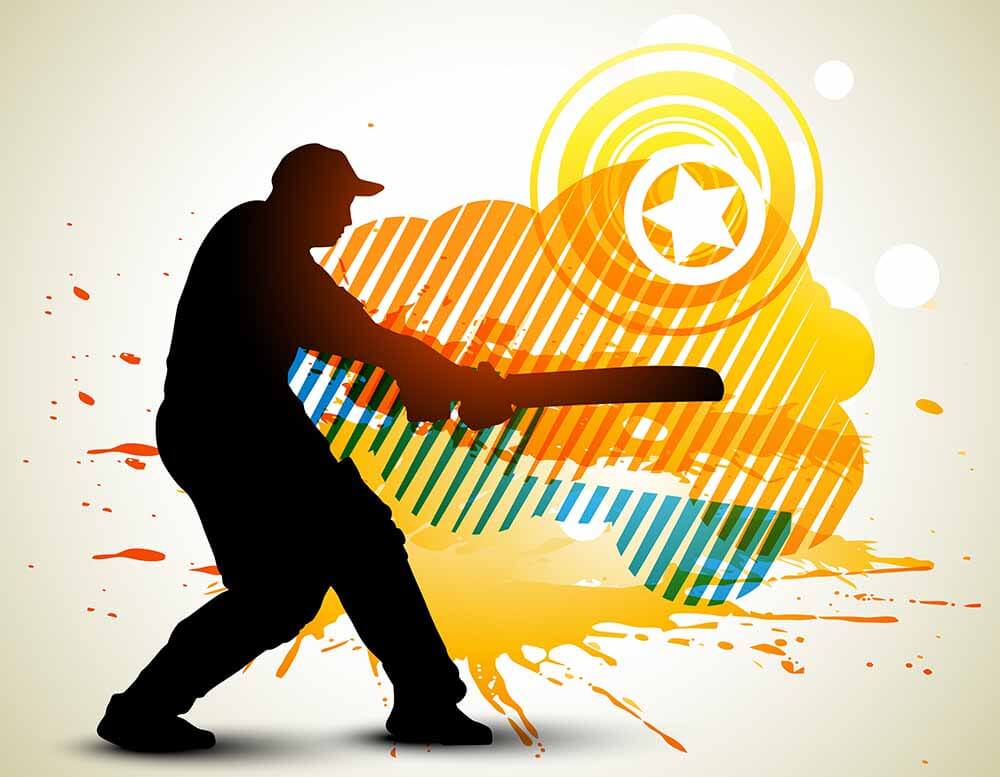 Vijay Shankar is an Indian right-hand middle-order batsman who has good batting skills and is consistent with medium-pace bowling. He is pretty strong off the pads and likes to drive on the up.
Until the age of 20, Vijay Shankar bowled off-spin but eventually switched to medium pace to add variety to the spin, becoming a key player for Tamil Nadu. Despite getting injured often, Vijay Shankar has had a successful career in IPL and ODIs.
IPL Career
Vijay Shankar, an all-rounder, started his IPL journey with Chennai Super Kings (CSK) in 2013. Back then, he was just another player of Tamil Nadu. CSK bought him for a base price of just INR 10 Lakh – mainly to strengthen their bowling reserves.
In 2014, Vijay Shankar played the only one game for CSK during the whole three-year period. He was then bought by Sunrisers Hyderabad (SRH) for INR 35 Lakh in 2016 auctions. In 2017, he played just 4 matches for SRH.
Delhi Daredevils (DD) bought Vijay Shankar for INR 3.2 Crore in IPL 2018. By then, he became a perfect all-rounder. That season, in 13 matches (with 7 not-outs), he scored 212 runs at an average of above 50 and a mighty strike rate of above 140. The very next season SRH traded him back to their squad.
According to overall IPL stats, Vijay Shankar has played 33 games so far and scored 557 runs at an average of 30 and a strike rate of above 130. Despite being an all-rounder, Vijay Shakar has only bowled 14 overs for 2 wickets in the IPL. The ICC has named him one of the 8 players to watch for IPL 2019.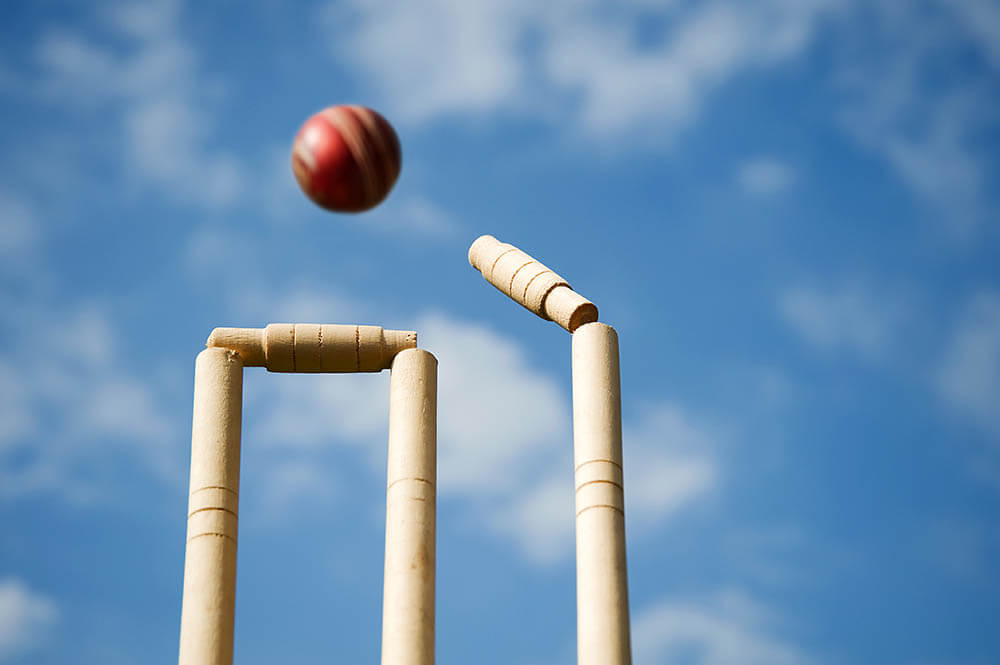 ODI Career
Vijay Shankar came into the limelight during the 2014 – 2015 Ranji Trophy knockouts when he scored two centuries and two fifties for Tamil Nadu who won the title that year. He was later awarded India A call up against Australia A, which had some international bowlers, and later against South Africa A.
Vijay turned into a genuine all-rounder during these India A tours. Playing for the national side had always been on the cards and became a reality when Hardik Pandya, India's all-rounder, was banned for his comments made on a talk show in January 2019. Vijay Shankar replaced Hardik and made his debut against Australia at Melbourne on 18 January 2019.
India was also struggling to find a batsman at number 4 for the World Cup 2019 due to out-of-form Ambati Rayudu and the absence of KL Rahul. Vijay Shankar booked that spot for himself. Selectors considered Vijay being a 3-Dimensional player the main reason for his inclusion in the World Cup 2019 squad. He took a wicket with his first ball and made a record of being only the third player to do so in World Cups. However, he could play only 2 matches for India due to an injury.
Overall, Vijay Shankar has played 12 ODIs for India, scoring 223 runs (average 30) and taking only 4 wickets so far.
Similar articles