23.07.2021,12:07 86 0
Cricket Pitch to be Built in Barcelona, Thanks to Women's Group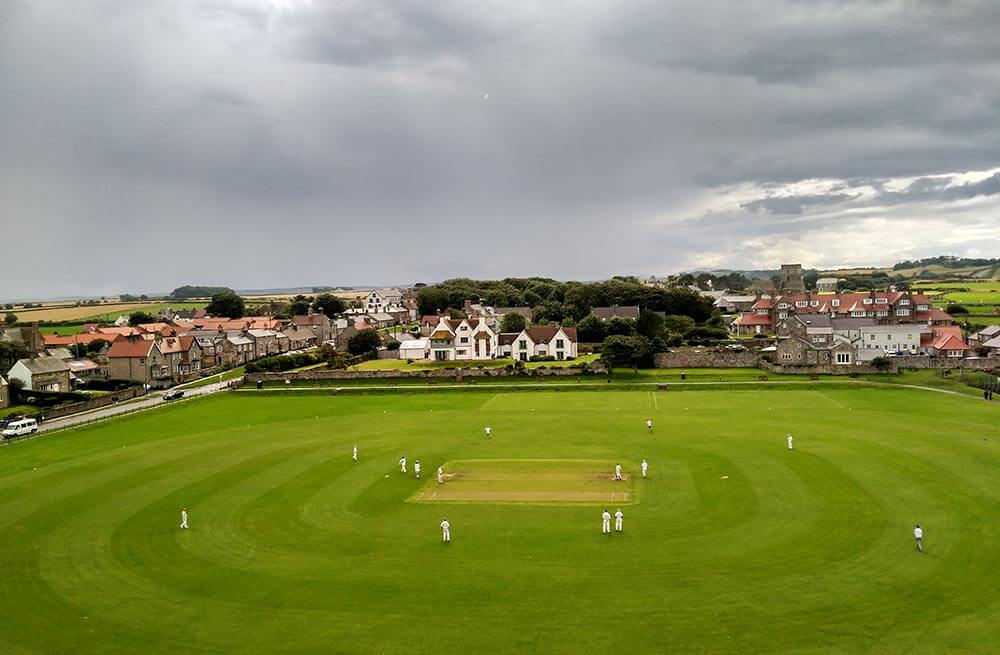 The sound of a leather ball striking willow is not often heard in Spain. However, that could change in 2022, when a cricket ground is built in Barcelona, thanks to an initiative that was made possible due to the popularity of a women's team.
City Hall Asked Citizens to Suggest an Initiative
Inhabitants of Barcelona were asked by the City Hall in June to suggest an initiative that would be part of a package aimed at improving public spaces with an investment package of €30 million ($35 million). As many as 184 proposals were received and the plan to build a cricket pitch costing €1.2 million ($1.4 million) got the highest number of votes. Lights, storage rooms and changing rooms, along with other cricket-related amenities, will be included in the project, in addition to the pitch.
Local Media Helped Cricket Win in Football Territory
Cricket won in a country where football rules the roost and cricket is relatively unknown, thanks largely to a young women's group mainly consisting of first-generation citizens of Spain, many of them Pakistani and Indian immigrants residing in Barcelona's working-class suburbs. Local media helped the word-of-mouth campaign by the group of women to gain traction.
Local Cricketers are Delighted
Nadia Mustafa, an 18-year-old cricketer who attends university, is delighted: "It's a dream come true to have won the vote after all the effort we put in. We spent weeks encouraging people to vote for our project so we could win. And in the end, we were able to get the first cricket field in Barcelona for us to play and train."
Grocery store owner, Shahbaz Shauqad, who is the team coach had this to say: "We are happy. Soon, in a year or a year and a half, we will have our own field here in Barcelona. We won't have to think of getting cars and means of transportation to play elsewhere. We will have our field here."
Cricket Pitch Will Fill Long Felt Need
Large Indian and Pakistani communities reside in Barcelona with about 400 cricketers represented by 25 women's and men's teams. However, Barcelona lacks facilities for cricket which is usually played in a field or an empty parking lot. The cricket pitch will be built next to the Olympic Stadium of Barcelona that is located on a hill with a view of the city.
ICC's Goal to Spread Cricket Worldwide
The construction of the pitch will be in keeping with the push for globalisation of cricket by the International Cricket Council (ICC) which is interested in introducing cricket in hitherto unexplored territories. The ICC also hopes to have T20 cricket features at the Los Angeles Olympics in 2028. The Paris Olympics in 1900 was the last time cricket was a part of the games. In India, the BCCI has been reluctant to sacrifice its autonomy to allow India's Olympic Committee to gain any kind of say. However, there has been a recent change of stance by the BCCI.
Similar news