06.07.2021,14:07 155 0
Best Indian County Cricketers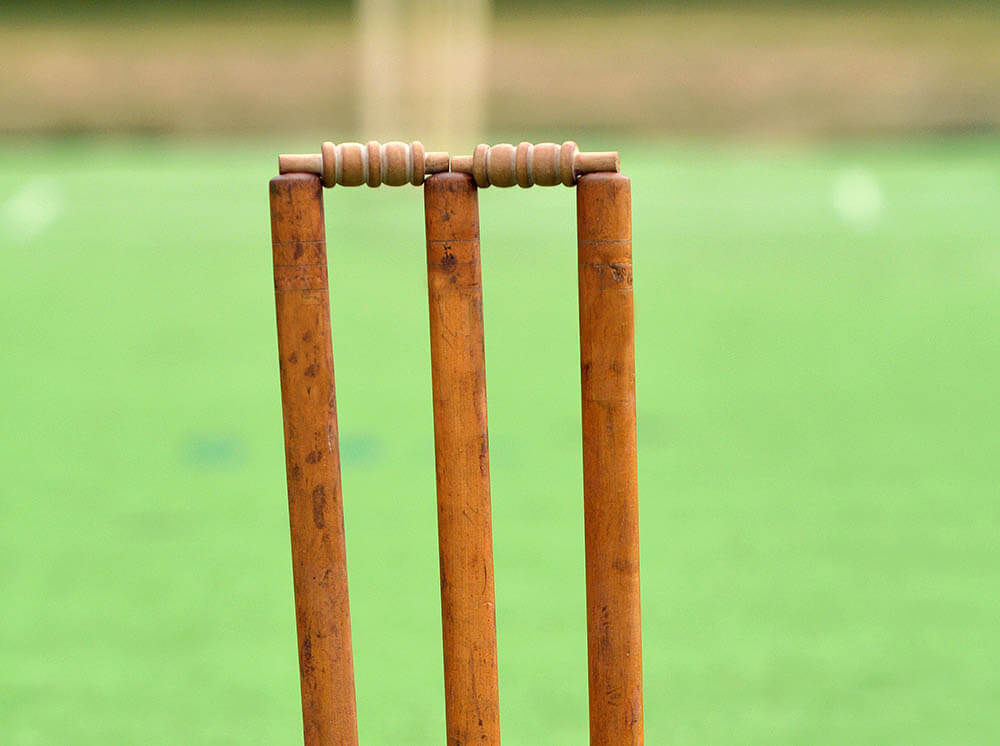 English County Cricket has long been seen as a hotbed for nurturing and producing cricketing talent, with the very origins of the game stemming from the county cricket grounds of England.
Players from all over the world have headed to England in an attempt to hone their game – with a completely different set of skills required in the English county game compared to anywhere else in the world.
Overhead conditions often play havoc for batsmen, with swing bowlers more common than red phone boxes and being able to play the ball as late as possible is an invaluable skill.
Stats from selected Indian County Cricketers:
| | | | |
| --- | --- | --- | --- |
| Name | County | Games Played | Years |
| Sachin Tendulkar | Yorkshire | 16 | 1992 |
| Javagal Srinath | Gloucestershire, Leicestershire | 23 | 1995-2003 |
| Anil Kumble | Leicestershire, Northamptonshire, Surrey | 32 | 1995-2006 |
| Rahul Dravid | Kent | 16 | 2000 |
| Sourav Ganguly | Glamorgan, Lancashire, Northamptonshire | 21 | 2000-2006 |
| Mohammad Kaif | Derbyshire, Leicestershire | 9 | 2002-2003 |
| Dinesh Mongia | Lancashire, Leicestershire | 26 | 2004-2006 |
| Zaheer Khan | Surrey, Worcestershire | 17 | 2004-2006 |
| Murali Karthik | Middlesex, Lancashire, Somerset, Surrey | 60 | 2005-2012 |
| Harbhajan Singh | Essex, Lancashire, Surrey | 15 | 2005-2012 |
| VVS Laxman | Lancashire | 18 | 2007-2009 |
Many greats of the Indian game have plied their trade in the English county game and here are some of the best to have competed in the county arena:
Sachin Tendulkar – YORKSHIRE – 1992
The 'Little Master' is one of the greatest batsmen to have ever played the game and his status within the grand pantheon of world cricket is undisputed. As a teenager, he headed to Yorkshire to become the first-ever overseas player to represent the county. Playing 16 games for the White Rose county, Tendulkar was prolific in the middle-order, and he described his tenure at Headingley as one of the best periods of his life.
Rahul Dravid – KENT – 2000
Coined the 'Wall' for his ability to bat for long periods, Rahul Dravid attests a huge amount of his ability to play against the moving ball to a summer spent at Kent back in 2000. He played 16 games for the county and although he didn't tear up the record books with his stats, he found the experience enlightening and went on to be one of India's best-ever Test batsmen.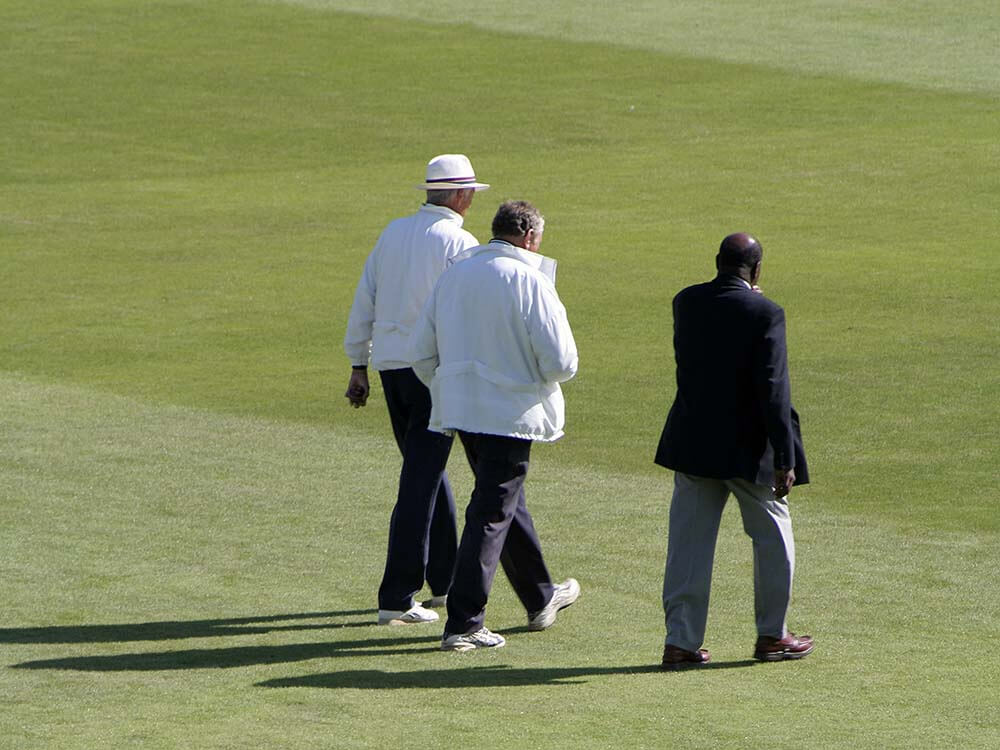 VVS Laxman – LANCASHIRE – 2007-2009
Despite playing only 18 games for the Red Rose county, VVS Laxman was awarded a county cap by Lancashire and his presence at the club is still revered today. Laxman recorded a remarkable 6 centuries in just 18 games and was described as an influential presence in the dressing room. He went on to have a hugely successful Test career for India and has spoken of learning a great deal from his time at Old Trafford.
Harbhajan Singh – ESSEX, LANCASHIRE & SURREY – 2005-2012
As one of the best spinners to have ever played the game, Harbhajan Singh has always been box office and his appearances for Surrey in county cricket go down in cricketing folklore. With over 400 dismissals in the Test arena to his name, his record at the elite level of the game is unquestionable and his association with Surrey stretched from 2005 through to 2012. He also played for Essex and Lancashire, but he found his spiritual home at The Oval, and he is regarded as a club legend by all at Surrey.
Sourav Ganguly – LANCASHIRE, GLAMORGAN & NORTHAMPTONSHIRE
Current BCCI President Sourav Ganguly was a superb cricketer in his own right, playing over 100 Test matches for India and he honed his skills in the cut and thrust of county cricket. Ganguly joined Lancashire in 2000 and enjoyed a prolific season with the bat in hand before joining Glamorgan in 2005, then Northamptonshire in 2006 – as his international career was coming to a close. He is one of the most gifted players India has ever produced and he left his mark across all of the countries he represented in the English game.
Similar articles