23.07.2021,15:07 393 0
Kings vs Tiruppur July 26, TNPL 2021 Dream11 Prediction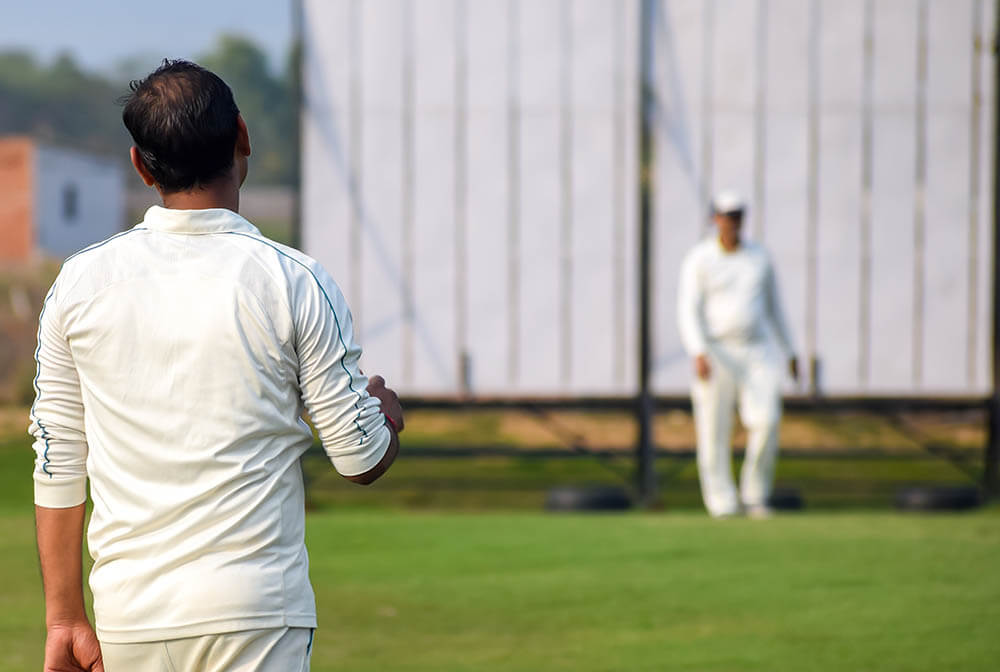 Cricket fans will avidly follow Nellai Royal Kings vs IDream Tiruppur Tamizhans, match 10 of the Tamil Nadu Premier League (TNPL) that is scheduled to be played in Chennai on July 26, 2021. In this article, we preview the game and make our Kings vs Tiruppur Dream11 Team Prediction.
Team Kings Report
Sri Neranjan, L Suryaprakash, B Aparajith, PR Paul, M Abhinav, B Indrajith, Sanjay Yadav, A Murthy, Sharun Kumar, T Ajith Kumar, V A Davidson.
Team Tiruppur Report
S Dinesh, S Siddharth, T Raheja, A Aravind, P Francis Rokins, Maan Bafna, R Rajkumar, M Mohammed, A Crist, S Mohan Prasath, K Gowtham, Thamarai, Kannan.
Dream11 Fantasy Team
Wicket-keepers
NRK's Baba Indrajith needs no introduction. He has established himself as one of Tamil Nadu's best batsmen over the last decade. Indrajith scored 32 from 31 balls versus Warriors on 21 July, becoming the top scorer of his side after they collapsed to be all out for 77.
Batsmen
NRK's Baba Aparajith is our first-choice batsman. Though he failed with the bat in his team's opening game on 21 July, NRK's skipper is a top-rated batsman who is bound to come good soon. Our other two batting slots go to Tirrupur's openers S Dinesh and S Siddharth who have been consistent performers in past seasons.
All-rounders
In M Mohammed and R Rajkumar, Tiruppur have two top drawer all-rounders. NRK's Sanjay Yadav underscored his all-round talent, scoring 28 from 22 balls in his side's opening game versus Warriors. He supplemented his batting with bowling figures of 1/19. Our last all-rounder spot goes to NRK's T Ajith Kumar who grabbed 1/18 against Warriors on 21 July.
Bowlers
NRK's Sharun Kumar who took 2/39 against Warriors gets the first bowling slot in our Dream11. His teammate VA Davidson, who took 1/35 in the same game, also makes the grade. Our last spot goes to Tirrupur's A Crist who, though he did not bowl, proved that he can bat a bit, making 23 from 25 balls in a rain-interrupted low-scoring game against Chennai Super Gillies on 20 July.
Captain and Vice-Captain
The captain of our Dream11 is Baba Indrajith while the vice-captain is Sanjay Yadav.
Dream11
Our Kings vs Tiruppur Dream11 Team reads as follows: S Dinesh, S Siddharth, B Aparajith, B Indrajith, Sanjay Yadav, M Mohammed, R Rajkumar, Sharun Kumar, T Ajith Kumar, V A Davidson, A Crist.
Summary
We have arrived at our Kings vs Tiruppur Dream11 Team Prediction after a careful analysis of the form of the various players in the fray.
Similar news