Cricket South Africa Replaces Interim Board with Majority Independent Board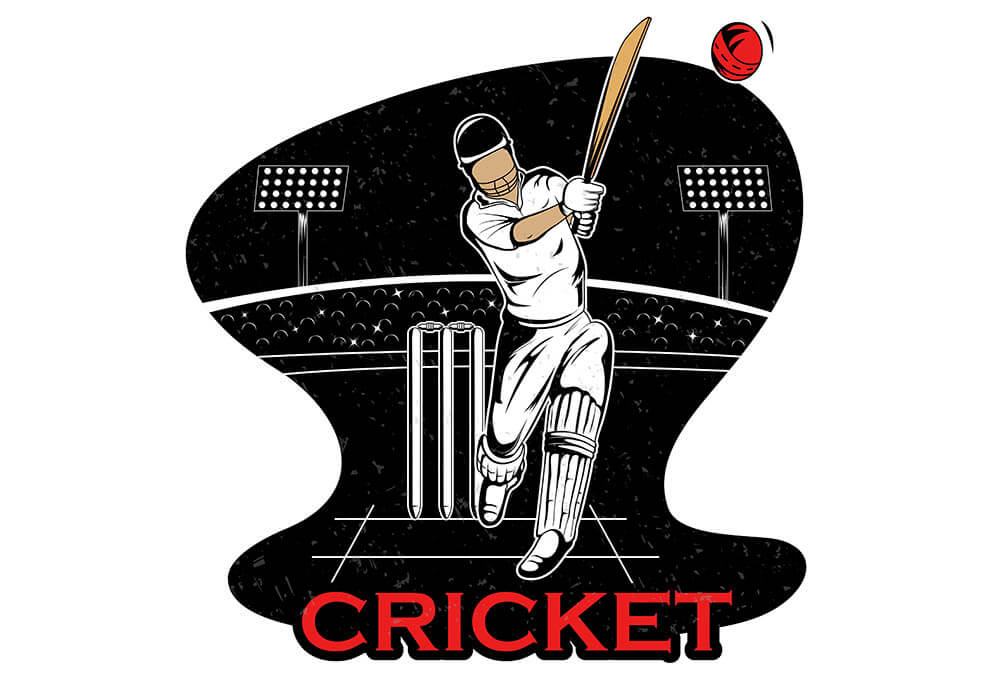 23.06.2021,12:06 38 0
An interim board appointed by the government in November 2020 has ceased to exist thanks to the setting up of a majority independent board by CSA. Eight independent and five non-dependent directors, all of whom provincial presidents sitting in the members' council, constitute the new board which is yet to have a confirmed chairman. The members' council comprising 14 provincial presidents thus finds its powers diminished. For nearly a decade, the council had opposed the idea of a majority independent board. 
The president (Rihan Richards) and vice-president (Donovan May) of CSA, neither of whom will sit on the board with their defined roles largely ceremonial in nature, were selected from among the members' council. Richards presided over the interim board during its whole tenure.
CSA Has Suffered Loss of US$ 17.8 million Due to Cancelled Tours
A loss of Rand 250 million (US$ 17.8 million) has been reported by CSA for the financial year 2020-21, caused by the cancellation of tours owing to the Covid-19 pandemic. Last December, a touring England squad returned home midway through a white-ball series after the bio-secure environment was breached. Australia cancelled their two-Test tour of South Africa that was scheduled for March 2021. A planned South Africa tour of India for a three-T20I series in August 2020 was cancelled. That series is planned to be held in India in September ahead of the T20I world cup.
CSA Hopeful of Full Summer Cricket Schedule
But the resumption of the IPL could determine whether the programme finally takes place. However, there is still hope that India's tour of South Africa for a three-Test series in December will be the harbinger of a busy summer schedule. South African cricket could be on the threshold of a period of stability thanks to a memorandum of incorporation adopted by the new board, whereby the independent body will be guaranteed chairmanship of the cricket board.
Outgoing Chair of Interim Board Addresses Media
According to a statement made to the media by the outgoing interim board chairperson Stavros Nicolaou, "It is highly appropriate that we have reached this historic moment in the transformation of our governance model as we prepared to celebrate the 30th birthday of Cricket South Africa (CSA) or the United Cricket Board of South Africa (UCBSA) as it was originally known in just over two weeks' time. Our new Memorandum of Incorporation is a document we can all embrace with pride as it puts us in a position to execute the best governance practices that will make CSA able to stand comparison with any other sporting organisation around the globe. It is a world-class document."
Urgent Matters Before New Board
Matters related to the conclusion of the disciplinary proceedings against former acting CEO Kugandrie Govender, and the advertisement for and appointment of a permanent CEO will occupy the new board as the most urgent issues. After the suspension of Thabang Moroe in December 2019, CSA has been without a permanent CEO.
Similar news