ICC Responds to Covid-19 by Raising Limit on Squads at ICC Events to 30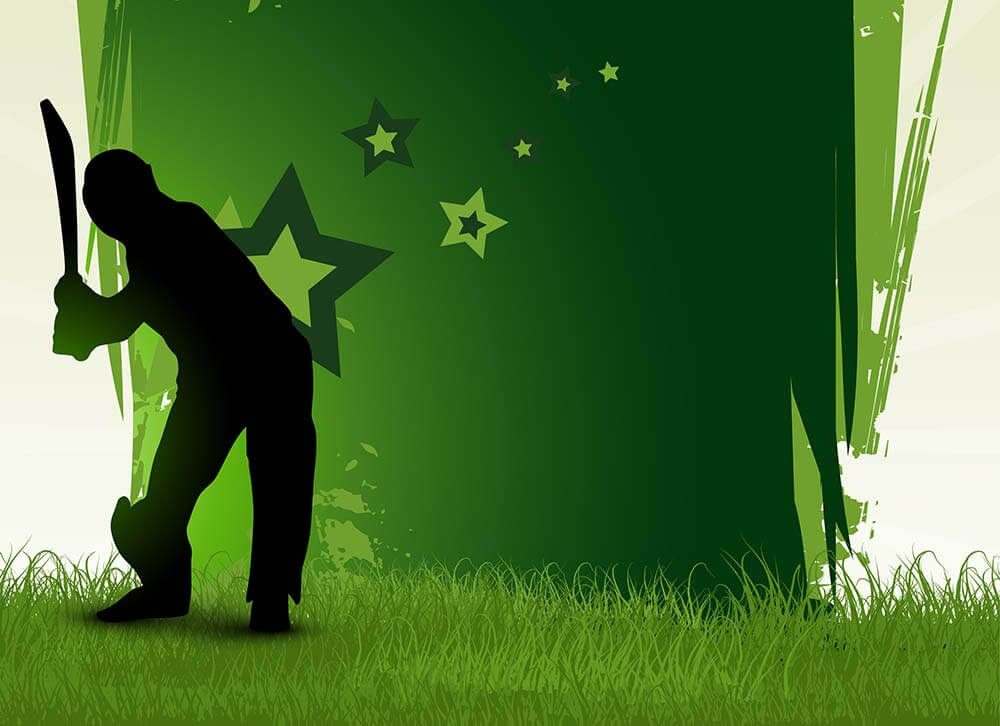 08.04.2021,14:04 100 0
The Covid-19 pandemic has compelled the ICC to raise the limit on the number of members in squads at ICC events to 30. The earlier limit was 23. The ICC will now permit up to seven members in squads taking part in senior ICC events, whether as players or as support staff.
Earlier Ruling in 2020 Allowed Only 23 Members in Squads at ICC Events
In 2020, the ICC had ruled that squads at senior ICC events would be permitted to have at most 23 members up to 15 players and up to eight support staff. The ruling was a part of the ongoing response to the pandemic by cricket's governing body. The limit was applicable to squads for both men's and women's senior events. For junior events, the ICC set a limit of 20 members per squad.
New Rule Will Apply to Senior ICC Events from T20 World Cup in 2020
The new rule will be applicable for teams at senior ICC events from the 2021 T20 World Cup to be hosted by India in October-November. The new squad limits will apply to teams taking part in the 2021 men's T20 World Cup as well as the Women's 50-over World Cup in 2022 who can either increase their playing squad to include 22 members or add numbers to their support staff.
Larger Squads Allowed in International Cricket in 2020
International cricket played over the last 12 months have featured larger squads to provide for illness or injury, with teams having to negotiate various quarantine and border control restrictions in place worldwide.
Visa Guarantees and Tax Arrangements Dominate Talks on Preparations for T20 World Cup
In the latest board meeting of cricket's governing body, talks focused on an update on preparations for the ICC event to be hosted by India later this year. The ICC is reported to have had "positive discussions" on the Men's T20 World Cup with the BCCI as well as the Indian government, with regard to visa guarantees and tax arrangements.
ICC Will Continue to Enforce Pandemic Related Measures
Speaking to a media outlet, the ICC spokesperson is reported to have revealed the ICC's decision to continue to enforce an array of pandemic-related measures. These include a ban on the use of saliva to shine the ball, Covid substitutions and the use of non-neutral umpires in international matches.
Similar news