Kent vs Somerset: June 28, Vitality Blast 2021 Prediction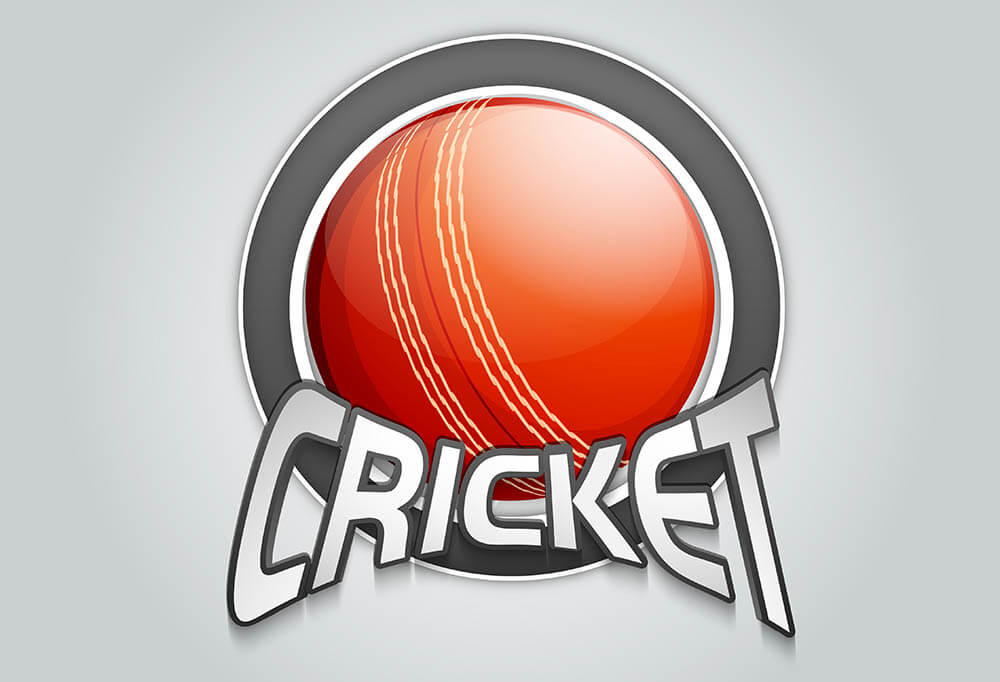 26.06.2021,14:06 82 0
Match Predictions and Team Previews
Kent take on Somerset in a crucial South Group fixture of this ongoing 2021 edition of the Vitality T20 Blast. Both teams are coming into this contest with some good form behind them.
Kent have been pretty good on the whole in this tournament. With five wins and two losses and a total of 10 points, they are second on the South Group points table at the moment. When Kent have won, they've won big and when they've lost, they've lost convincingly. Somerset and Gloucestershire are the only teams to have beaten Kent so far in this T20 season. Kent's all-round game has been decent and most players have contributed well in all three departments.
On the other hand, Somerset had a poor start to the competition. They lost both their opening fixtures and it was the bowling which couldn't defend scores in excess of 180. But since then, they are yet to lose a game. Kent have registered a couple of wins and a couple more games have been washed out. With six points from as many games, they are sixth on the South Group points table. While the batting has been solid right from the start of the tournament, the bowlers have come to the party and that has made a significant difference.
Kent's current form and their overwhelming head to head record against Somerset makes them favourites heading into this contest. However, earlier this season, it was Somerset who downed Kent and the latter will be hoping to take confidence from that. Moreover, Somerset have fared well in their last few games.
Kent vs Somerset Betting
Kent have a 12-5 lead over Somerset in the head to head count. Moreover, Kent's form this season has been pretty good too. Hence, it's no surprise that their winning odds are better and stand at 1.745. However, Somerset have done well in the last few games but their inconsistency means that their winning odds are placed at 1.924.
Summary
It's been all Kent in their rivalry against Somerset, especially in the last few years. Since the start of the 2014 season, Kent have recorded as many as 11 wins over Somerset while the latter have won just two games. The overall tally currently stands at 12-5 in favour of Kent and three of those wins for Somerset came between 2009-2011.
| | | | | |
| --- | --- | --- | --- | --- |
| Year | Total Number of games | Kent  | Somerset | Tie / No-Result |
| 2009 | 1 | 0 | 1 | – |
| 2010 | 2 | 1 | 1 | – |
| 2011 | 2 | 0 | 1 | 0 / 1 |
| 2014 | 2 | 2 | 0 | – |
| 2015 | 2 | 2 | 0 | – |
| 2016 | 2 | 2 | 0 | – |
| 2017 | 2 | 2 | 0 | – |
| 2018 | 2 | 2 | 0 | – |
| 2019 | 2 | 1 | 1 | – |
| 2021 | 1 | 0 | 1 | – |
| TOTAL | 18 | 12 | 5 | 0 / 1 |
Similar news