Sussex vs Kent: June 29, Vitality Blast 2021 Prediction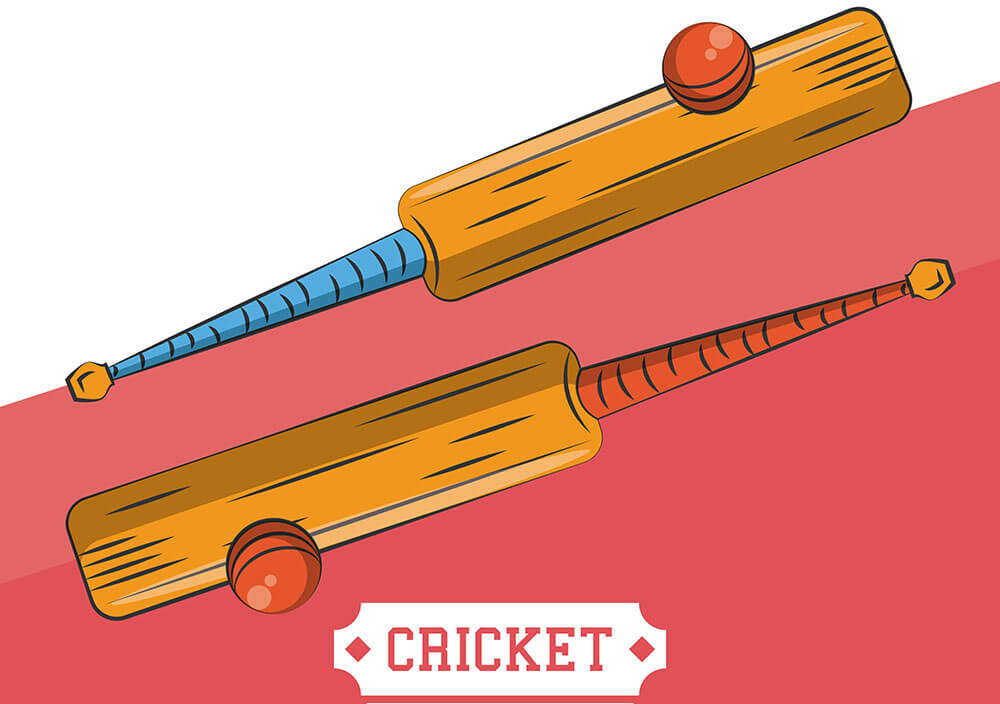 26.06.2021,16:06 60 0
Match Predictions and Team Previews
Two in-form teams Sussex and Kent square off in a South Group encounter in this Vitality T20 Blast 2021. Both teams are in the top half of the points table.
Sussex haven't had a game for a while now. They started off with a bang as they recorded three wins in a row. They hunted down scores of 178, 155 and 129 and dominated in each of those games. Since then, they've had three washouts and the last two games didn't even see a single ball being bowled. Quite a few things have worked well for Sussex. Their batting hasn't been required to chase big totals and it's largely been Phil Salt whose done the bulk of the scoring. The bowling looks pretty solid and they have come to the party and delivered.
On the other hand, Kent have fared well in this tournament. They have five wins and two losses to their name and they are currently second on the South Group points table. When Kent have won, they've won big and when they've lost, they've lost convincingly. Their only two losses have come against Somerset and Gloucestershire in this tournament. Kent have been pretty solid all-round and most of their players have contributed well across all three departments.
Kent's form has been pretty good overall in this season of the Vitality T20 Blast while Sussex are yet to be beaten. Hence, there is very little to choose between the two sides heading into this contest.
Sussex vs Kent Betting
Sussex and Kent have both been in solid form throughout this season. Hence, there is very little difference between the winning odds of both sides. Sussex are placed at 1.75 while Kent are placed at 1.63.
Summary
Sussex vs Kent is one of the oldest rivalries in the history of the Vitality T20 Blast. These two sides first squared off in a T20 match way back in 2003. It's been a pretty evenly contest rivalry. Kent are slightly ahead as they have won 14 encounters while Somerset have won 11. There have been as many as six washouts or rain-affected no-results and one game in 2018 ended in a tie.
| | | | | |
| --- | --- | --- | --- | --- |
| Year | Total Number of games | Kent | Sussex | Tie / No-Result |
| 2003 | 1 | 0 | 1 | – |
| 2004 | 1 | 1 | 0 | – |
| 2005 | 1 | 0 | 0 | 0 / 1 |
| 2006 | 1 | 1 | 0 | – |
| 2007 | 2 | 1 | 1 | – |
| 2008 | 2 | 2 | 0 | – |
| 2009 | 2 | 1 | 1 | – |
| 2010 | 2 | 1 | 1 | – |
| 2011 | 2 | 0 | 1 | 0 / 1 |
| 2012 | 2 | 0 | 1 | 0 / 1 |
| 2013 | 2 | 2 | 0 | – |
| 2014 | 2 | 1 | 1 | – |
| 2015 | 2 | 2 | 0 | – |
| 2016 | 2 | 1 | 1 | – |
| 2017 | 2 | 0 | 1 | – |
| 2018 | 2 | 0 | 0 | 1 / 1 |
| 2019 | 2 | 0 | 1 | 0 / 1 |
| 2020 | 2 | 1 | 1 | – |
| TOTAL | 32 | 14 | 11 | 1 / 6 |
Similar news