13.08.2021,14:08 150 0
PCB Medical Department to Be Headed by Perth-Based Dr. Soomro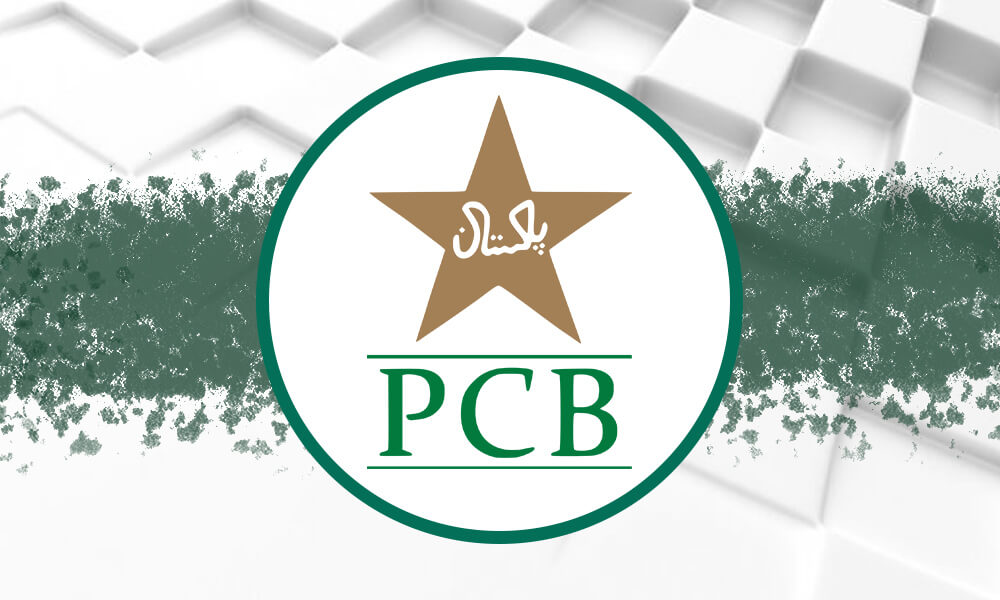 Dr. Najibullah Soomro, a doctor based in Perth, has been appointed by the PCB as the chief medical officer of its sports medicine department. After his appointment by the PCB, Dr. Soomro is expected to arrive in Lahore in September to take charge – he will be based at the PCB's National High-performance Centre in Lahore.
Currently Employed with Australian Rules Football Club
Dr. Soomro is currently employed with South Fremantle Football Club a second-division Australian rules football club that features in the Western Australia Football League. After completing his MBBS from the Dow University of Health Sciences in Karachi, Dr. Soomro earned a PhD from the University of Sydney.
Expert on Cricket Injuries
The PCB hopes to gain from Dr. Soomro's expertise on cricket injuries, as evidenced by his thesis on how to prevent cricket injuries written by the doctor during his tenure at the University of Sydney. Over the last decade, several players in Pakistan have either been injured or struggled to return to fitness from injury. The high incidence of injuries has led to a mutual lack of trust between the department and the players many of whom have gone abroad to rehabilitate or to seek medical services and advice.
Previous Department Head Sacked after Leak in Bio-bubble
Dr. Sohail Saleem was the earlier head of PCB's medical department. However, the PCB dispensed with his services after a surge of COVID-19 cases inside the biosecure bubble during the PSL in 2020 caused the tournament to be postponed. An independent fact-finding committee appointed by the PCB reviewed the matter though it is not clear whether the report by the panel held Dr. Salim accountable.
Dr. Soomro's Collaboration with Cricket Australia
PCB reports that Cricket Australia collaborated with Dr. Soomro in creating a cricket injury prevention programme and an injury surveillance mobile app for use by community cricketers, the first of its kind. Dr. Soomro has also received training as a sports scientist and injury epidemiologist, though his upcoming stint with the PCB will be his first high-profile assignment.
Integration of Medical Department with High-Performance Centre
Dr. Soomro has worked with the PCB in the past: he was a member of the PCB's sports medicine committee from May 2019 to September 2020. The PCB has appointed Dr. Soomro as part of a revamp of its medical department which has been integrated with a High-Performance Centre set up by the PCB and tasked with the responsibility of developing top drawer cricketers.
Similar news