27.04.2021,12:04 161 0
ICC Confident that Adding India to the Red List by UK Will Not Affect WTC Final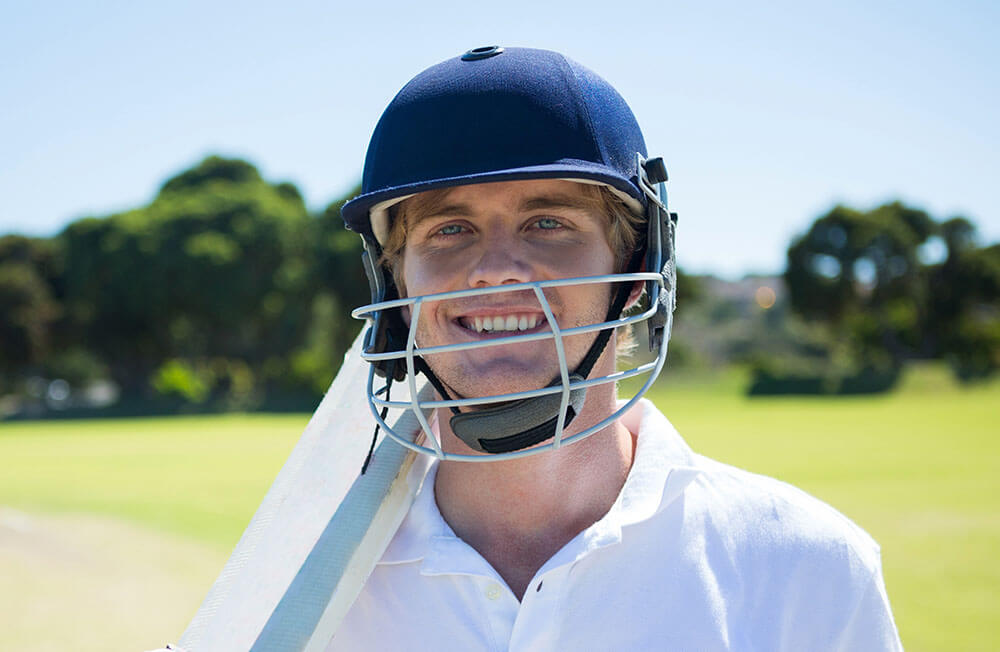 The UK has added India to its travel red list. All arrivals to the UK from India have been effectively banned following the move which was announced on April 19. However, the International Cricket Council (ICC) has expressed confidence that despite the red listing, the World Test Championship Final scheduled to be played in Southampton in June will remain untouched.
Result of Rapid Spread of New Variant of Covid-19 in India
The ruling is reportedly the result of a concern that vaccinations might not be able to prevent the spread of the rapidly spreading new variant of Covid-19 currently prevalent in India. This ruling will apply to anybody who has been in India within the last 10 days. However, Irish or British residents, or those who enjoy residence rights in the UK, can travel to the UK but will have to serve a mandatory quarantine of 10 days.
ICC in Communication with UK Government
Immediately after the move was announced by Matt Hancock, the Minister of Health in the UK, the ICC managers swung into action. They got in touch with the officials of the UK government to confer about the impact the move may have on the decision to play the final of the WTC in Southampton from 18 to 22 of June between India and New Zealand.
An ICC spokesperson has been quoted as saying, "The impact of countries being on the 'red list' is being discussed with the UK Government at the moment. The European Central Bank and other Members have demonstrated that in the middle of a pandemic we are able to conduct international cricket safely and we are confident of our future and that the World Test Championships Final will take place in the UK as scheduled in June."
Indian Squad May Have to Quarantine Before Departure
While the start of the match is about two months away, the Indian squad will depart for the UK after the final of the Indian Premier League (IPL) on 30 May. Before members of the Indian squad fly to London, they may have to fulfil quarantine requirements. There is no clarity as to whether players who are in respective IPL bubbles will have to be isolated again.
India Squad to Remain in UK until August
Media outlets have learned that after they play the WTC final versus New Zealand, India will remain in the UK to prepare for the 5-Test series versus England scheduled for August. Returning to India after the WTC might result in the players having to fulfil a further set of quarantines. In the coming months, there are also ODI and T20I series to be played between England and Pakistan, another country that is also on the red list. A series in June involving India's women's squad has also been scheduled.
ECB Confident Red Listing Will Not Impact Home International Fixtures
The ECB have also expressed confidence that their programme of home international fixtures will go ahead despite the red listing. An ECB spokesperson has been quoted as saying, "We are currently discussing with Government the impact of countries being on the 'red list.' By working collaboratively, we demonstrated how we can stage international cricket safely in the middle of a pandemic and hope to be able to do so again this year."
Similar news