St Kitts to Host CPL 2021 with Attendance Capped of 50% Capacity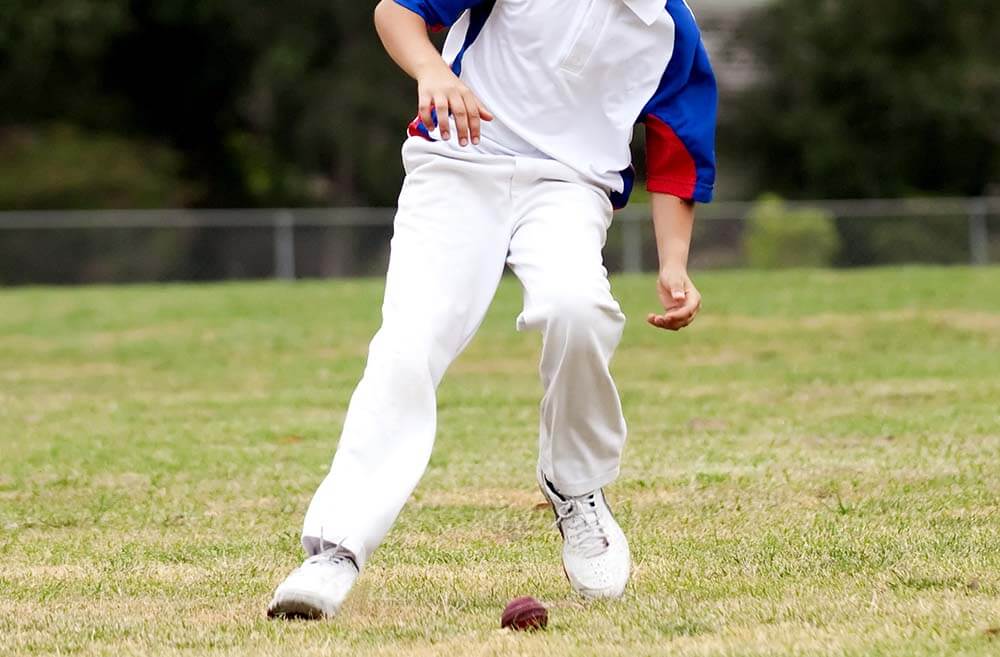 06.05.2021,15:05 105 0
The 2021 season of the Caribbean Premier League (CPL) set to begin on 28 August will see the competition confined to a single venue, St. Kitts's Warner Park. The venue which has a capacity of 8000 will be allowed to seat up to 4000 spectators to watch the tournament which will consist of 33 matches. However, as confirmed by Pete Russell, chief executive of the CPL, every participating player would not have to be vaccinated against Covid-19, given access to varying vaccines, especially to overseas players.
CPL CEO Russell Addresses Press Conference
Russell was quoted as saying in a press conference on 27 April, "We're aware that we need to get people vaccinated where possible… We were the first to lead back last year, so I think we led the way in terms of the protocols that we put in place that obviously have now become part of most events. We were the first large-scale cricket tournament back and that went very successfully… I think to have the first fully vaccinated tournament is again just showing the world the way forward and I'm sure that this will encourage people, certainly in the federation, to get their vaccines so that they can come and watch some great cricket."
Russell Confident that St Kitts Can Host 33 Matches
In 2020, the CPL was held at two stadiums in Trinidad. Though the 2021 competition would have only one stadium venue, Russell expressed confidence that the curators of Warner Park would adequately handle the load with pitches of good quality and condition. According to Russell, the turf square at Warner Park would need relatively less maintenance as no training sessions would be conducted on it. For the purpose of training, the various franchises would be able to use six training grounds across the island of St Kitts. Russell added, "The main concern is to make sure the wickets themselves stand the test of time. We know exactly the process. We have a block of five wickets to work with and we've got to make sure that obviously they are kept refreshed so we can play some great cricket on them. This has been part of the process and looking at it with one of the considerations is, 'Can you play all 33 games with the standard of cricketers that we have at one ground?' The answer has been: yes, we can."
NZ Curator Hired to Ensure Good Wickets at St. Kitts
According to Russell, the wicket at St. Kitts has "some of the best soil in the region" and that the teams could be assured of playing on good decks. The CPL has hired a pitch consultant from New Zealand who has experience curating various grounds including New Zealand's Eden Park. The consultant, who has worked with the ICC, will arrive 10 days before the competition is to begin.
Similar news