Australia Skipper Tim Paine Backs Steve Smith to Regain the Captaincy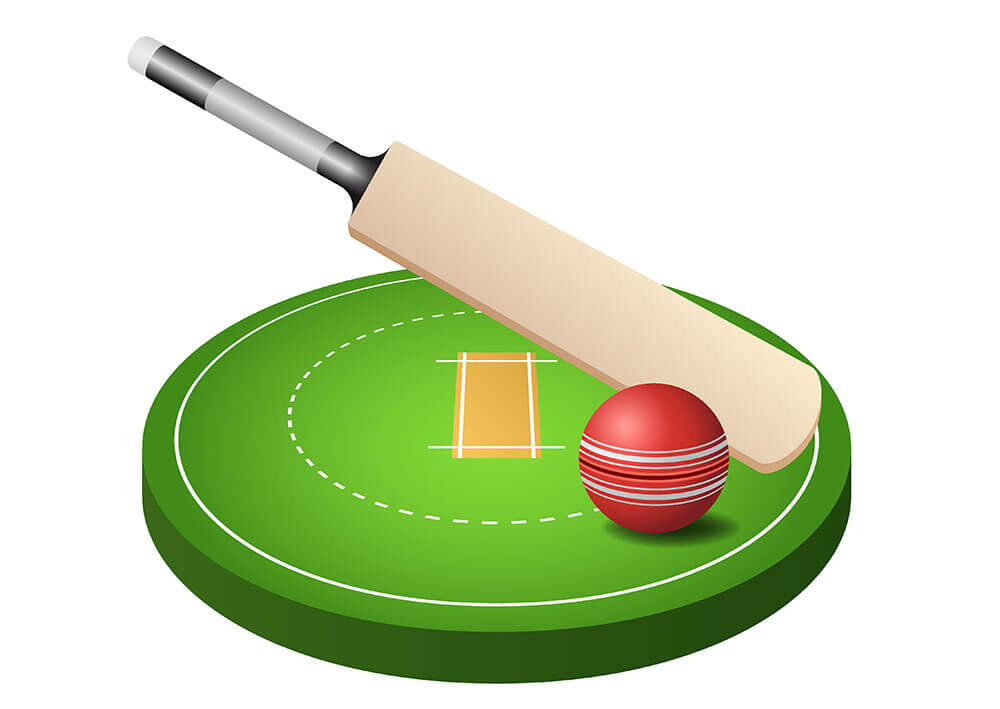 20.05.2021,14:05 58 0
Many media observers and former cricketers have been pushing for Steve Smith to be once again given the job of leading Australia. Australia skipper Tim Paine is among those who have thrown their support behind Steve Smith taking over the captaincy of the Test side from Paine when Cricket Australia decides that it is time for a change at the top.
Smith Punished After Ball-Tampering Scandal
In 2018, Paine took over as captain after Smith was punished with a year's ban from international cricket and a two-year ban from captaincy roles after the ball-tampering scandal at Newlands on Smith's watch.
Smith Keen to Lead Australia Again
When asked about it in March 2021, Smith said he would be happy to lead Australia again if he was given the opportunity. "I've certainly had a lot of time to think about it and I guess now I've got to a point where if the opportunity did come up again, I would be keen," Smith was quoted as saying in a conversation with a media outlet. "If it was what Cricket Australia wanted and it was what was best for the team at the time, it's certainly something I would be interested in now, that's for sure."
Smith Deserves Captaincy, Says Paine
Paine announced his support for Smith as captain stating that the former captain was a deserving candidate for the role. "I think so. Obviously, I don't make that decision but the time I played with Steve as captain he was excellent," Paine was quoted as saying to a media outlet recently. He is reported to have added, "Certainly tactically he is as good as you get. Then obviously South Africa events happened and he's not doing it anymore. But, yeah, I would support him getting that job again."
Calls for Paine's Head After Shock Loss to India
After Australia's shock 2-1 defeat by a second-string India team in the home summer, there have been calls from media observers and former players for Paine to step down and allow Smith to get back to leading the team. While Paine has not expressed any thought of giving up the captaincy, he has said that a good showing against England in the 2011/12 Ashes series might tempt him to leave on a high note. "If I feel like the time is right and we've beaten the 'Poms' 5-0, what a way to go out. But it might be a tight series and we might be chasing 300 on the last day and I'm 100 not out and hit the winning runs — and then I might go again."
Smith Has Best Credentials for the Job
Smith has led Australia in 34 Test matches, of which Australia won 18 and lost 10 while drawing the remaining six. No other Australian player has better credentials than thirty-one-year-old Smith to take over the reins from Paine. However, though the ban on Smith's assumption of captaincy ended in March 2020, Cricket Australia has repeatedly overlooked the star batsman while recruiting for leadership roles.
Similar news