Dravid Predicts India Will Beat England in Upcoming Test Series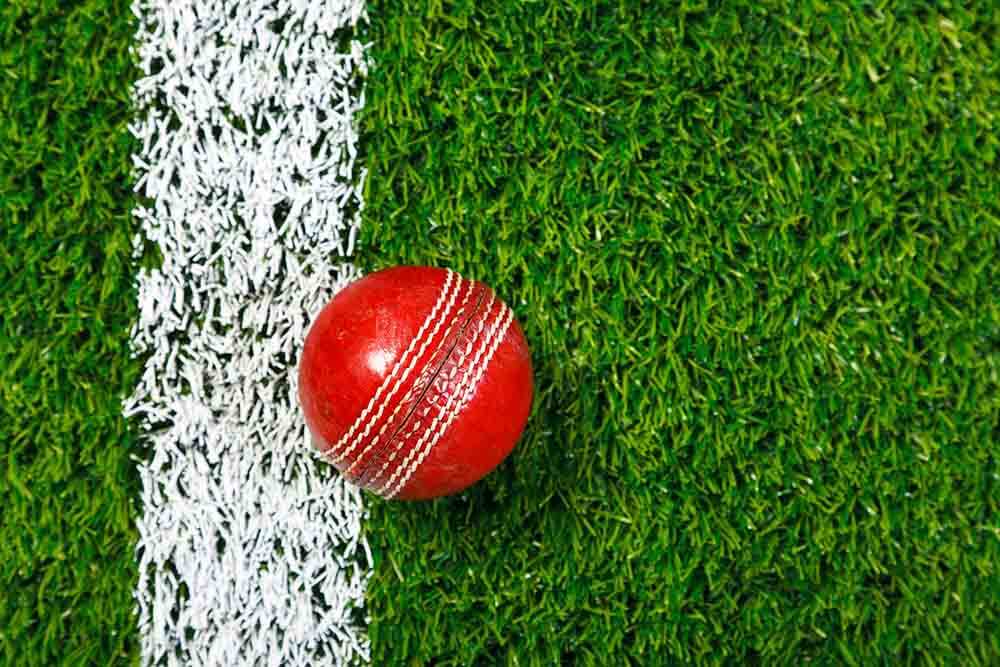 19.05.2021,14:05 74 0
In a recent conversation with a media outlet, Rahul Dravid, the last India skipper to lead India to victory in a Test series against England in England, said he believed that the Virat Kohli-led India team had a great chance of repeating that feat on their upcoming tour of England.
India Will Gain from Australia Tour Win
The former India skipper felt that India would be well-prepared and gain from the confidence of their showing against Australia. He remarked that the Indian team had a few players who had toured England on a few past occasions and that the team would benefit from their experience on the upcoming tour. Dravid was confident that the upcoming series presented India's best chance of winning in England with the final score-line probably reading 3-2 in India's favour.
England Have Strong Bowling
Dravid conceded that England had a great bowling attack. "There's no question about England's bowling. Whatever bowling attack England put on the park, especially their seam-bowling attack, is going to be fantastic. They have a lot of players to pick and choose from and that's going to be terrific, " adding, "But if you look at their top six or top seven, you really think of one great batsman, a world-class batsman who is Joe Root."
Stokes vs Ashwin Likely to Be an Interesting Subplot
Dravid said that the battle between England all-rounder Ben Stokes and India's ace spinner Ravichandran Ashwin could be one of the interesting subplots during India's tour of England. Dravid concedes that Stokes is a good player, but that Ashwin has always got the better of the England all-rounder. "And that should be an interesting contest. I know he's done well against him (Stokes) in India, but it'll still be an interesting subplot to the series."
Whole Month to Prepare
Once they have played the WTC final versus New Zealand in Southampton from 18 to 22 June, the Indian squad will spend a whole month in England ahead of the Test series. Dravid, who heads the National Cricket Academy, saw a great opportunity for Virat Kohli's wards considering that they had lots of time to prepare for the series. "It's a great opportunity we've got. After the WTC final, they're going to be in England for a whole month before the Test series starts. I don't think any team has had that kind of time to prepare for a Test series as India will have this time, so that surely should be a great advantage." 
Word of Caution
The Wall also had a word of caution for India. "In England, if there's one thing you've always got to respect, it's the conditions. It's slightly different from say an Australia or India. To some extent you sort of get the feeling (as batsmen) that you're never set. Even if you're set and you get a good start, batting on 30, 40, 50, things can change very quickly, the weather can change, the ball can swing even after it's 40-50 overs old."
Test Series Schedule
India's Test series is scheduled to begin with the first test in Nottingham from 4-8 August. That will be followed by the second Test match in London between 12 and 16 August, followed in turn by the third match in Leeds from 25 to 29 August. The fourth Test will be played in London from 2 to 6 September. The series will end with the last match to be played in Manchester from 10 to 14 September.
Similar news