25.11.2021,13:11 1157 0
Pat Cummins Is a Capable Candidate for Leading the Australian Team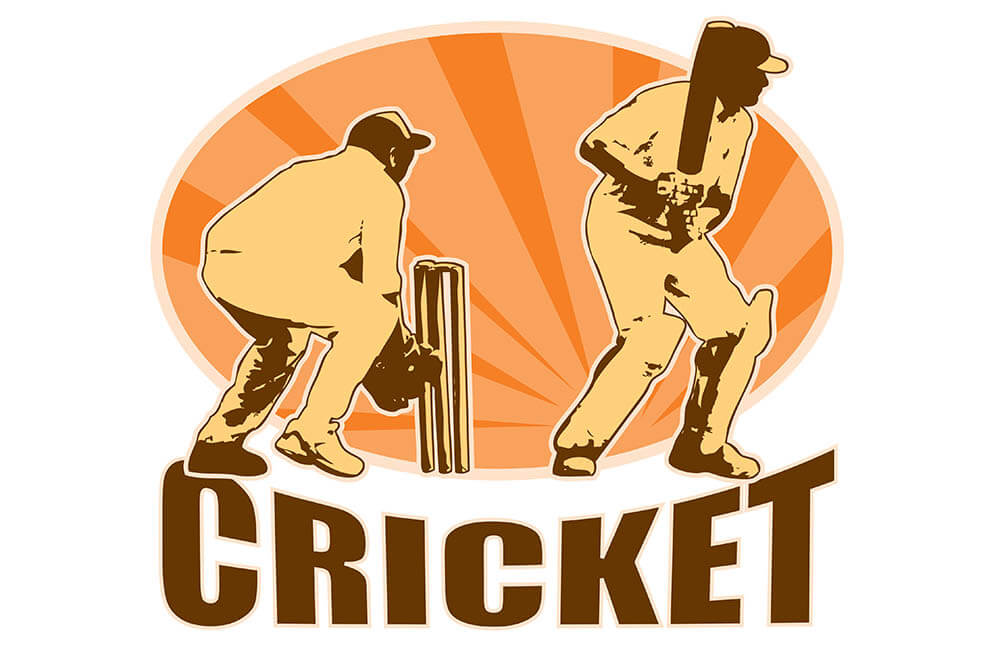 As the Ashes Test series draws near, Australia has announced their squad to feature in the 2021/22 Ashes. In addition to naming debutants in their team, there has been a lot of talk around the captaincy position that Tim Paine is currently holding. According to reports, the Australian captain underwent treatment to fix a bulging disc around his neck back in September, and according to reports, Paine may not be at 100% fitness and thus may miss out on the 2021/22 Ashes. Australian pacer Pat Cummins, who's coming off the back of an excellent IPL season, is being considered for Tim Paine's replacement as Australian captain.
When Channel Nine asked Cummins about the above scenario and his possible captaincy debut in the upcoming 2021/22 Ashes, Cummins told the media channel that he was ready to lead the team if Tim Paine was left out because of his injury. Cummins went on to say that he had confidence in himself and backed his ability to lead not only Australia's bowling unit but also the entire team as a whole. He went on to say that the inclusion of players like Steven Smith and David Warner and the experience they brought to the team would help Cummins transition into the role of the Australian captain.
Pat Cummins: A Player with Extraordinary Numbers and Abilities
Generally, a captain is the most composed person of the group or is the team's best player. The numbers suggest that Pat Cummins ticks both of those boxes. Since 2011, Pat Cummins has played 34 matches and has got 65 wickets to his name. He has the unique ability to make critical decisions and provide the team with a breakthrough in a situation of need. Plus, he shares a special bond with every player in the team that will ultimately help him execute his tactics efficiently.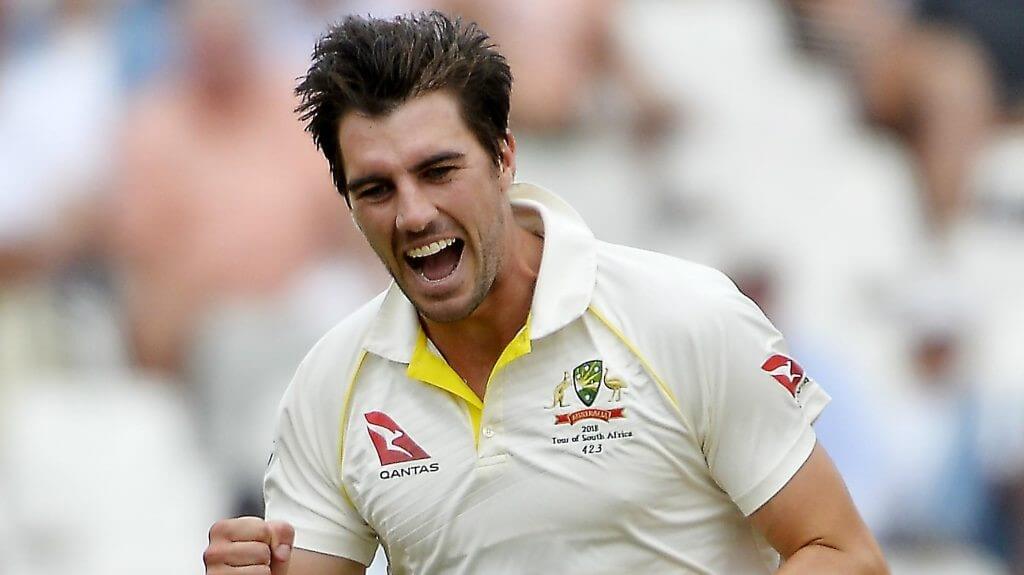 What Do Legends Say on the Said Idea?
Australian legends like Greg Chappel have some interesting views on Pat Cummins leading the team. He said that Tim Paine as a captain had done okay, but in his absence, it was the vice-captain who had to be handed over the captaincy to. Chappel further added that experienced players like Steven Smith were there to help Cummins out as he transitioned into the Australian Captain.
Steve Waugh
, former Australian captain,
has stated that currently, Pat Cummins is the best player that the current Australian team has to fill in the shoes of Tim Paine.
Pat Cummins Will Be the First Pacer to Captain Australia in Tests
Until now, there have been 46 cricketers who have got a chance to lead the Australian cricket team, but none of them was a pacer. Hence, it will be the first instance in the history of Australian cricket that a pacer is going to lead the team in Tests specifically. Tim Paine has captained Australia in 23 Test matches to date, and the team has won 11 out of those matches.
For the record, there have been pacers from other countries who have led their teams from the front and have done exceptionally well, like Imran Khan, Wasim Akram, Kapil Dev, Shaun Pollock and so forth.
Cric-life.com is a platform that assists you in following the latest happenings in the world of cricket. There, you'll find news related to multiple tournaments and individual players. In addition to that, you can inform yourself of the stats and figures that revolve around the game. Do check it out.
Similar articles