25.11.2020,14:11 1948 0
Top 10 Players with the Best Catches in the History of Cricket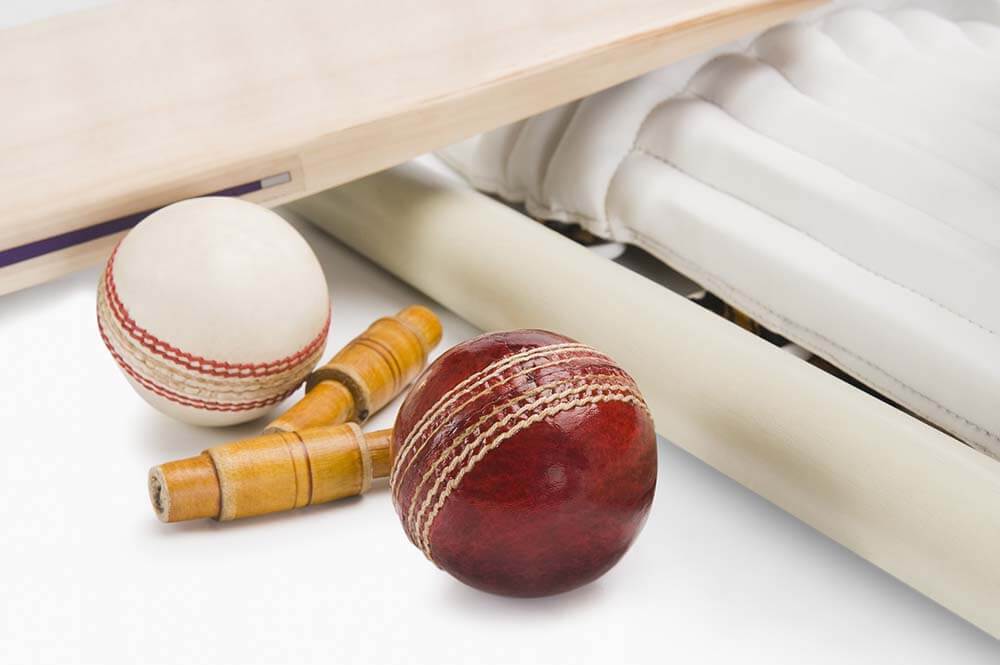 Catches indeed win matches as a good fielding effort boosts the effectiveness of the bowlers. When batsmen find it hard to score runs, they're bound to play riskier shots and give more chances to the bowling side. For example, Jonty Rhodes was one of the best fielders of all time and he was an asset in the cover point region, stopping runs by the dozen, taking stupendous catches and effecting amazing run outs. His exemplary fielding skills inspired many others to follow suit.
In this article, we analyse the best catches in the history of cricket and the skills demonstrated by the fielders in the process. Sometimes, fielders have just a split second to pouch the fast-traveling ball and need excellent reflexes to make the catch. On our list, Trent Boult of New Zealand and Yuvraj Singh of India feature twice each, which marks them as special fielders. Let's now start our review of the top 10 best catches in the history of cricket. Our list is not in any particular order.
1. Trent Boult (New Zealand) vs the Windies in Roseau, Dominica in 2014Trent Boult is New Zealand's top fielder in addition to being a lethal fast bowler. His spectacular fielding has helped the Kiwis gain an upper hand in several matches. In this game, Boult showed amazing reflexes and athleticism at deep mid-wicket to pouch the dangerous Kieron Pollard.
The Windies were 126/3 in the 18th over when Pollard pulled Corey Anderson high to deep mid-wicket. Not only did Boult stop the six, but he also effected a dismissal. He jumped up to grab the ball but was about to cross the boundary mark. So, he threw the ball in the air and then dived inside the rope to make a fine match-winning pouch for his side.
2. Yuvr2. Yuvraj Singh (India) vs Bangladesh – ODI in Chittagong in 2004tch between India and Bangladesh is notable for two main reasons. Firstly, it was the legendary MS Dhoni's debut ODI game. However, he failed to score a run in this match which India won narrowly by 11 runs.
Secondly, Yuvraj effected an amazing catch in the point region to send back Mohammad Rafique. Pace bowler Irfan Pathan was clobbered for a sixer earlier in the over. He came back strongly to capture Rafique's wicket. The batsman drove uppishly to point and Yuvraj flew in the air and jumped perfectly to make an astonishing single-handed grab.
3. Ben Stokes3. Ben Stokes (England) vs South Africa in the 2019 ODI World Cup Match in Londonen Stokes is an excellent fielder and he proved it in the opening match of the 2019 ODI World Cup against South Africa. England batted first and piled 311. In the chase, South Africa were reduced to 180/6 after 34 overs.
At this stage, Andile Phehlukwayo slogged Adil Rashid on the leg side. The ball was headed for the boundary when Stokes flew in the air to grab it single-handedly and make a smooth landing on the turf. Commentator Nasser Hussain was very impressed and quipped excitedly.
"No way, no no way! You cannot do this Ben Stokes. That is remarkable. That is one of the greatest catches of all time."
4. Paul Colli4. Paul Collingwood (England) vs Australia in the NatWest Series in 2005 in Bristol Paul Collingwood effected a blinder to get rid of Matthew Hayden. Matthew cut Steve Harmison uppishly on the off side. Collingwood, airborne at point, grabbed the ball single-handedly.
This remarkable catch helped the Poms limit the Aussies to just 252. England successfully chased the target losing seven wickets, helped by an excellent 91 from Kevin Pietersen.
5. Jake Weath5. Jake Weatherald and Ben Laughlin for Adelaide Strikers vs Melbourne Renegades in BBL '07ld and Ben Laughlin combined their athletic skills near the boundary mark to dismiss Melbourne Renegades' Dwayne Bravo in the 2018 edition of the BBL.
Bravo lofted Rashid Khan high to deep cover but instead of a six, he founded Weatherald and Laughlin in the way. The duo, in tandem, completed a stunner to send back the ever-dangerous Bravo.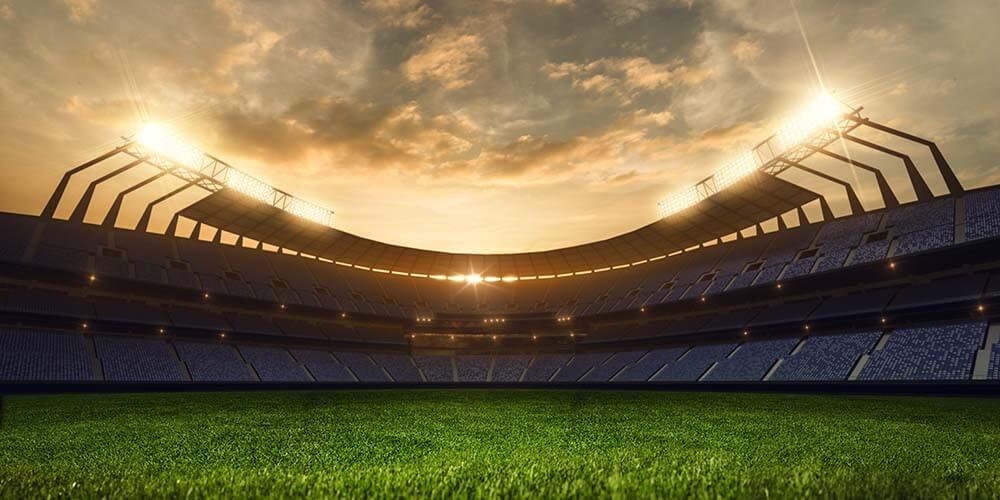 6. Trent Boult (D6. Trent Boult (Delhi Daredevils)  vs Royal Challengers Bangalore in IPL 2018lt once again underlined his stupendous fielding skills to help Delhi Daredevils get rid of Viral Kohli, a prized scalp anytime. Kohli flicked a Rabada delivery to the leg side and the ball looked destined to reach the boundary.
However, Boult had other plans and jumped perfectly to intercept the ball en route. RCB were rollicking with AB de Villiers and Kohli scoring at a fast rate, but this dismissal stalled them. They still won the game by 6 wickets, but Boult's stunning effort stole the hearts of the spectators.
7. Jonty Rhodes (Sou7. Jonty Rhodes (South Africa) vs England in the 1999 ODI World Cupomplete without the legendary Jonty Rhodes. In this game, he grabbed a spectacular pouch to remove England's Robert Croft and arguably make the world's best catch in the history of cricket.
South Africa had the upper hand, restricting England to 77/6 after 29 overs. At this phase, Croft lofted Lance Klusener and found Rhodes who took a screamer. The Proteas won easily by 122 runs and Klusener was named the Player of the Match.
8. Mohammad Kaif (India)8. Mohammad Kaif (India) vs Pakistan in Karachi in 2004ble batting, Mohammad Kaif demonstrated his brilliant fielding skills. He helped India score a historic win over Pakistan in this away match played in Karachi. Pakistan needed 10 to win in 8 balls when Shoaib Malik scooped Zaheer Khan on the off side.
Hemang Badani was aiming to catch the ball, but he was beaten to it by a sprinting Kaif who galloped in from long off. Fortunately, there was no collision and the amazing catch helped India score a thrilling five-run victory.
9. Kieron Pollard (Mumba9. Kieron Pollard (Mumbai Indians) vs Rajasthan Royals in IPL 2014ook a great catch in this match at long on to make his mark yet again in the history of cricket. The Royals were cruising at 61/3 in the 8th over. Then, Kevon Cooper hit a skimmer off Harbhajan Singh on the off side.
Pollard intercepted the ball, catching it one-handedly. But he was about to go across the boundary, so he threw up the ball and then came back inside the rope to complete this stunner.
10. Yuvraj Singh (India)10. Yuvraj Singh (India) vs South Africa in the 2002 Champions Trophy Semifinals second appearance on our list with this remarkable grab to dismiss South African opener, Graeme Smith. Indian fast bowler Zaheer Khan forced Smith to hit uppishly on the off side.
Yuvi flew in the air to take one of the best catches of his career. This classic grab helped India upset an in-form and dangerous Proteas side. However, disappointingly, the final was washed off and India shared the trophy with Sri Lanka.
In Conclusion
Th
In Conclusion
the top 10 amazing catches in the history of cricket. These screamers show
that fielding is as important as batting and bowling
and excellent fielders can turn the game to their side's favour with
a single brilliant effort
.
Similar articles