20.11.2020,13:11 27509 0
Most Test Wins by a Team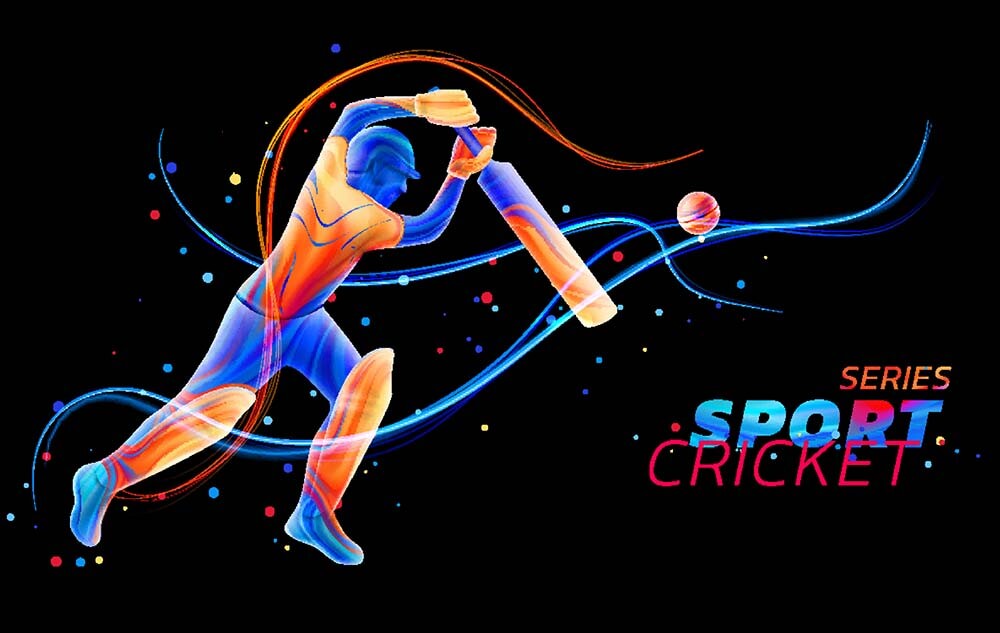 15 March 1877 was surely the date to remember. The first-ever Test match was played between Australia and England in Melbourne. So far 2393 Tests have been played since then. Out of them, 1623 showed results while 768 were drawn. Two Tests ended up as a tie. England has played a whooping 1028 Tests. On the other hand, new entrants, Afghanistan and Ireland, have played 4 and 3 Tests respectively.
List of cricket teams winning the most number of Tests
Australia (Wins: 393)
England (Wins: 374)
West Indies (Wins: 175)
South Africa (Wins: 165)
India (Wins: 157)
Pakistan (Wins: 138)
New Zealand (Wins: 101)
Sri Lanka (Wins: 92)
Bangladesh (Wins: 14)
Zimbabwe (Wins: 12)
With the inaugural edition of the ICC World Test championship kicked off on 1 August 2019, let us take a look at the list of teams winning the most number of Tests. Team Australia leads the list followed by England. Once known as a reckoning force of Test cricket, West Indies is third on the list.
By the way, if you are interested in gambling, we are pleased to present you the game Dragon Tiger online https://dragon-tiger-game.in/ It is one of the most popular casino games in India, with a high chance of winning. Try it and get 108 freespins on your first deposit
1. Australia (Wins: 393)
Australia tops the list of the most wins in the history of Test cricket. Since their first game against England in 1877, they have played 830 Test matches out of which they have won 393 and have drawn 211. They have the best win/lose ratio. Their W/L is 1.75. Australia have been part of the only two Tests in world cricket which ended up as a tie.
They also hold a record for the most consecutive Test wins. They have won 16 Tests in a row twice in the history between 1999-2001 and 2005-2008. Their winning streak was broken by India both times. They have won the most number of Tests against England, 146, followed by 58 wins against West Indies. Their 246 wins have come playing home while 147 have come at away or neutral venues. Currently, Australia is the world rank no. 1 Test team.
2. England (Wins: 374)p>England are second on the list with 373 wins in 1028 Tests. It is the first and only team to play more than 1000 Tests. They lost the first-ever played Test against Australia by 45 runs but won the 2nd one to tie the series in 1877. They have lost 305 Tests and have drawn 349. Except for Australia, England have won their first game against every Test-playing nation. England has produced 616 Test players so far.

England's 110 Tests wins have come against Australia followed by 64 Test wins against West Indies. They have won 223 matches in home conditions and 151 matches in away conditions. Currently, the England Test team ranks 4th in the ICC Test rankings.
3.  West Indies (Wins: 175)West Indies have played 548 Test matches. They have managed to win 175 Tests and to draw 175. The Windies played their first Test against England at Lord's in 1928. They lost the game by an innings and 58 runs. West Indies dominated Test cricket between the mid-70s to early 90s. However, their recent form dropped their win to lose ratio below 1, to 0.88. The Windies have won 8 and lost 34 times in their last 50 matches.
West Indies have won 58 Tests against England followed by 32 wins against Australia and 30 wins against India. They have won 90 Tests at home and 83 in away conditions. They are currently placed 8th in the ICC Test rankings.
4. 4. South Africa (Wins: 165)th Africa became the third Test-playing nation in 1888-89. Since then, South Africa has played only 431 Tests so far. They didn't play a single game between 1969 to 1991 due to an international ban. After their return, the Proteas never looked back. In 431 Tests, they have won 165 games, drew 124 and lost 150 games.
SA have won 34 Tests against England followed by 26 Tests against Australia. They have lost the most, 64 Tests, against England. SA have won 108 Tests playing home and 56 Tests playing away. Due to the quota system in the team, Cricket South Africa (CSA) has lost many players to the Kolpak deal and currently is 6th in the ICC Test rankings.
5. In5. India (Wins: 157)ng>India played their first Test in 1932 against England. It took them 20 years to register their first Test win. India beat England by an innings and 8 runs. Since then, India has played 542 Test matches. They have registered 157 wins, 217 draws and 167 losses. India also tied a game against Australia in 1986. Indian cricket legend Sachin Tendulkar holds the record for the most runs and most centuries in Test cricket.
India have won the most Tests, 28, against Australia closely followed by 26 Tests wins against England. They have also lost the most Tests against these two teams. India have won 106 Tests in home conditions and 51 Tests in away conditions. India is 3rd in the ICC Test rankings, just 2 points below the leader, Australia.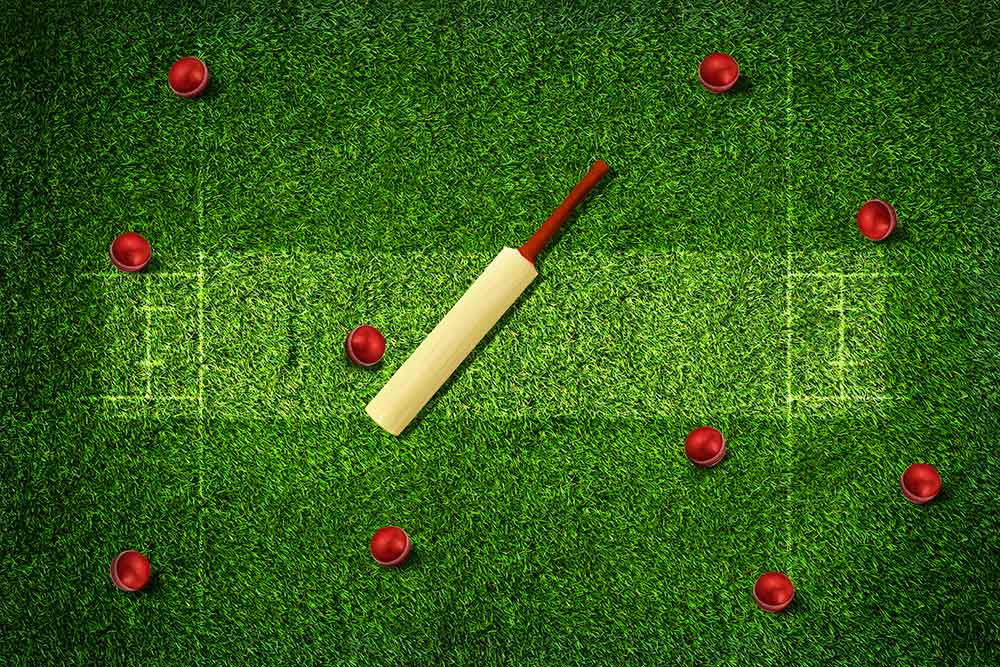 6. Pa6. Pakistan (Wins: 138)431 games, Pakistan have 138 victories, 131 losses and 162 draws. In 1952, Pakistan became the seventh Test-playing nation.  They started their Test history with a 5-game series against their arch-rivals India. It took Pakistan only 2 Tests to register their first victory. Pakistan is fourth on the list of most successful teams based on the winning percentage of 32.01%. 
Pakistan have won 25 Tests against New Zealand followed by 21 against England and 20 each against Sri Lanka and West Indies each. They have drawn 64% of the matches out of 59 played against India. About 58% wins for Pakistan have come in away or neutral conditions. Pakistan is placed 7th in the ICC Test rankings.
7.  New7.  New Zealand (Wins: 101)s Black Caps, New Zealand started their Test History in the 1929-30 season. Out of 442 games, Kiwis have won 101, drew 166 and lost 175. They have the lowest win to lose ratio. Their W/L is only 0.52 (for teams playing more than 200 Tests). New Zealand holds an unwanted record of scoring the fewest runs in an innings. In a match against England, the entire team got out on 26 runs. However, the scenario has been changed in recent years with the emergence of players like Ken Williamson, Ross Taylor and Trent Boult.
New Zealand have won the most Tests against Sri Lanka with 16 wins. Against England, they have won just 11 out of 105 Tests played. They have won about 60% Tests at home and 40% in the away conditions. Currently, they are second-ranked in the ICC Test ratings with one point less than the leaders, Australia.
8. Sri La8. Sri Lanka (Wins: 92) started their Test cricket journey very late. They played their first Test in 1981-82. They won their first Test while playing against India in 1985. In 289 Tests, Sri Lanka have won 92 and lost 109. While 88 Tests have resulted in a draw. In 1997, Sri Lanka scored 952 runs for 6 wickets in an innings against India. This still stands as the record for the most runs scored by a team in an innings. Sri Lankan off-spinner Muttiah Muralitharan holds the record for most Test (800) wickets.
Sri Lanka have won 16 Tests each against Pakistan and Bangladesh followed by 14 against Zimbabwe. About 70% of Sri Lanka's wins have come in home conditions. Recent poor form has thrown Sri Lanka to 8th position in ICC Test rankings.
9. Banglade9. Bangladesh (Wins: 14)was the 10th team to get Test status. In 2000, Bangladesh played their first Test match against India. 5 years later, they registered their first Test victory against Zimbabwe. In 119 Tests, Bangladesh have 14 victories, 16 draws and 89 losses. Bangladesh is currently placed 9th in Test ratings. 10. Zimbabw10. Zimbabwe (Wins: 12)t their Test status in 1992. It was considered premature at that time because of their only victory in the first 30 Tests. They entered the golden era in 1997-2002 with the emergence of Andy and Grant Flower, Heath Streak, Neil Johnson and many others who changed the face of Zimbabwe cricket. Zimbabwe have won 12 Tests and lost 70 out of 110 matches played so far.
Similar articles