22.07.2021,12:07 102 0
BCCI Officials to Visit UAE and Oman to Oversee T20 World Cup Preparations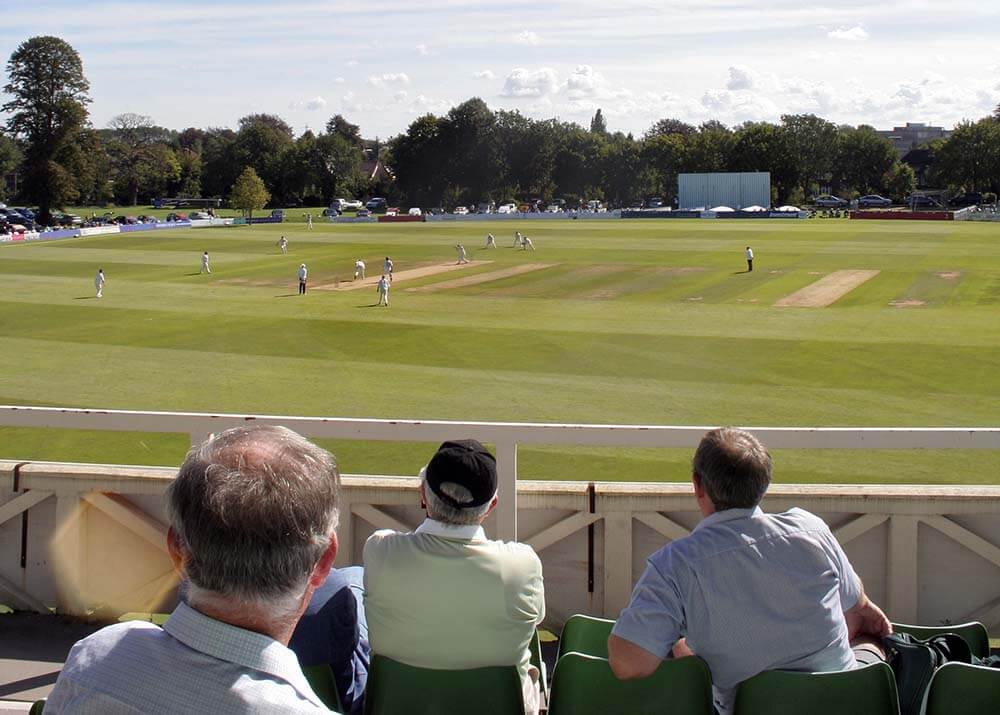 The next ICC T-20 World Cup is scheduled to be held in the UAE and Oman. Ahead of the tournament, officials from the Board of Control for Cricket in India (BCCI) are due to visit Oman and the UAE to ensure that preparations for the tournament are running on schedule. Ground conditions in Oman and the UAE will also be inspected on 16 and 17 July by the BCCI officials during their visit to the venues.
BCCI Statement to Media
Speaking to the media, a BCCI official has confirmed that "We are going to Oman tomorrow, we will be visiting the venue and also will discuss the travel plan of teams as Qualifiers are to be held there, the day after tomorrow will be in Dubai to have a meeting with ICC. ECB officials will also be there."
"We do not want to leave any stone unturned due to the Covid-19 pandemic. That's why everything will be taken care of. Bio bubble, training, accommodation are some issues that need to be discussed. We will also discuss whether media will be allowed or not."
Decision to Shift T20 World Cup Out of India
Last month, a decision was made by the international cricket Council ICC confirming that the 2021 T20 World Cup would not be played in India following the COVID-19 outbreak but instead be shifted to the UAE. The ICC made the decision after lapses in the bio bubble at the IPL 2021 had caused the BCCI to postpone the competition. The T20 World Cup was originally scheduled to be held in India in October-November but following the havoc wreaked by a wave of COVID-19 in the country, uncertainty loomed over India's ability to host the event.
Oman Selected as an Additional Venue
Although the ICC had already selected the United Arab Emirates (UAE) as a standby venue for the global event, they were said to be looking for alternate venues. With a surfeit of cricket scheduled to be played in the UAE in the near future, the ICC feared that the wickets would turn sluggish. Oman Cricket approached BCCI after receiving a request from the ICC to host the T20 World Cup 2021 tournament. Oman's Cricket Academy Ground, the Sharjah Stadium, Abu Dhabi's Sheikh Zayed Stadium and the Dubai International Stadium have been finalised as the four venues for the global ICC event.
Eight Teams to Play Qualifying Round
Eight teams are set to take part in the qualifying round of the World T20 competition, including Papua New Guinea, Oman, Namibia, Scotland, the Netherlands, Ireland, Sri Lanka and Bangladesh. Four of the above teams will qualify for the final event where they will be joined by eight teams that have automatically qualified. The final of the ICC T-20 World Cup is scheduled to be played on 14 November.
Similar news